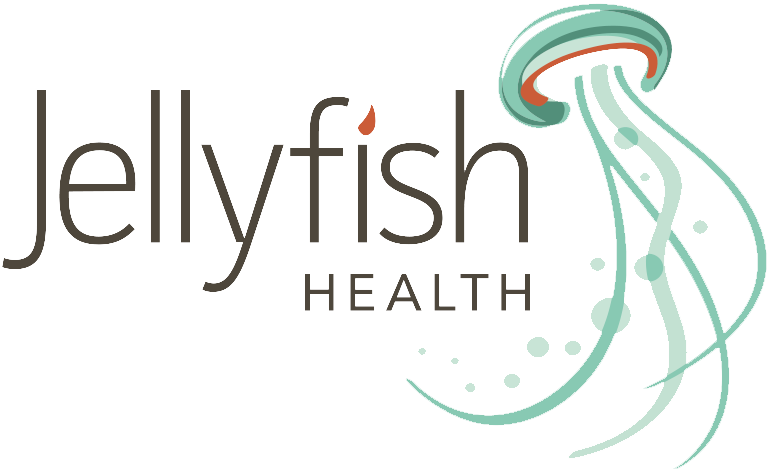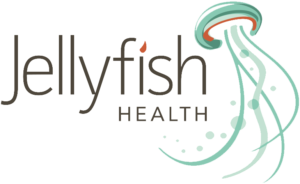 Panama City Surgery Center is making an instantly favorable impression on patients and their family members with technology from Jellyfish Health, the industry leader of real-time patient experience technology. The Jellyfish Access platform replaces the protracted wait typical in so many high volume facilities with easy self-service check in, short and transparent wait times, and even real-time updates to family members on the patient's progress. The solution also includes additional patient survey features so that the surgery center can capture near real-time patient satisfaction levels.
As a result, Panama City Surgery Center has been able to reallocate the time of a full-time lobby receptionist to other needs, while reducing registration time by 68 percent. Positive feedback from patients and family members has been overwhelming, which portends well for the surgery center's patient satisfaction scores. In a related benefit, completed patient satisfaction surveys have increased by 28 percent now that patients can quickly fill them out from their mobile phone or computer as part of the Jellyfish solution.
"Panama City Surgery Center is committed to delivering an unparalleled experience to patients and their families, and Jellyfish Health is thrilled to be a part of this mission," stated Dave Dyell, CEO of Jellyfish Health.
Dyell added, "With outpatient care supplanting traditional hospital services, outpatient facilities like Panama City Surgery Center are seizing this opportunity to radically redesign the patient experience for the better. Jellyfish Health offers a surprisingly simple way to do so—simply by removing the frustration of waiting and not knowing how long the wait will last."
Giving patients, family members and staff back their time
The Jellyfish Access platform gives outpatient facilities and the people they care for an increasingly rare commodity: time.
This single solution enables patients to self-schedule, confirm appointments, self-register and complete patient satisfaction surveys from any mobile advice, eliminating the lengthy phone calls and paperwork traditionally associated with these activities. Jellyfish extends time-saving benefits to family members, as well as patients, with transparency into wait times and patient progress. Family members can even leave the premises during the patient's procedure, and stay updated on the patient's progress from their mobile phone.
On the provider side, all of this data is used for insight into real-time patient volume, so that the facility can allocate staff and other resources where they're needed most.
"Jellyfish Health has helped Panama City Surgery Center vastly simplify communication with patients and their family members. Prior to Jellyfish, we tried everything—from the little restaurant buzzers to putting full time staff in the lobby—but no method has topped Jellyfish in so effectively keeping patients and their family members informed," said Mike Madewell, Administrator for Panama City Surgery Center.
Madewell said the feedback has been unanimously positive from patients, family members and staff.
"Replacing manual registration with self-service check-in, plus mobile and on-screen updates on patient status, has considerably brightened the experience of receiving surgery or accompanying a patient. I can tell you after 20 years in this business, a happy patient is a patient who heals faster," Madewell affirmed.
To view a comprehensive case study of Panama City Surgery Center's results with Jellyfish Health, visit here.