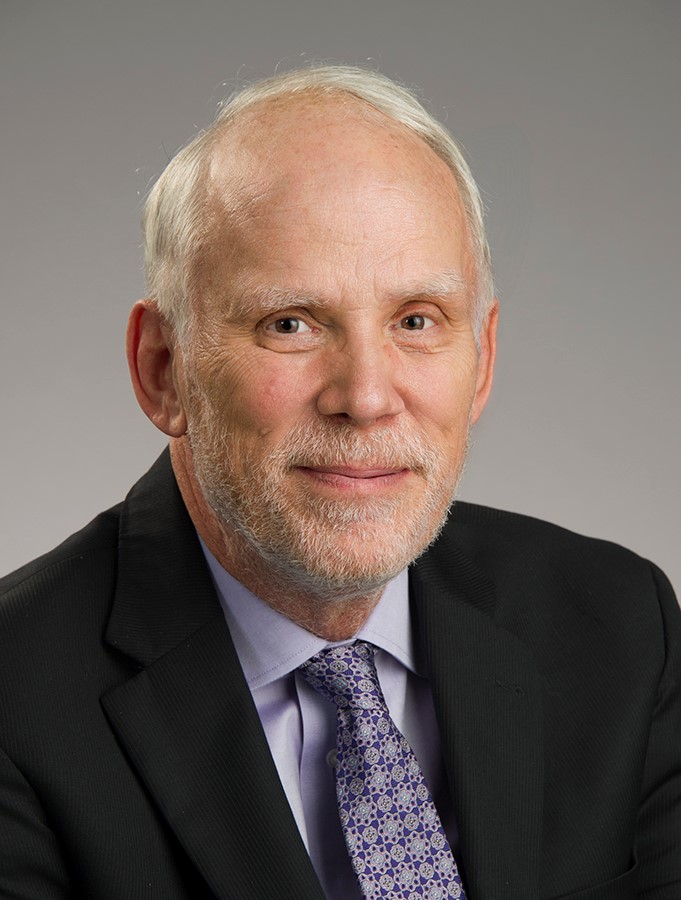 The Association of Medical Facility Professionals has elected Jeffrey Kent, president of Kent Healthcare Facilities Advisory, to the role of president, effective immediately.
Michael Wood, CHC, MSM, BS, ARRT, RT, National Director of Construction, Medxcel, will take the position of past president. The move was unanimously approved during AMFP's July Board of Directors meeting.
"On behalf of the entire board, I would like to thank Mike for the instrumental role he has played in the formation of AMFP. Under his guidance, AMFP is in an exciting position to can deliver on our mission and values for all our members," said Chris Roberts, AMFP vice president.
"I have no doubt that Jeff will build upon the great work and momentum that has already happened in 2019 and drive AMFP forward into 2020 and onwards. I wish Jeff the best of luck and support in his new role," Wood added.
In addition, Toni Gatz, principal with IMPACT Interiors LLC, has been appointed to the AMFP National Board of Directors. In this role, Gatz will serve as the National Board Chapter Coordinator and Lesion.
The Association of Medical Facility Professionals is a 501(c)(6) non-profit organization dedicated to providing timely education, networking, and resources to professionals within the healthcare built environment.