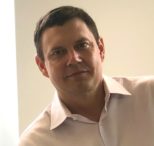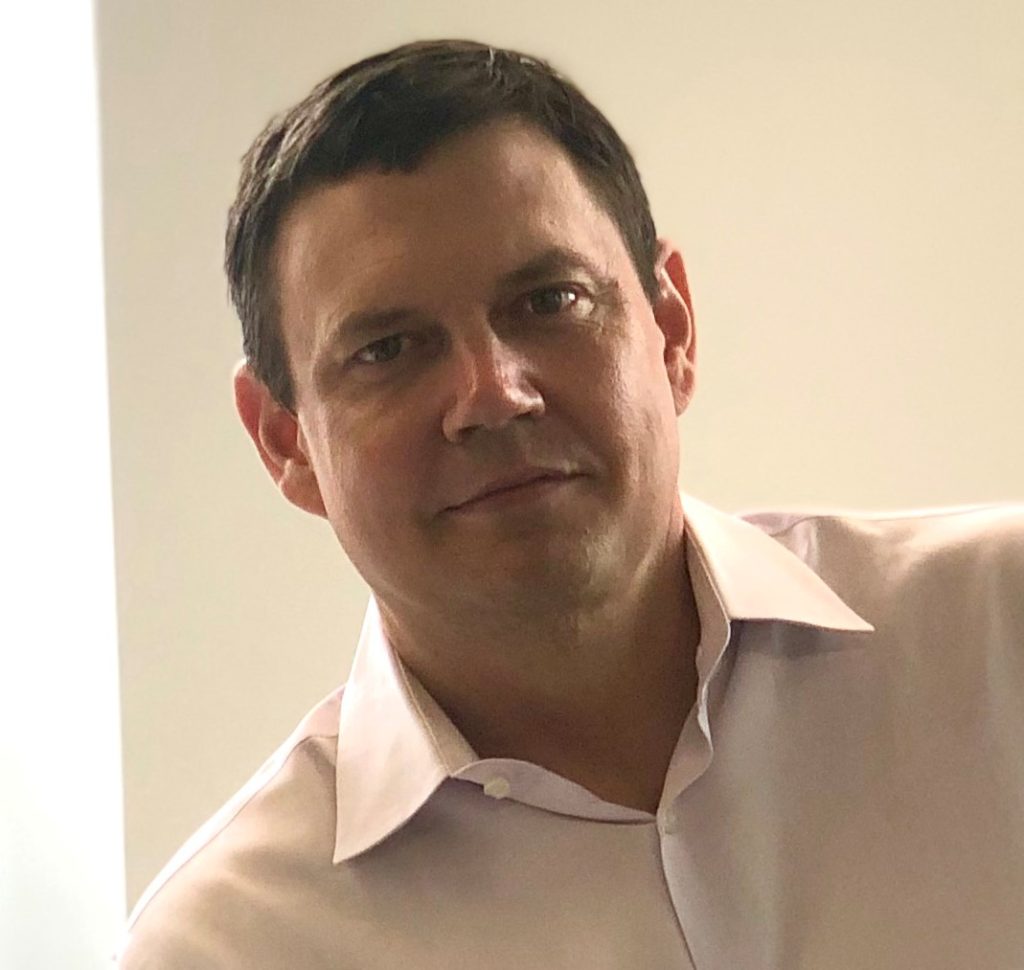 Mike Wagner has accepted the position of Jasper Group President. In this role, Wagner will be dedicated to strategic growth and oversight for the company's group of brands, which include contract furniture brands, JSI, Community, and Jasper Desk; and hospitality furniture brand, Klem.
"For several years I've been searching for a successor with a real passion for
furniture, for people and with vast market experience in this industry," said
Mike Elliott. Elliott, who previously held the title. Elliott will retain the role of CEO for
a transition period and that of Chairman of the Board after. He added, "I grew
up with this company. And after 40 plus years of leading Jasper Group, it was
extremely important to me that I found someone who I trust implicitly to care for
this business, our great people and our craft as much as I do. I'm certain that Mike
Wagner will do this, and I'm confident he will be a great leader of this company for
years to come." Wagner brings with him more than 25 years of industry leadership and experience.