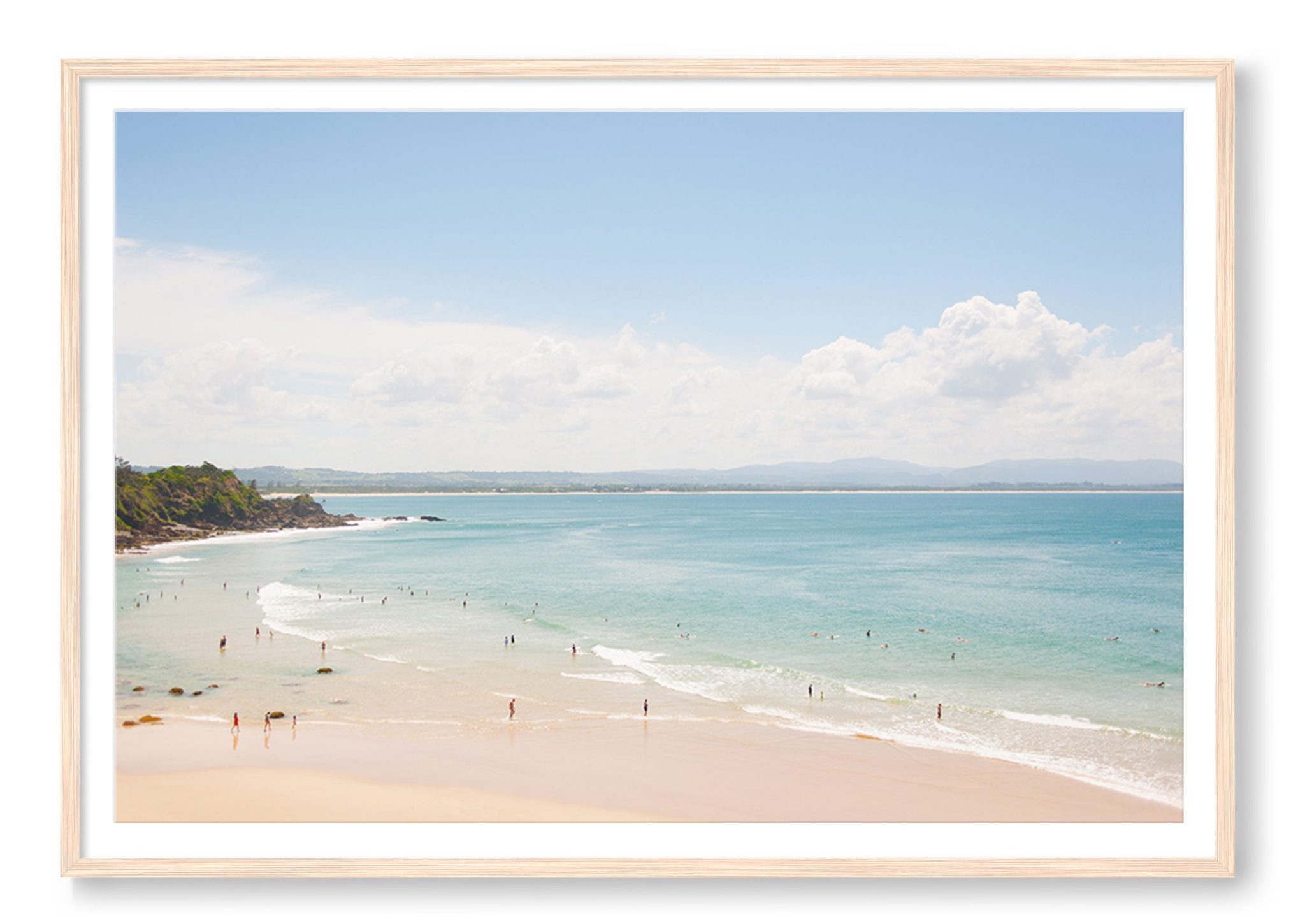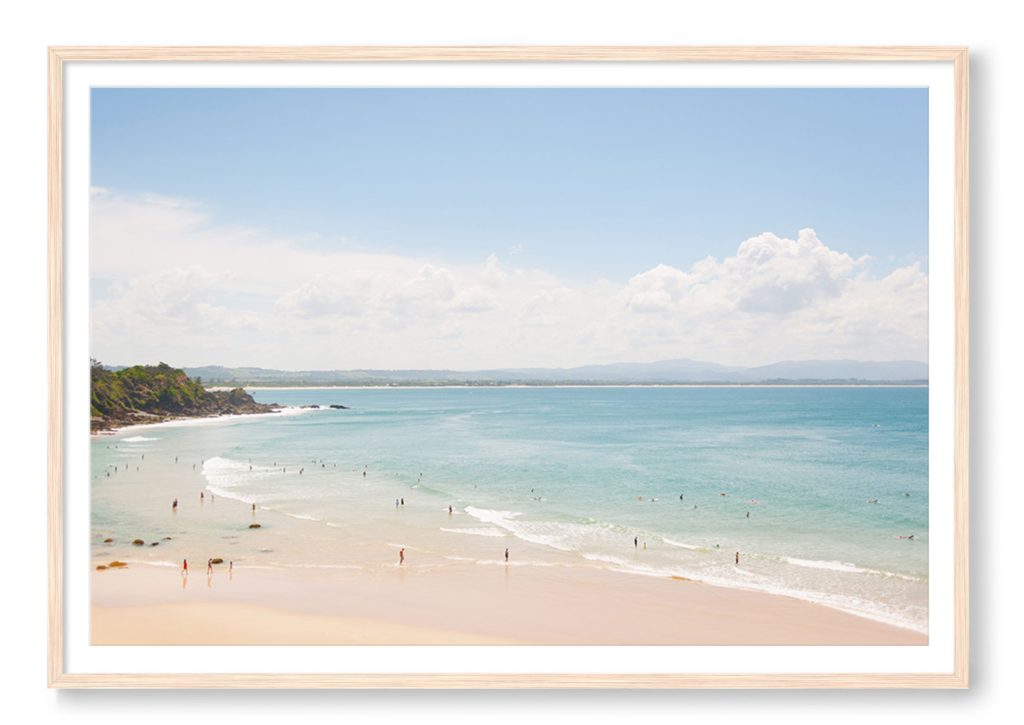 Countless studies have shown that one's environment can have a massive impact on mental health, wellbeing, and productivity. The inclusion of art in not only residential spaces but commercial and hospitality spaces as well, not only caters to a growing demand for the "residentization" of these dwellings, but it allows for people in these particular environments to feel more at home, less stressed, and more inspired. 
Stephen Lavender, a young entrepreneur who launched an online art shop and gallery, IDYLL Collective, during the pandemic as a way to help artists earn a living, intuitively understood the non-monetary value art can provide from the start. "The power art can have on a person is undeniable—which is why I consistently choose to carry artworks that inspire a sense of calm and infuse spaces with a sense of serenity."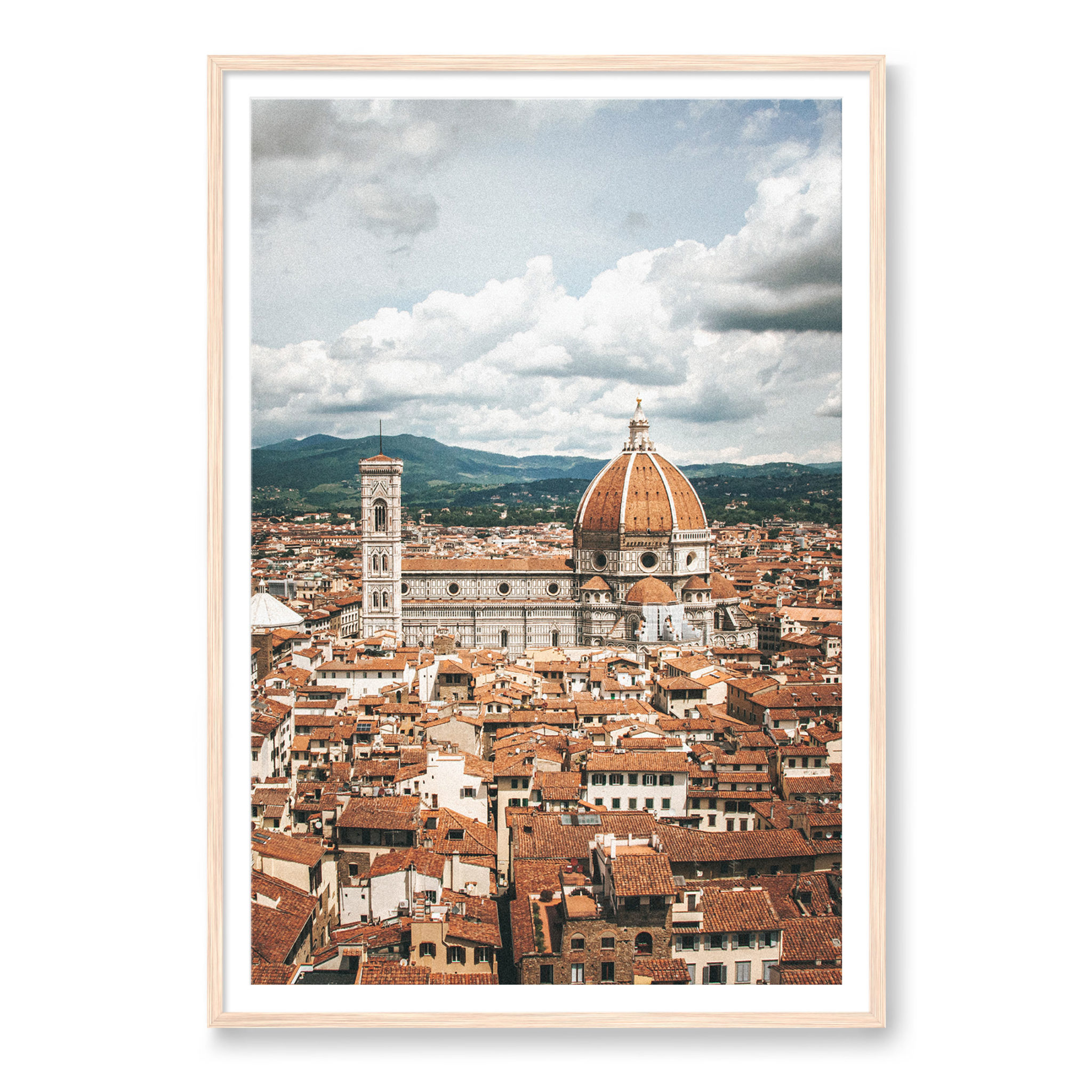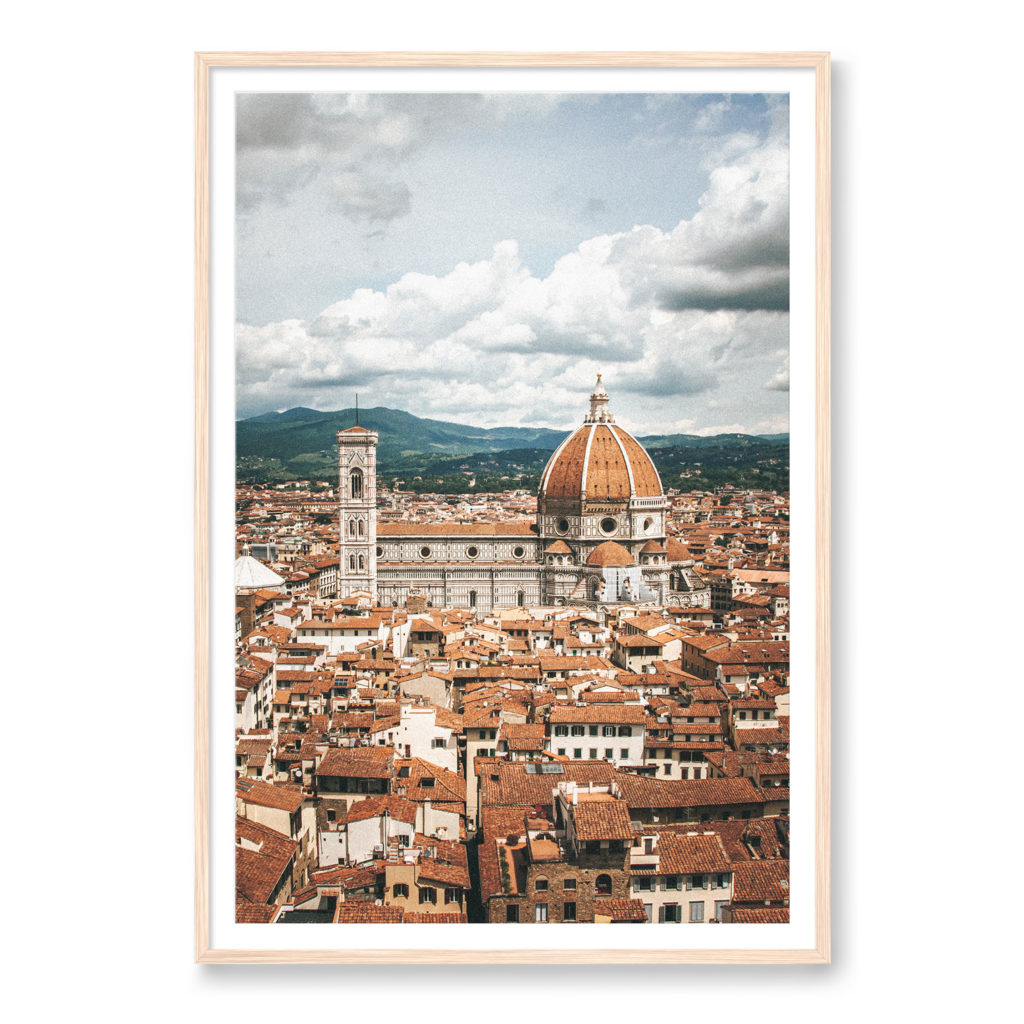 When it comes to healthcare, the psychological toll on patients and their families who are going through a health crisis can feel insurmountable. Institutional facilities, while practical, are usually far from the comforting spaces one needs to combat feelings of stress, isolation, fear, anxiety, and/or despair. "When you include specific artworks in a place of hardship, trauma, or necessary confinement, you introduce an element of warmth—a way for the viewer to "escape" into a happy place in their mind, or into a memory that floods them with serotonin—reminding them of the beauty this world can include." Art can also communicate hope. It's transportive, elevating one's space just as much as it elevates the mind. For example, incorporating a shot of a sunrise in a patient's room can spark a renewed passion to fight for another day. Meanwhile, wanderlust-inspiring works can symbolize a future goal—a shot of an idyllic Italian beach might spur one to look forward to a vacation or experience to work towards. Art is sensory stimulation at its finest—it can cause visceral, emotional effects.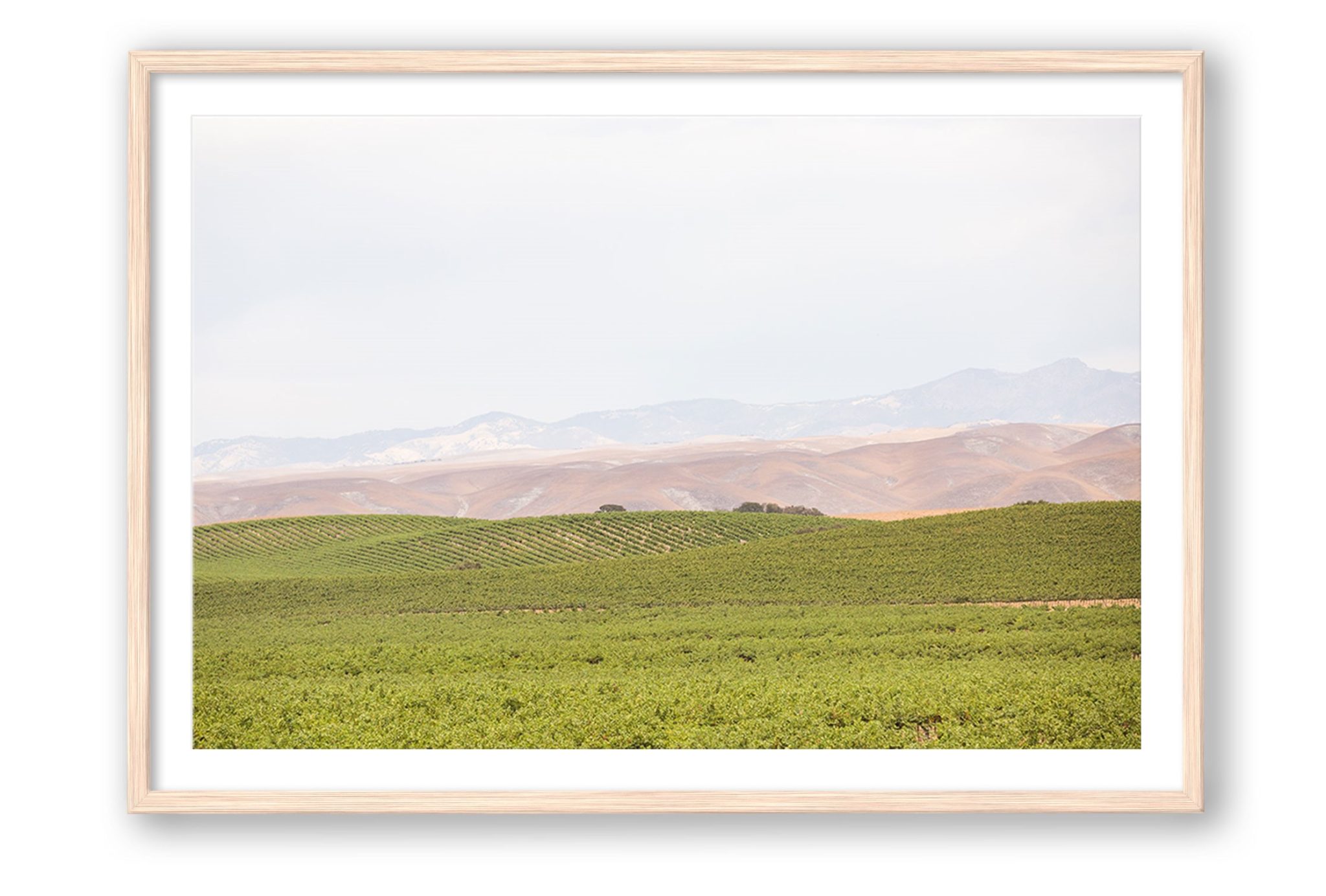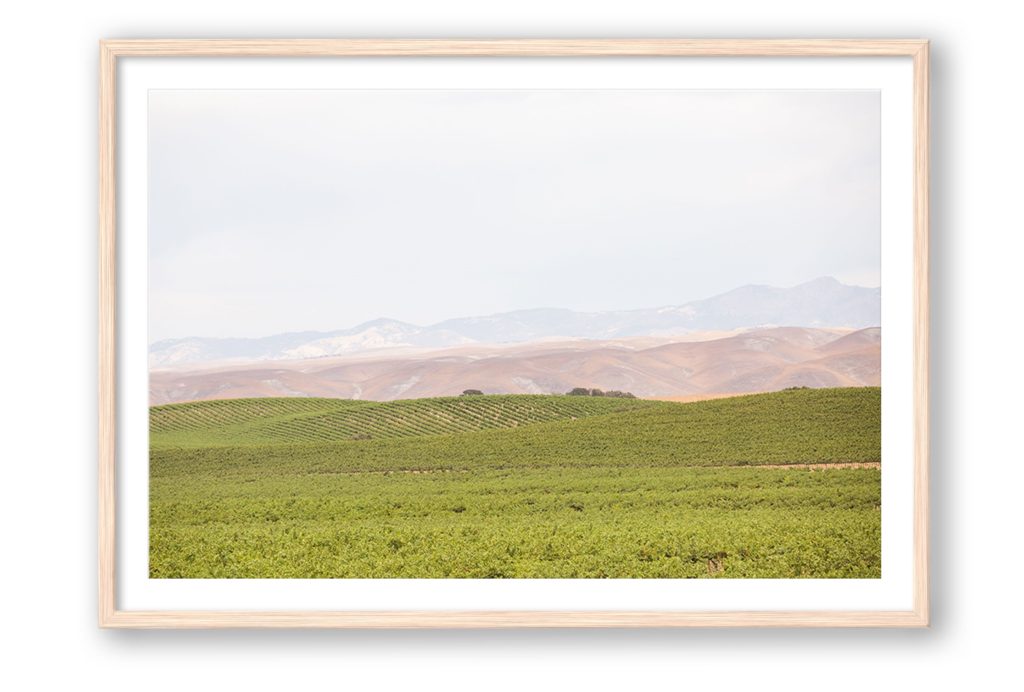 Lavender acknowledges the positive net effect of art and strives to provide gorgeous artworks, mostly exclusive to his site, from artists all over the world. Each print is custom made to order, using heavy-weight Giclée paper with archival inks encased in handcrafted wood frames fabricated from ethically-sourced wood. Prices range from $148 to $1,828 depending on the size, frame, and matte choice, allowing for facilities, everyday people, and hospitality programs to outfit their spaces in truly unique artworks designed to inspire joy. "Attainable art should not equal a loss in quality, beauty, or sustainability" states Lavender. Fittingly, the entrepreneur partnered with One Tree Planted, so that for every print purchased at IDYLL Collective, five trees are planted.