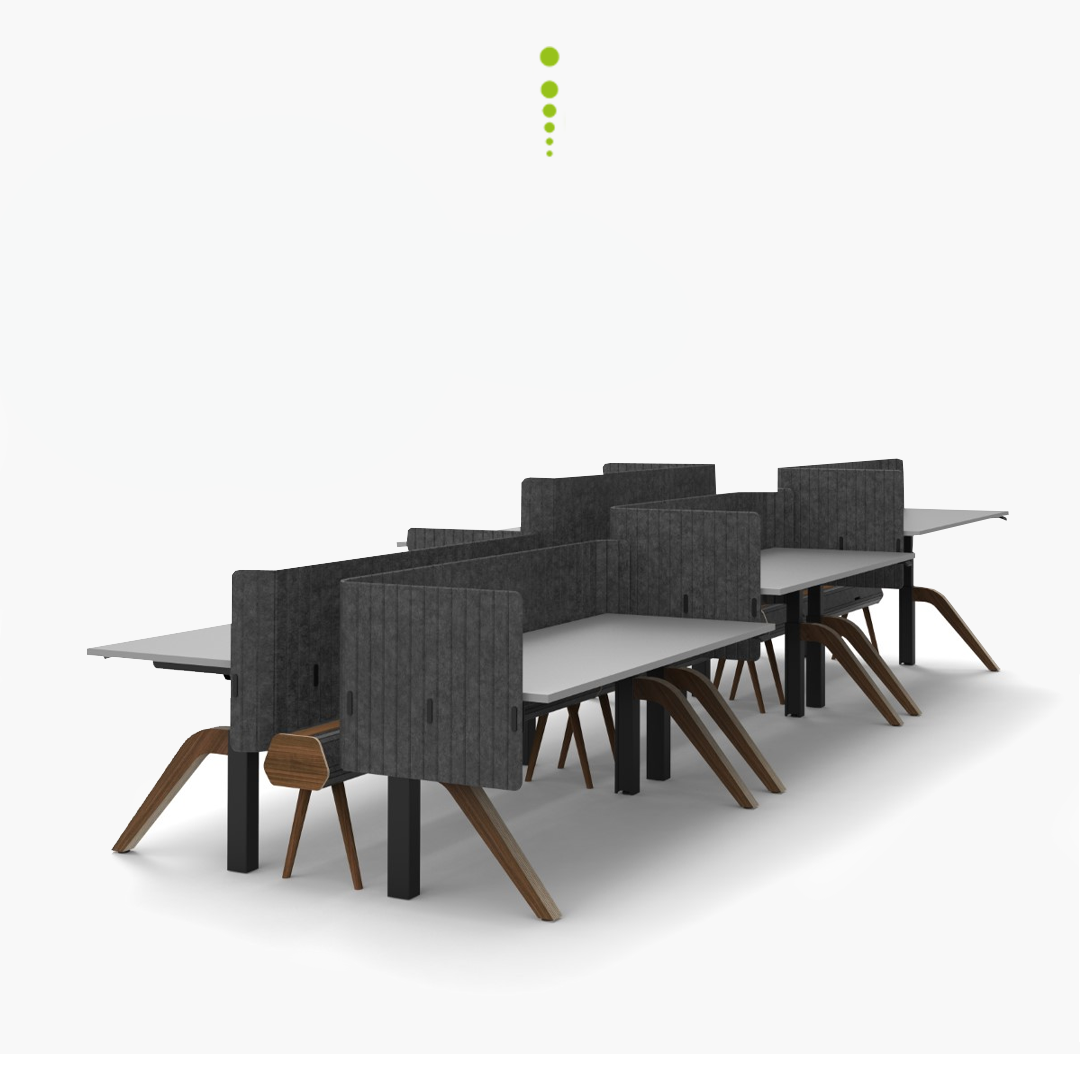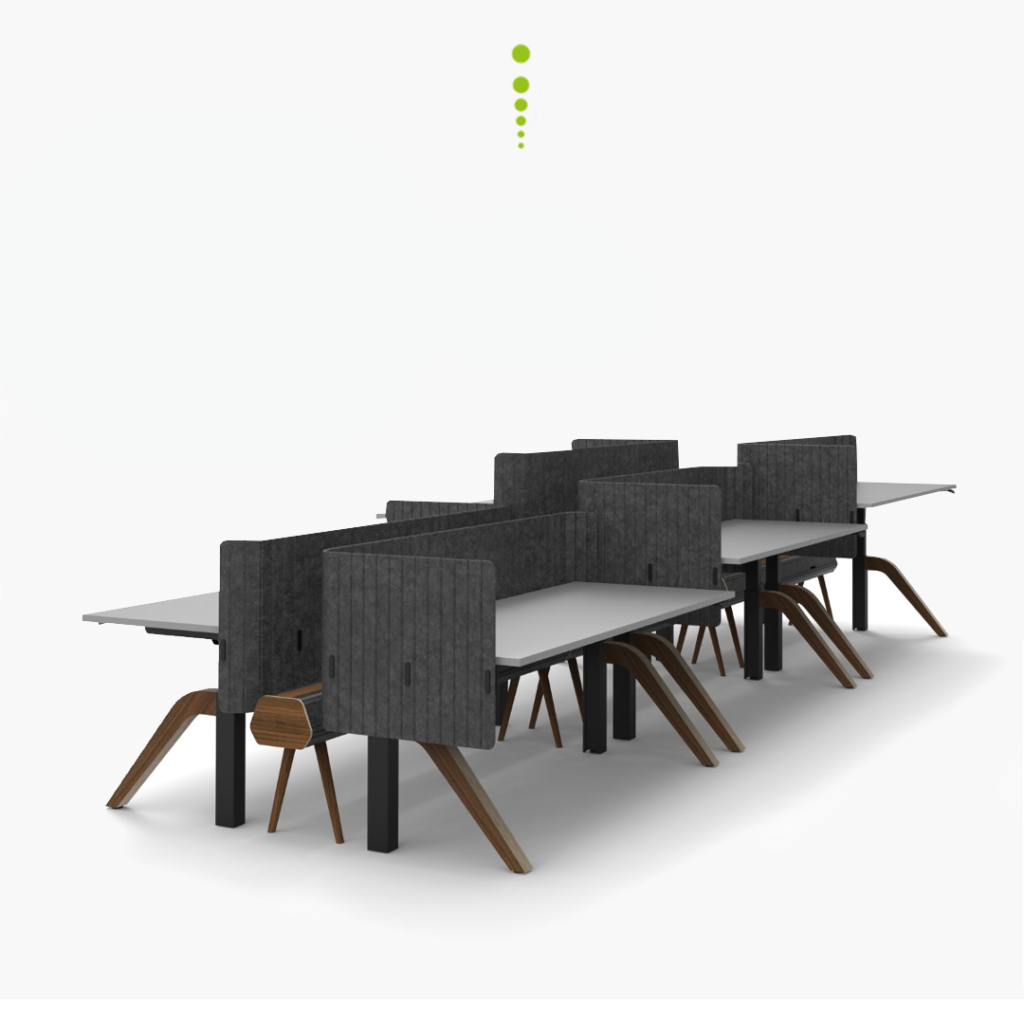 Innovative Office Products (IOP), parent company to HAT Contract and a leader in ergonomic monitor, tablet, sit-stand mounting products and height-adjustable desk solutions for office, healthcare and other specialty workspaces, has acquired SiS Ergo. Founded and headquartered in Denmark, SiS Ergo is a manufacturing pioneer of height-adjustable tables. Since introducing the first height-adjustable desk in 1970, SiS Ergo today manufactures ergonomic electric and non-electric height-adjustable tables and accessory products for a broad range of workplace ergonomic needs. SiS Ergo products are known for their Danish-inspired modern and minimalistic aesthetic, superior functionality, unique customization options and expert craftsmanship.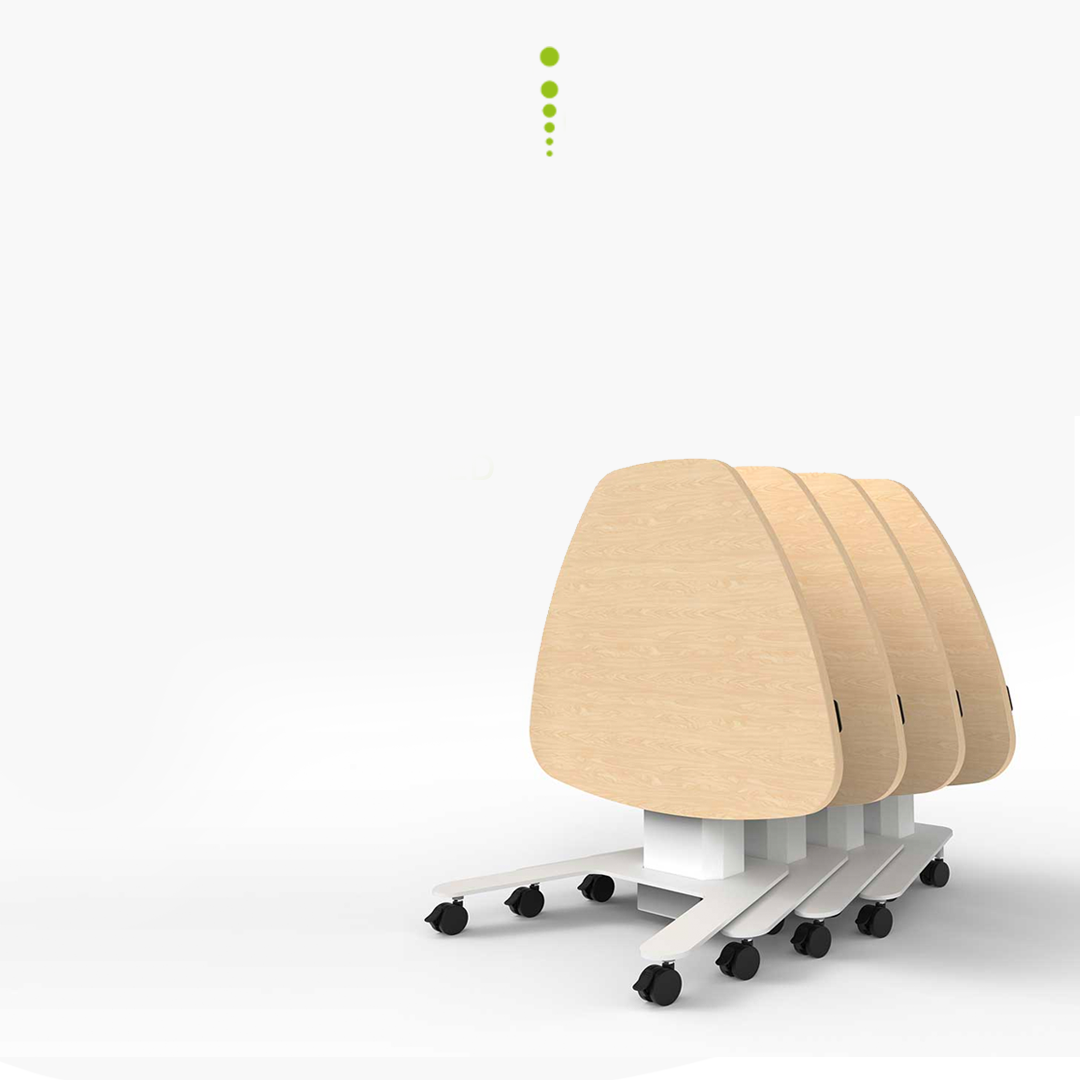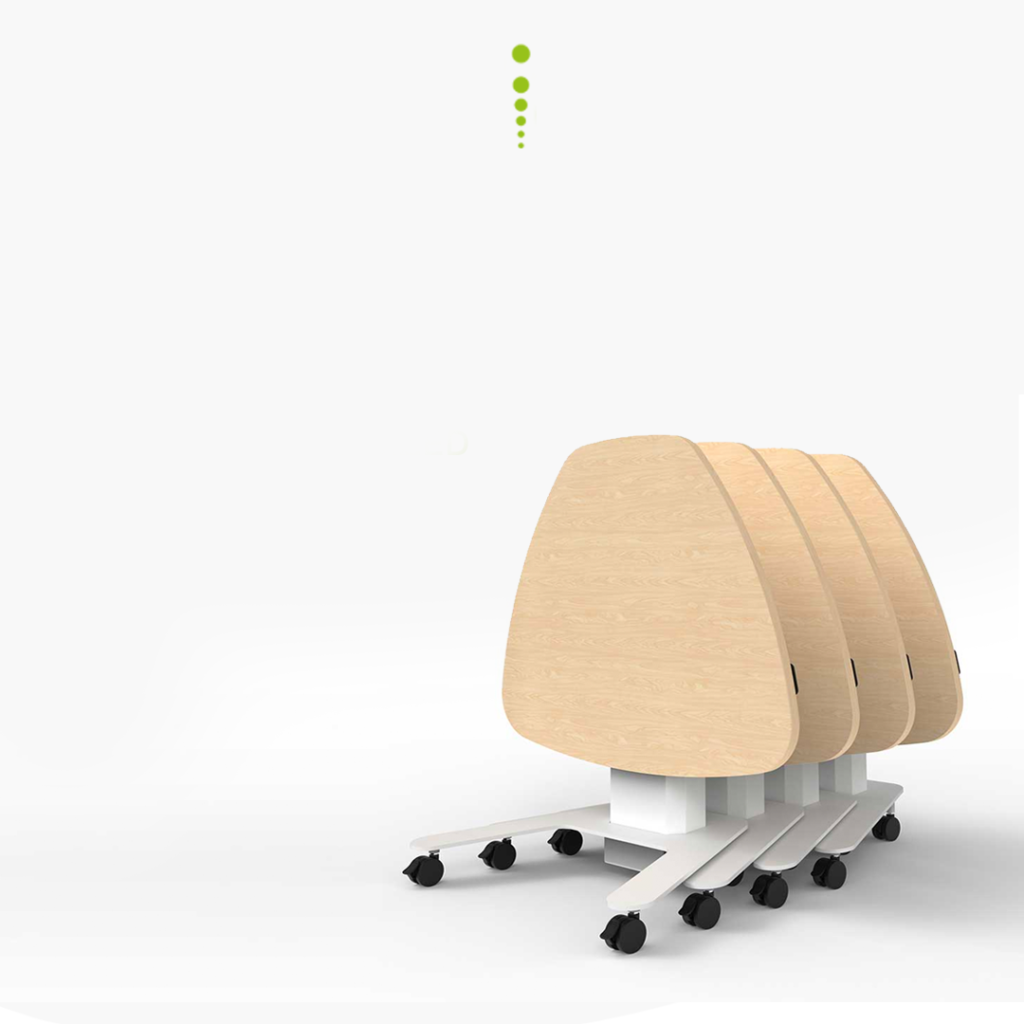 The acquisition of the SiS Ergo brand and its suite of products provides a strong complement to IOP's existing line of HAT-branded ergonomic office products and immediately creates a broader and more diverse product offering to the market. It also expands IOP's international footprint with advanced manufacturing capabilities in Denmark and increases sales capabilities across Europe, China and Southeast Asia.
"With the addition of SiS Ergo and its Danish design roots, we have a truly unique and inspiring product solution for the contract marketplace," said IOP CEO Dave Fox. "What's more, SiS Ergo's ability to offer customized product solutions, short lead times and first-rate customer service aligns perfectly to our existing business approach. We are excited to have SiS Ergo as part of our Innovative Office Products family."
"It is apparent that our companies share a passion for innovative design, product quality and exceptional customer service," said SiS Ergo Principal Owner Claus Hansson. "We're looking forward to leveraging our expertise in customized solutions and Danish aesthetics with the additional resources from IOP. We see tremendous opportunities to accelerate the business and meet the continued needs of the marketplace globally."
Under the terms of the transaction, Hansson will now report to Fox. SiS Ergo President Scott McPartlin will report jointly to Fox and IOP General Manager, Vice President of Sales Jeff Wolber. The SiS Ergo brand name will remain, as will its manufacturing operations in Denmark. In the U.S., SiS Ergo will maintain its headquarters in Londonderry, New Hampshire, continuing to serve its customers through its current sales force.  McPartlin and Hansson will have a minority share position in IOP. 
More information about IOP, HAT Contract and SiS Ergo can be found at the following websites: IOP: innovativeworkspaces.com  | HAT: hatcontract.com | SiS Ergo: sisergo.com