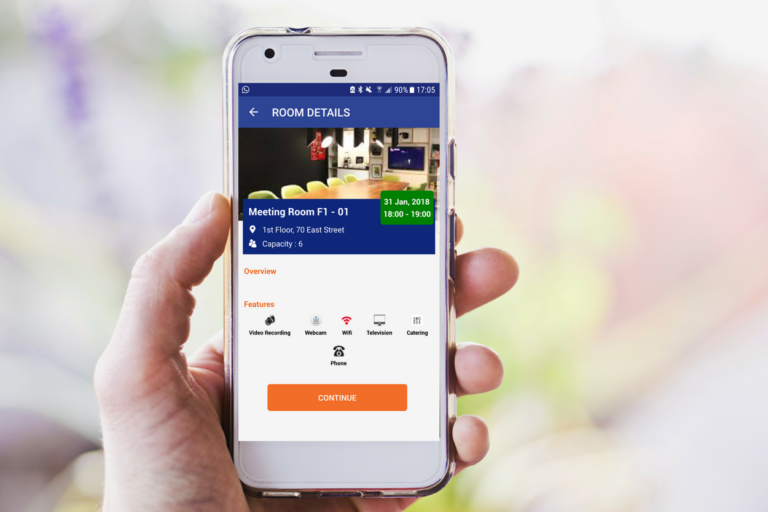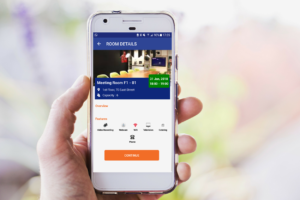 The U.S. workplace is changing – and visitors at IFMA's World Workplace in October will place a high priority on creating better productivity and improved worker wellbeing.
Attendees who stop by the NFS Technology Group booth (#1816)  will gain expert insight into how workspace is evolving – and the technology that is supporting the change.
NFS will be showcasing the latest developments in their mobile-ready scheduling platform Rendezvous Workspace at the facility show, hosted in Charlotte, North Carolina, this year.
They will share their booth with three prestigious partners – workspace creation experts PMC Commercial Interiors, occupancy specialists Workplace Fabric and leading meeting touchscreen company Evoko.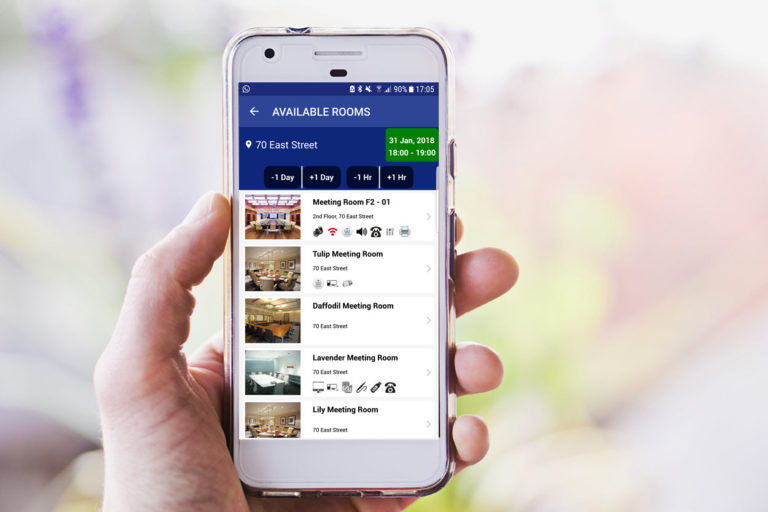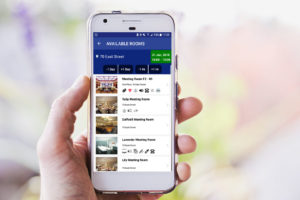 NFS' Vice President for Americas Natalie Appleton said, "Workplaces in the U.S. are going through a huge change. Agile working is becoming more and more popular, and organizations are seeing it as a great way to both reduce space costs and improve worker wellbeing and productivity.
"However, it's important to support an agile working strategy with the software that makes it really work. Our new generation of multi-platform mobile apps, supporting both iOS and Android, gives workers the ability to locate and book the right space quickly and easily via an app."
"Rendezvous Workspace is an important collaborative tool, too, integrating seamlessly with technologies including video conferencing and AV, which can be booked by employees at the same time as they book their space.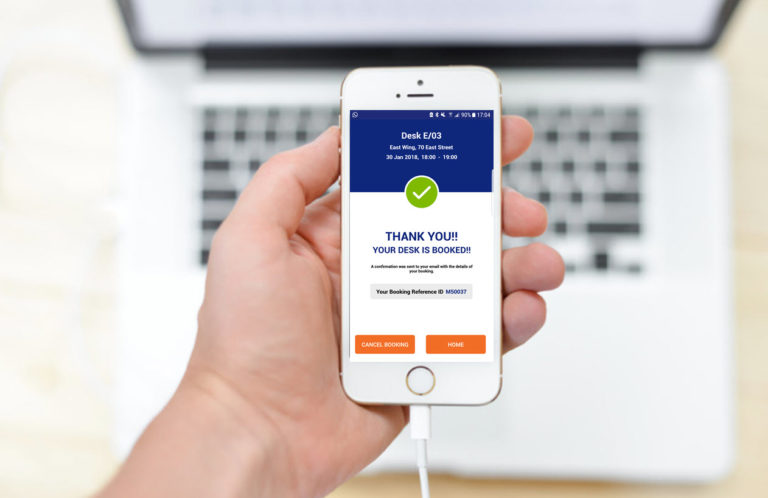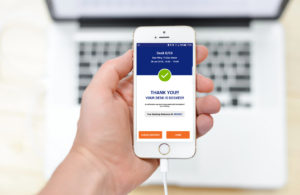 It all adds up to more efficient operations for the organization, and employees who can get on with their jobs without frustration."
Appleton said her team at IFMA's World Workplace – in Charlotte, North Carolina, October 3rd – 5th, are expecting to speak with a significant number of attendees.
"We're excited to be involved in IFMA's World Workplace conference and expo, and feel there will be a huge interest in Rendezvous Workspace – our market-leading technology makes a huge difference to operations and user satisfaction for any organization," she said.
Stop by the NFS booth at #1816 or visit www.myrendezvous.net