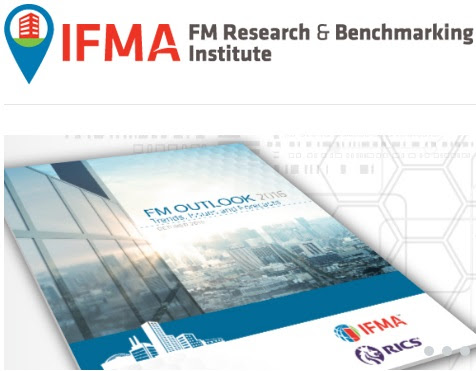 The 2019 Healthcare Facility Management Survey will be a national study focused on operations and maintenance benchmarks in the healthcare industry. This study will update on a signature 2013 study O&M Benchmarks for Healthcare Facilities.
The new study will provide operations and maintenance data for acute care hospitals, medical centers, critical access hospitals and rehabilitation centers. Utilities, maintenance, environmental services, waste and linen service costs will be detailed and broken out annually by dollar per square foot, adjusted patient days, and adjusted discharges  Staffing data and energy consumption data will also be part of the analysis.
The McMorrow Reports' readers working in hospital and medical center facility management will be eligible and are invited to participate in the study. Those approved to participate will receive a free copy of the study, which will have a value of $320. IFMA RBI will be accepting applications to participate after March 18.
To register your interest to participate in this study send an email to Nickolas Rocha from this link.