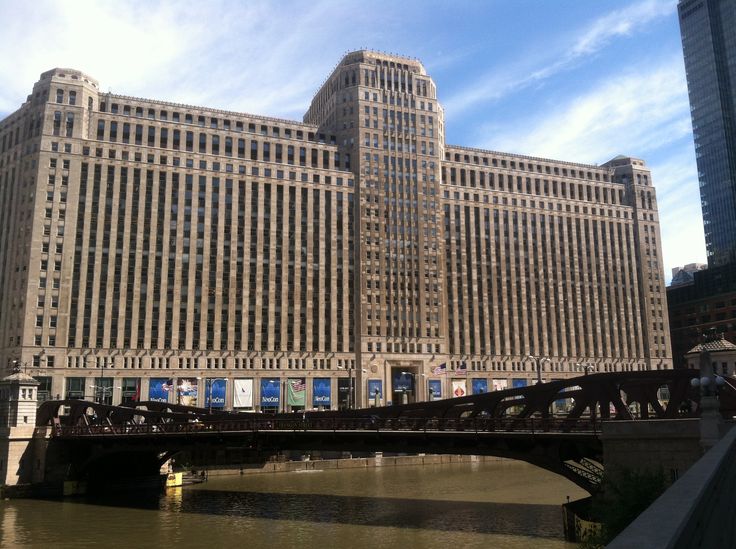 Slated for June 13-15 at the Merchandise Mart in Chicago, NeoCon is the must go show of the year for design professionals and FMs alike. More than 50,000 professionals attend each year to network, see the latest product launches, and learn industry best practices through over 100 accredited seminars.
This year's overarching theme, "Design That Works," speaks to the power and vitality of good design. This message will be carried throughout the many aspects of the show, from new and game-changing products across the vertical markets to its rich educational programming.
A highlight of NeoCon is the coveted Best of NeoCon Awards, sponsored by Contract magazine, which crowns best in show products in 42 categories. Over 40 jurors comprised of interior designers, architects, and facilities management professionals, review close to 350 products in 22 hours over three days before NeoCon begins. Award recipient's booths and showrooms will be flagged with Best of NeoCon Award signs during the show.