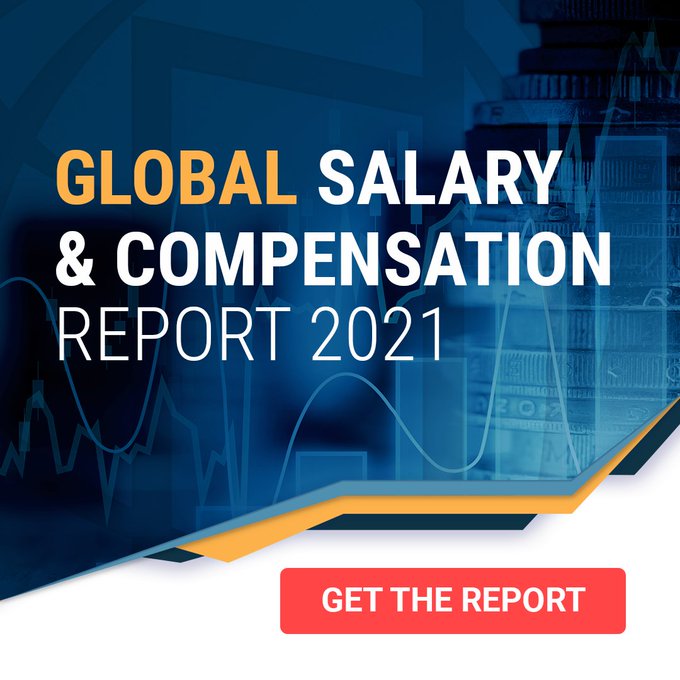 IFMA released in mid-August the Global Salary and Compensation Report 2021. It is the most comprehensive and detailed analysis of salary and compensation for facility professionals throughout the world. The report examines salary outlooks, conditions and trends in the facilities industry at the individual and company level. The last report was released in 2011.
The report is based on data submitted by more than 3,500 global facility professionals. Detailed benchmarks are provided for base salaries, bonus structures, benefits and more. These benchmarks are also classified according to relevant demographic factors such as age, geographic region, experience level and job level. The report concludes with a global outlook on workforce availability by region.
Executive summaries are free to IFMA members. Click this link.
The full report can be purchased by IFMA members and nonmembers by clicking here: https://www.ifma.org/marketplace/ifma-bookstore#!/Global-Salary-and-Compensation-Report/p/383269755/category=0
The McMorrow Reports got a sneak peek at the Executive Summary. Here are a few hot takes from it:
The average base salary for FM professionals is $99,820. This reflects a 9% increase in base salary from 2011.
However, there are pay disparities between male and female respondents that grow tremendously worse the further female FMs rise in their careers. For example, female and male respondents with "Level 1" responsibilities report nearly the same annual median base salary ($71,500 for females and $71,750 for males). However, females with "Level 2" responsibilities report an annual median base salary of $71,500, while males report $91,000. Conversely, females with "Level 3" responsibilities report an annual median base salary of $115,440 and males report $91,000.
On average, most facility management professionals have 14 years in FM.
Males make up 78% of FMs. Women account for 22%. It was almost identical in 2011 with men accounting for 77% and women for 23%.
FM professionals are generally in their late 40s but appear to be getting younger when compared to the 2011 salary survey.
70% of respondents hold college degrees such as bachelor's degrees (43%), master's degrees (26%), or doctorate degrees (1%).