Providing programming for facility managers and commercial interior designers across a range of educational topics and categories is a hallmark of NeoCon at THE MART in Chicago. On June 12-14, 2023, the roster of live and virtual seminars are CEU-accredited and offer the wisdom of industry experts.
The showrooms and booths offer product selections for healthcare interiors and a few sessions in its virtual CEU programing. They are:
DEI at the Intersection of Art & Design: A Penn State Health Case Study. Margi Kaminski, ASID, NCIDQ, Principal, Director Health Interiors, CannonDesign; Troy Hoggard, AIA, EDAC, Design Principal, CannonDesign; Aimee Platt, CHID, IIDA, LEED AP, Associate Vice President, Interior Design, CannonDesign. Diversity and equity are the building blocks of population health–with this in mind, how can healthcare systems convey an atmosphere of Diversity, Equity and Inclusion (DEI) through their environments? This presentation will focus on a case study at Penn State Health Hampden Medical Center. There we developed "personas" representing the area's diverse demographics. These personas provided the perspective to help the design team imagine the individual experiences and emotional connections that tie people to place.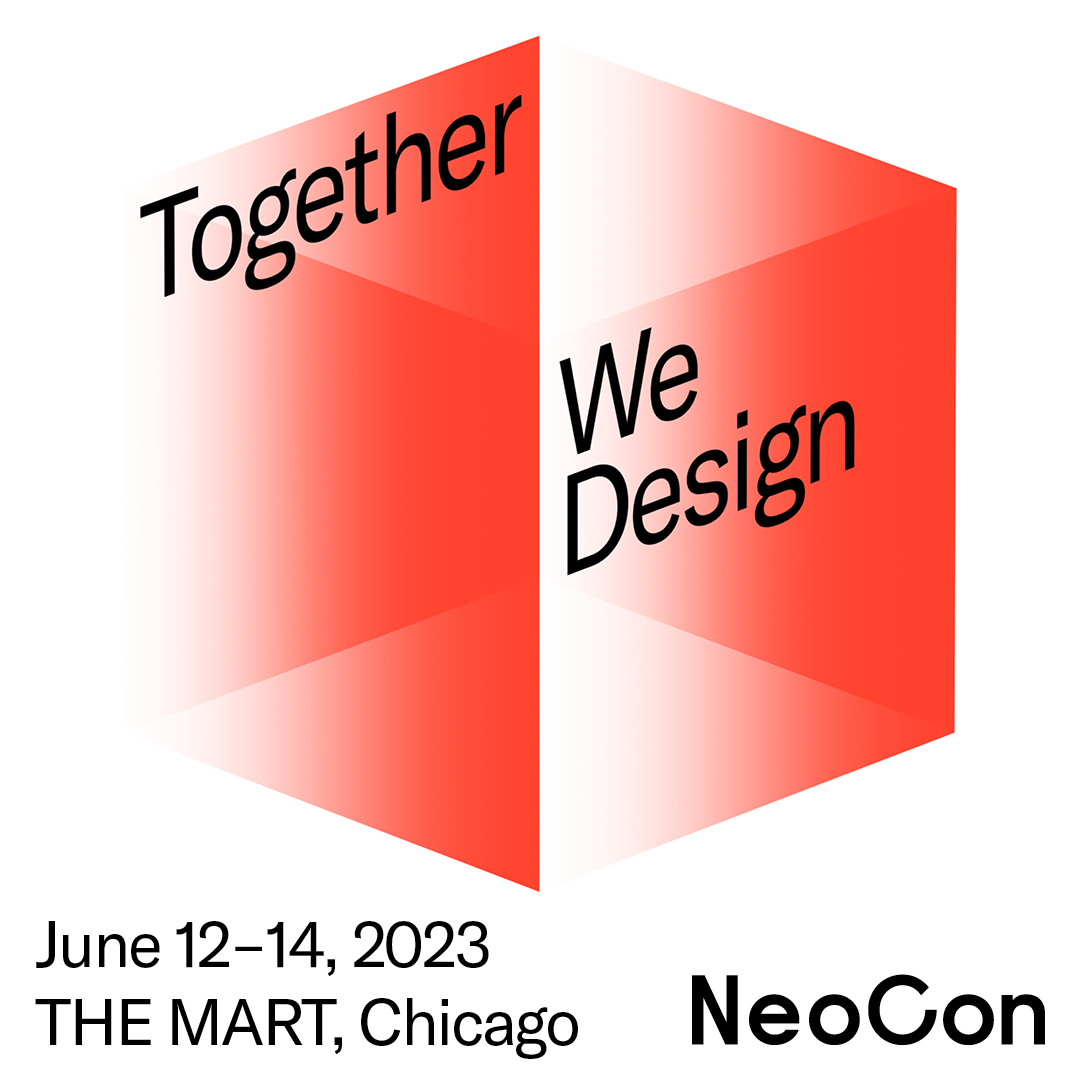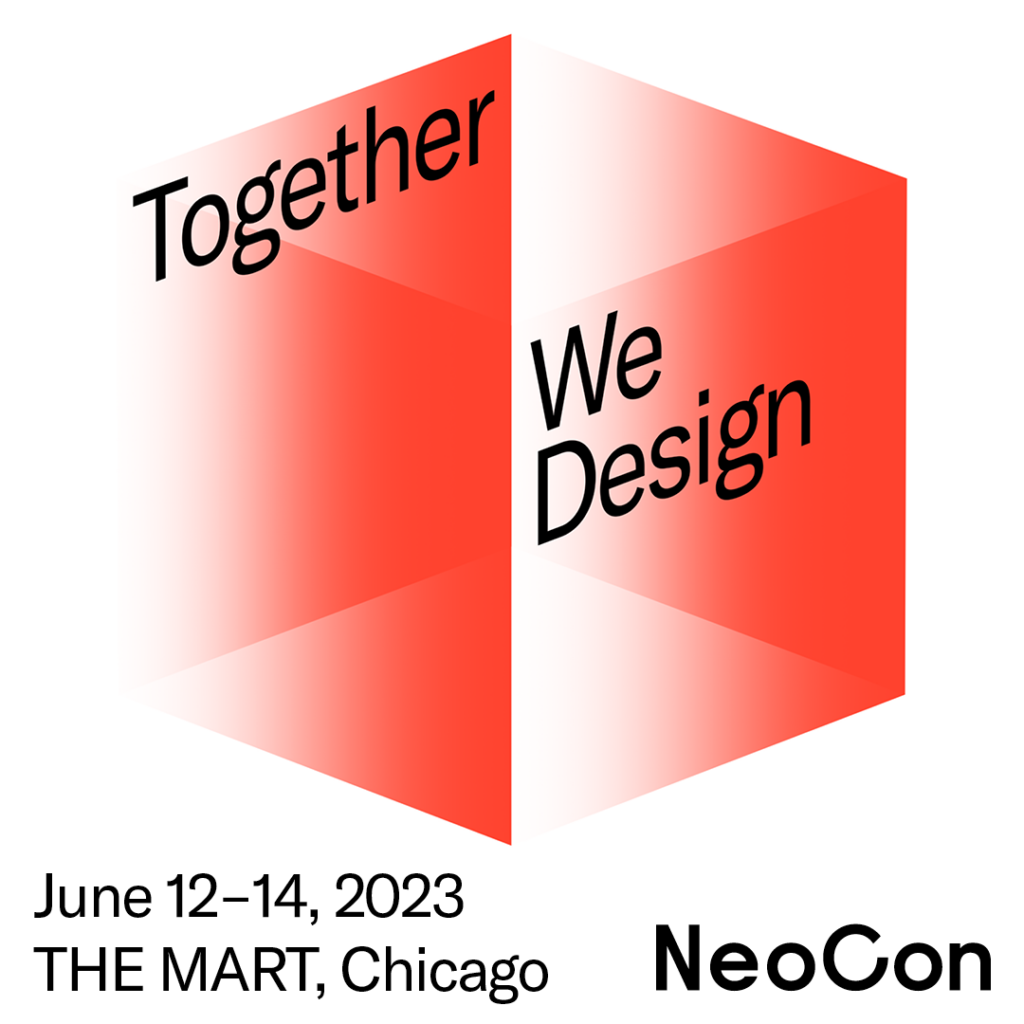 Antimicrobial Textiles: Science Fiction vs Facts from the Lab. Suzanne Drake, CID, LEED ID+C, WELL AP, Fitwell Ambassador, NCIDQ
Senior Interior Designer, Revel Architecture and Design; and Erica Hartmann, PhD, Associate Professor of Civil and Environmental Engineering, Northwestern University. Many products are marketed to designers and architects touting antimicrobial benefits, yet antimicrobials are also flagged as chemicals of concern by many authoritative lists. This has created confusion around if or when using these treated products makes sense. They will dive into this chemical class by focusing on one common use: as a textile treatment.
Healthcare Materials – Spec it Right! Jane Rohde, AIA, FIIDA, ASID, CHID, ACHA, LEED AP BD+C, GGA-EB, GGF, Principal, JSR Associates, Inc. and Shari Solomon, Esq., CIEC, President, CleanHealth Environmental. Specifying healthcare furnishings and surface materials are connected to satisfaction, safety, and infection control. Not only are decisions aesthetically based, but human health based for healthcare space end users. Understanding the performance needs and cleaning and disinfection requirements for various types of healthcare settings is key in providing a successful, sustainable solution to maintain healthy environments. Using a collaborative process is indicative of positive outcomes.
The McMorrow Reports' team will be attending NeoCon and managing the Best of NeoCon awards program for the 32nd year. The following onsite CEU sessions are among the ones we will be attending:
Leading Through Change: Lessons from CBRE, GoDaddy, & Google's Transformation Strategies for the Post-Pandemic Workplace. June 12, 1:00 PM CDT. Rex Miller, MSF, USPTA, GeniusSpark, Owner, MindShift, will explore how to effectively lead and manage organizations in the post-pandemic world. The pandemic has created uncertainty and new challenges for companies, including creating how to attract employees to the office by providing a compelling employee experience and tackling the dreaded commute. The session will examine real-life examples of companies that successfully navigated these challenges, including CBRE's leadership lessons from the 2008 real estate crash, GoDaddy's transformation of its Global Technology center, and David Radcliffe's approach to the commuting challenge for Google. June 12, 1:00 PM CDT.
Building a Better Buzz: Animating your Workplace. June 13. 9:00 m CDT. Brian Stromquist, AIA. Global Workplace Practice Area Co-Leader, Gensler. At a time when uncertainty about workplace and real estate is at an all-time high, we need actionable strategies for making sure that utilization is optimized and offices are "buzzy" – places where the experience of being there aligns with expectations of what the future of workplace can – and should! – be. In this course, we'll learn what constitutes "buzz," how to operationally program for it, how to incorporate it into planning principles, and how to design spaces that enhance it.
ASID Panel: Research Informed Practice: Designing within the Context of Current Trends Impacting the Profession. June 13, 1:00 pm CDT. Elizabeth Von Lehe, Design Director, HDR; Toni Gocke Wyre, FASID, WELL AP, LEED AP, Associate AIA, Instructor of Interior Design at University of Central Arkansas; Greg McDonough, Managing Partner, Blackburn Capital Advisors; and moderator Khoi Vo, ASID, IIDA, Chief Executive Officer, American Society of Interior Designers, will explore the latest trends in interior design, highlighting insights from the 2023 ASID Trends Report, the State of Interior Design Report, and the forthcoming Economic Outlook Report. Topics will range from demographic trends impacting a shifting design ethos, to advocacy efforts to strengthen practice rights for designers, to the current economic shifts affecting the industry, and resiliency in the industry as designers strengthen their cross-specialty skill sets.
Virtual CEUs also will be offered during the show. Topics include Technology, Sustainability, Healthcare, Wellness, Hospitality, Lighting, Education, Facilities Management, Urban Planning and Workplace Education.
The Living Building Challenge Embodied in a Corporate Headquarters: Becoming "The House Up on The Hill" – A Case Study. Rochelle Routman, LEED Accredited Professional (O+M), certified Hazardous Materials Manager, and Geologist Chief Sustainability + Impact Officer, HMTX Industries. Floating atop an exposed rock ledge in Norwalk, CT sits HMTX Industries' new 24,000-sq-ft World Headquarters – known as "The House Up On The Hill". The building focuses on art, technology, and industry-leading solutions in flooring design, all while pursuing the Living Building Challenge (LBC). This session will provide a case study exploring the five-year journey to create this landmark testament to regenerative design: The vision for an expansive and inspirational space that integrates design, innovation, creativity, and community in a biophilic environment. It will explore the deft planning and complex project execution that brought the building to life petal by petal. The roadmap will demonstrate how applying the LBC can tangibly reflect corporate values while leading to a more ecologically conscious and regenerative future.
Facilities Management sessions also offer virtual CEUs:
It's Not Easy Being Green (But Let's Do It Anyway); Building a Roadmap to Sustainable Furniture and Facility Practices presented by Dianne Murata, Founding Principal, kimiko designs and Joanna Friesen Toler, Vice President, Construction and Design Manager, Amegy Bank.
Restroom Revolution: A New Look at Accessibility and Inclusivity offered by Jemma Radick, SEGD, Design Director, IA Interior Architects and Clark Pickett, LEED AP, Design Director, IA Interior Architects.
The Pitfalls of Portfolio Consolidation presented by Kelly Bacon, MBA, Global Practice Lead, People + Places Advisory, AECOM and Lauren Foisy, NCIDQ, LEED AP, Practice Lead, People + Places Advisory, AECOM.
Click here to register to attend NeoCon and select sessions.