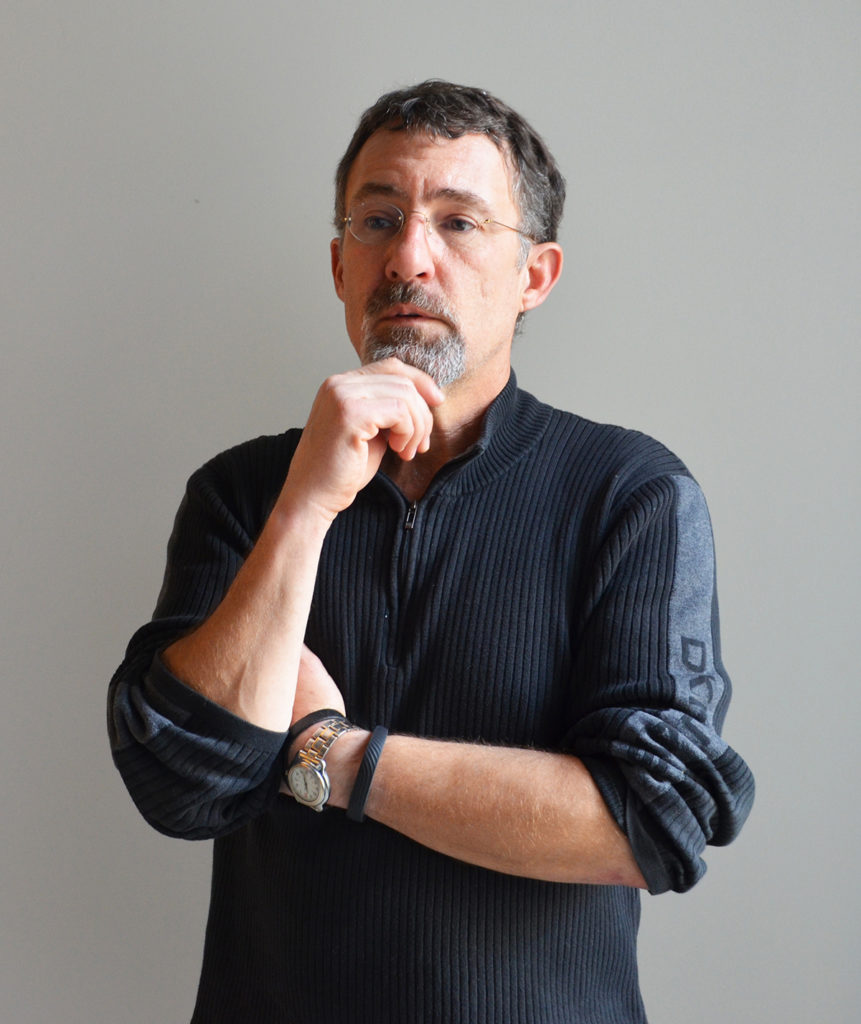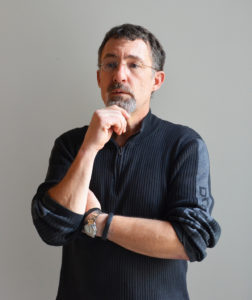 Walter Vernon, CEO of Mazzetti and vice president of IFMA HealthCare Institute (HCI), has been appointed to the Executive Council of the International Federation of Hospital Engineering Council (IFHE).
HCI represents the United States to IFHE, a nonprofit organization dedicated to the international exchange of information on healthcare facility design, construction, engineering, commissioning, maintenance, and estate management. Vernon's appointment to the Executive Council was made as he represented HCI at IFHE's annual Congress, which took place April 16-21 in The Hague, Netherlands.
Vernon is one of 12 members, representing 12 countries, serving on the IFHE Executive Council. This marks the first time that the United States has been represented on the Executive Council of this prestigious international organization.
"This is a great honor in recognition of Walt's contribution to healthcare worldwide and his continuing leadership in sustainable design," commented HCI President Mike Wood on the appointment. "With the appointment HCI and the United States have re-entered the world stage of international healthcare planning, design, construction and engineering."