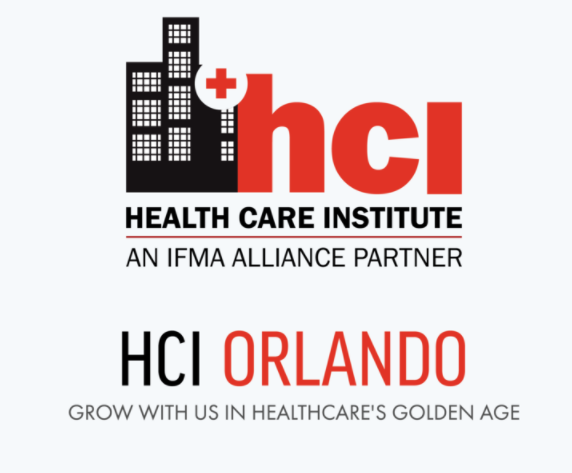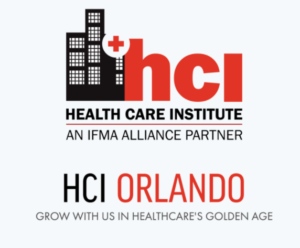 The Health Care Institute is bringing its targeted networking and educational events for healthcare facilities-related professionals to Florida with the launch of HCI Orlando.
Led by Rania Sadrack, principal of TLC Engineering for Architecture, as president, the newest local HCI chapter supports the national organization's mission to enhance the skills of facility management professionals and further the overall profession.
The new organization's board is rounded out by experienced professionals from area healthcare systems and support services, including:
Vice President: Barbara O'Hara, UCF College of Medicine, Executive Director, Health Sciences & Business Operations
Secretary: Arlene Martinez, Executive Vice President, BOS
Treasurer: Samer Hamde, Project and Development Services, Vice President Florida Market Healthcare Lead, JLL
Membership Chair: John Maze, System Director, Central Florida Health
Programs and Sponsorship Chair: Brian Keemer, National Sales Manager, Schneider Electric
HCI Orlando will provide a local focus for healthcare facility management, design, construction and real estate professionals by providing local meetings, educational programs and networking events. The organization kicks off this effort with a program on Feb. 20 focused on providing insight on project cost modeling. The event also presents an opportunity for local professionals to meet the new chapter's board. Click for more details and registration.
Members also can help shape the future of the industry by participating in HCI's research initiatives and a wide variety of education sessions. Members include hospital administrators, facility managers, design and construction professionals, consultants, vendors and students who serve academic medical centers and community hospitals, retirement facilities, specialty hospitals and clinics.
The organization is seeking additional volunteers with a passion for providing education and professional development opportunities. Click to learn more about HCI Orlando.
Not a member of HCI? Join today.