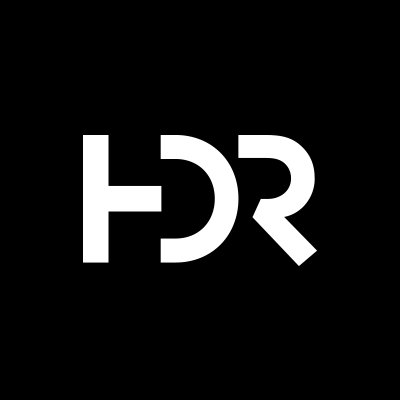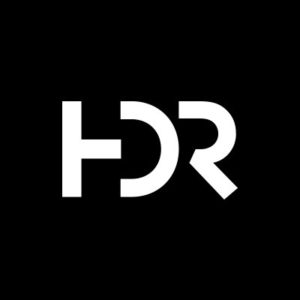 HDR has tapped five senior interior designers to serve as interior design practice leaders in order to provide expanded leadership to its growing interior design practice. Leah Bauer, Kevin Lynch, Amy Mays, Julie Robertson and Chad Wilkey will collaborate to ensure a consistent approach to HDR's firm-wide design vision and process.
Additional responsibilities for these senior practice leaders will include: Leading efforts to acquire new talent; recognizing and mentoring senior talent; and participating in speaking and publishing opportunities to add to the interior design field's body of knowledge.
"These leaders bring visionary and creative leadership with a deep understanding of both the interior design profession as a whole, and his or her respective area of expertise," said Gary Wheeler, HDR's global director of interior design and workplace strategy. "They embody high standards of design excellence and innovation, and they will work closely with their architectural and engineering counterparts to deliver significant and strategic projects in their particular market sector."
Each of these leaders, Wheeler added, was selected for their ability to provide inspiration and design leadership direction.