An ergonomic design-forward workplace solutions company, HAT Collective, is expanding with the launch of HAT Collective Healthcare. The division offers a product portfolio specifically designed to support the technology needs of healthcare providers and improve the point of care (POC) experience for both the caregiver and the patient. POC is commonly regarded as the point of interaction where caregiving and information exchange occurs between a patient and a caregiver.
HAT Collective Healthcare will follow the same business approach as HAT Collective, which launched to the commercial office market in 2021. The division will work directly with contract furniture dealers to help them grow their business in the fast-growing healthcare market with ergonomic products.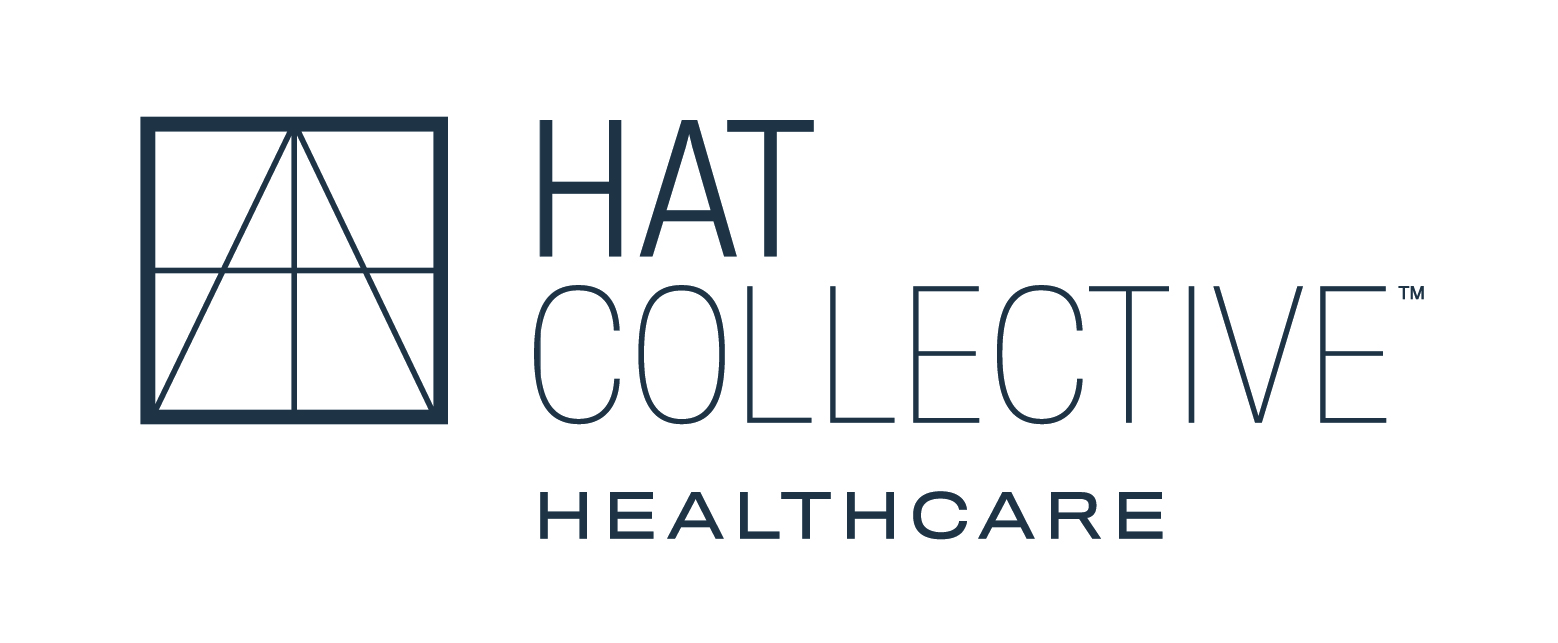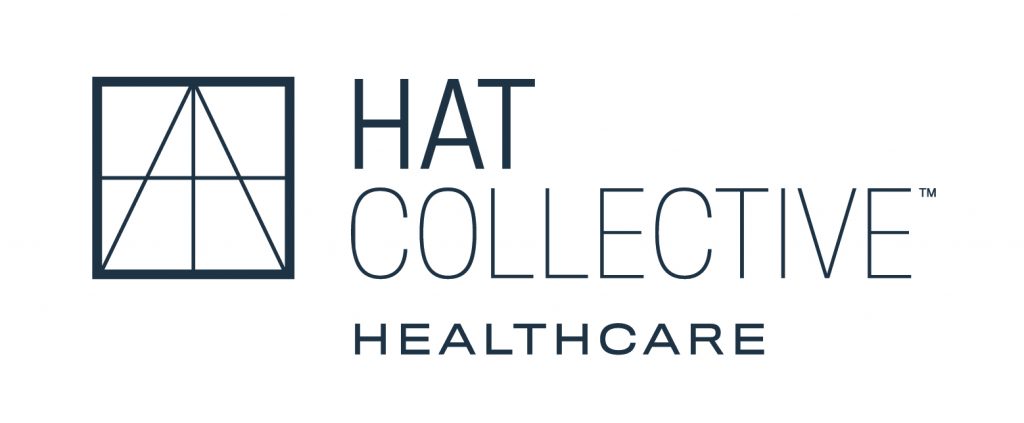 HAT Collective Healthcare enters the market with decades of expertise through its sister companies that have designed and delivered innovative and industry-first OEM products for global healthcare leaders. The division has invested significant resources to create a business with first-class products, people and operational efficiency. In fact, HAT Collective Healthcare is staffed with an array of executives who come with a deep understanding of the healthcare industry and how POC-focused products can serve caregivers and meet technology and IT requirements.
The HAT Collective Healthcare portfolio consists of wall mounts, mobile carts, workstations and articulating monitor arms that can be used in patient/exam/operating rooms, registration areas, diagnostic testing areas, or other places where caregivers interact with patients.
Wall Mounts – ideal for space-constrained areas. Every wall mount comes with an intuitive height-adjustable mechanism (with or without power), enabling users to quickly and easily adjust the desk to their own desired height. Offering superior stability, including an integrated locking mechanism to keep desktops securely in place, all HAT Collective Healthcare wall mounts are available in different height, width and finish options. When not in use, the desk surface can easily cleaned, tilted and stowed. 
Mobile Carts – Designed for mobility, they are durable, compact and easy to maneuver. Available with custom configurations to support various requirements, they also offer exceptionally long-life battery options to ensure all technology needs are met. All carts feature electronic locking and audit trail software to allow for seamless distribution of medication. Articulating keyboard trays and other add-on accessories accommodate multiple computer equipment needs, creating an ergonomic workspace on wheels for healthcare professionals on the go.
Workstations – During shift changes or while making rounds, users can choose to work alone or with a team, sit or stand, remain stationary or take their work on the move. Available with or without height-adjustable power and with multiple surface size options for task or space needs, the workstations provide ergonomic benefits while supporting technology needs. 
Articulating Monitor Arms – provide flexibility and ergonomics. Whether users need single- or multi-screen viewing for different tasks, the durable articulating monitor arms support easy monitor positioning while offering ergonomic comfort and compact stowage. Simple to mount to a desk, wall or cart, monitor arms are hygienic, intuitive and designed for fast-paced medical environments.