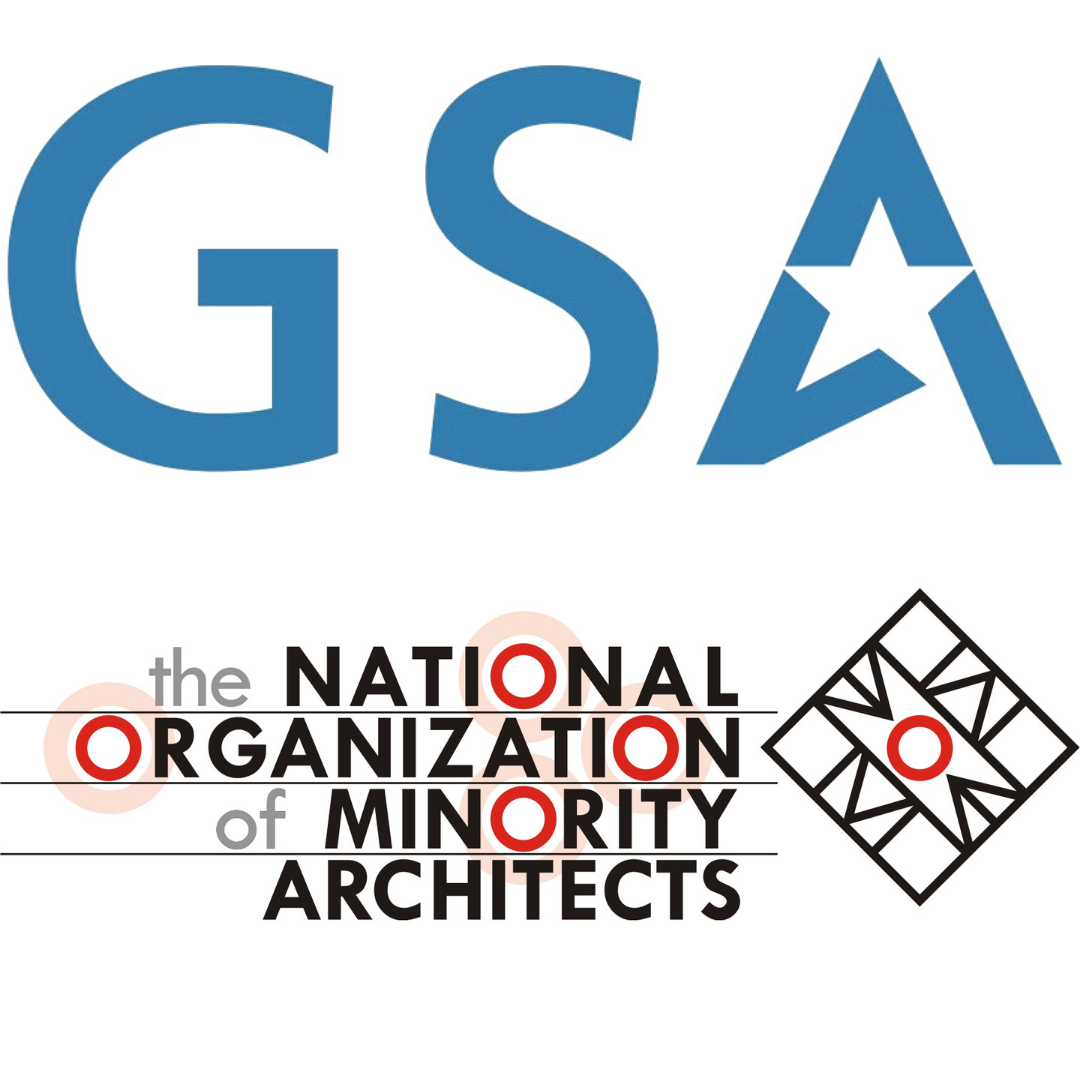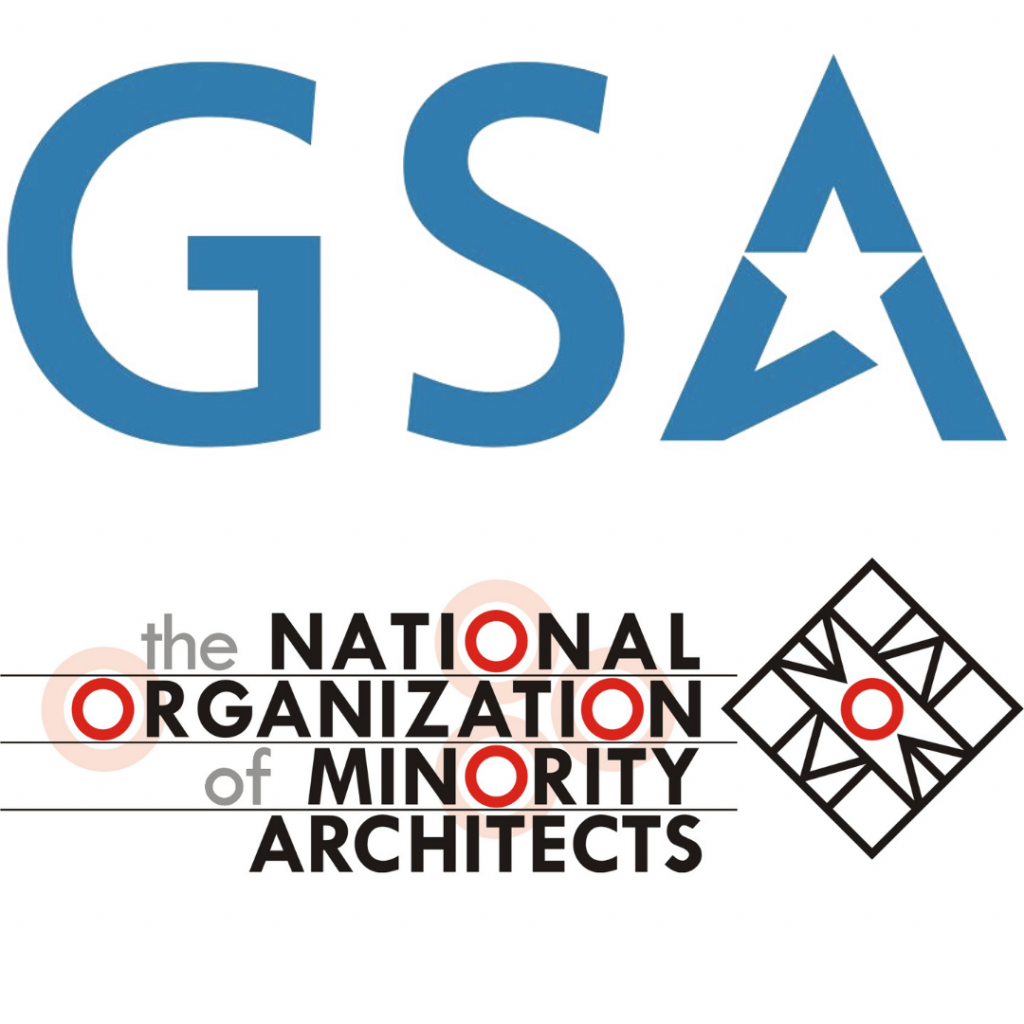 The U.S. General Services Administration (GSA) and the National Organization of Minority Architects (NOMA) have signed a memorandum of understanding (MOU), which will enhance access to business opportunities for architects from underrepresented groups. NOMA looks to increase growth opportunities for architects and designers of color, which includes increasing internship and employment opportunities in the government sector.
The MOU supports GSA's initiative to connect small businesses with people and resources — including resources available through the Office of Small and Disadvantaged Business Utilization — to help them succeed. The partnership also advances the Biden-Harris Administration's efforts to address barriers that underserved communities and individuals face in accessing agency procurement and contracting opportunities.
Through the MOU, GSA will:
encourage NOMA students to apply for internship positions through GSA's Pathways Program,
present training and informational sessions to NOMA members covering GSA hiring processes for interns and recent graduates, and
create online virtual sessions on upcoming business opportunities with GSA and overviews on how to pursue contracts with the U.S. government.
GSA and NOMA have a longstanding partnership working on enhancing access to business opportunities for minority architects. Our new mutual commitment to connect architects from underrepresented groups with the training and education needed to succeed in federal real estate ensures the best possible and highest quality people and resources are available to deliver value and savings in real estate.

GSA Public Buildings Commissioner, Nina Albert
GSA is proud to work alongside NOMA in expanding engagement and collaboration to support of architects from underrepresented groups.

GSA acting Chief Architect and Chief Workplace Officer, Chuck Hardy
Our collaboration with GSA, arguably the largest developer in the nation, goes a long way toward advancing our goal of increasing growth opportunities for architects and designers of color. In executing this MOU in partnership with GSA, we will elevate our collective desire to see architects and designers of color in an increased capacity across the nation.

Current NOMA President, Jason Pugh
The agency is committed to supporting architects from underrepresented groups (and their firms), enhancing access to employment opportunities for these architects in GSA, and providing them with continued mentorship related to federal procurement.
Learn more about GSA and NOMA collaborate to expand support for diversity in architecture.