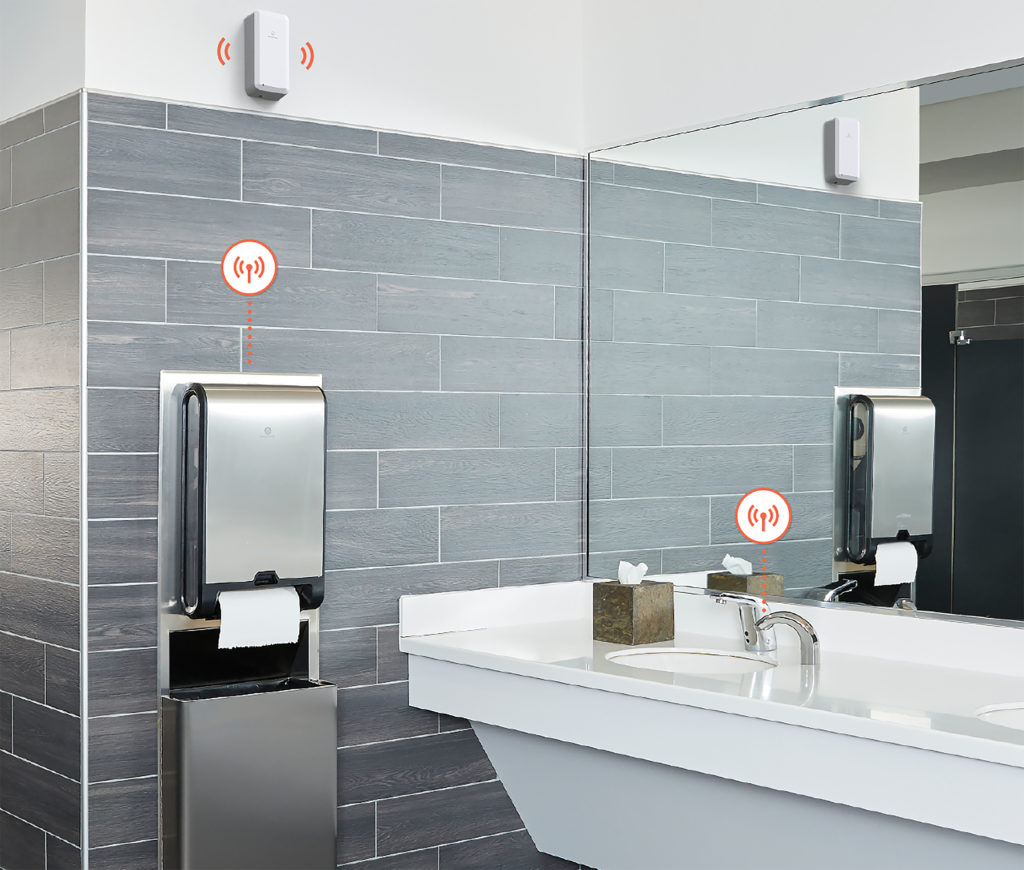 GP PRO, a division of Georgia-Pacific and a leading provider of advanced dispensing solutions for commercial facilities, and TOTO USA, the world's largest plumbing manufacturer, today announced a collaboration to deliver the industry's most complete connected restroom management solution. The collaboration is enabled by the KOLO Smart Monitoring System, winner of the 2018 ISSA Innovation Award in the Services & Technology category. The system is GP PRO's new open architecture communication platform that provides reliable, customizable and secure monitoring and analysis of connected away-from-home restroom fixtures.
"GP PRO has invested two and a half years developing what we believe is the most dependable, insightful and scalable smart restroom communication system available to help facility managers deliver a better restroom experience," said Mike Slawson, vice president and general manager, Restroom Services and Connected Devices for GP PRO. "We are thrilled to introduce this industry-changing innovation, and we are equally excited to work with TOTO as this collaboration pairs two industry leaders known for reliability in a quest to create an unprecedented vision for the restroom of the future."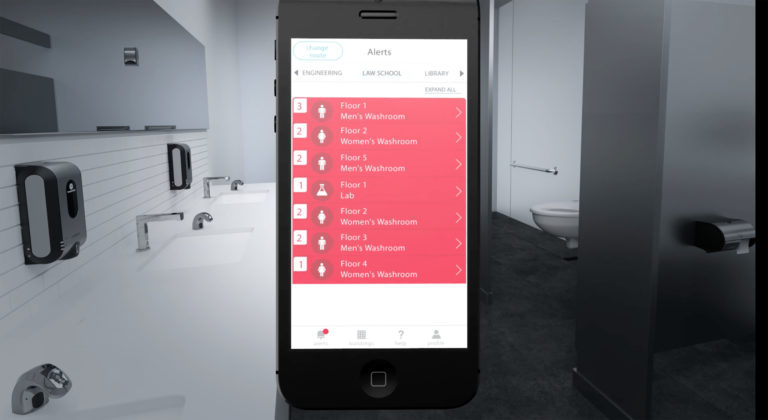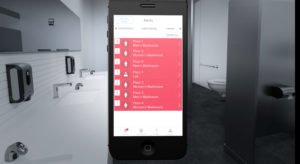 Using secure, proprietary, cloud-based wireless technologies and cutting-edge sensors and sensing technology, the KOLO system allows for timely and customized communication between connected
restroom fixtures and facility managers through a mobile and web application. As exemplified through its collaboration with TOTO, the KOLO system's open architecture enables it to integrate with smart devices beyond GP PRO's core product portfolio to provide a more robust and complete connected restroom management solution.
"GP PRO is not only a leader in paper products, but, like TOTO, is a leader in innovation—the kind of innovation that powerfully solves real customer problems," said Shinya Tamura, CEO of TOTO USA. "We are excited to integrate GP PRO's KOLO system into our smart sensor hydropower faucets and flush valves and, together, connect the entire bathroom ecosystem so as to improve the bathroom  experience for facility managers, custodial staff, and users alike."
The KOLO system provides a number of key benefits to facility managers, including:
Improved User Satisfaction: Custodial staff can remotely monitor and analyze restroom
conditions in real time so they can quickly and proactively respond to potential problems and
outages, which helps improve user satisfaction and reduce complaints.
Greater Labor Efficiency: Consistent tracking and monitoring across the entire restroom
environment within multiple facilities means the right staff are performing the right tasks at the
right time, which helps improve labor efficiency and productivity.
Improved Sustainability: The KOLO system monitors paper and soap levels to help avoid
partial paper rolls or soap bottles being discarded by well-intentioned staff too early. When
paired with TOTO plumbing fixtures, the KOLO system also monitors water usage to identify
potential leaks and overflows.
The KOLO system is currently available on a number of GP PRO dispensers, including select
enMotion® and enMotion® Flex paper towel dispensers, Compact Quad® tissue dispensers, and
enMotion® soap dispensers, as well as on TOTO's EcoPower® sensor faucets and flush valves.
"We demonstrate that GP PRO not only understands the critical need to improve the commercial restroom experience, but that we have the most innovative solutions and partners to do so," says Julie Howard, vice president and general manager of GP PRO's Towel Category.
To learn more about the KOLO Smart Monitoring System and GP PRO's and TOTO's commitment to
providing a better restroom experience, visit www.gppro.com.