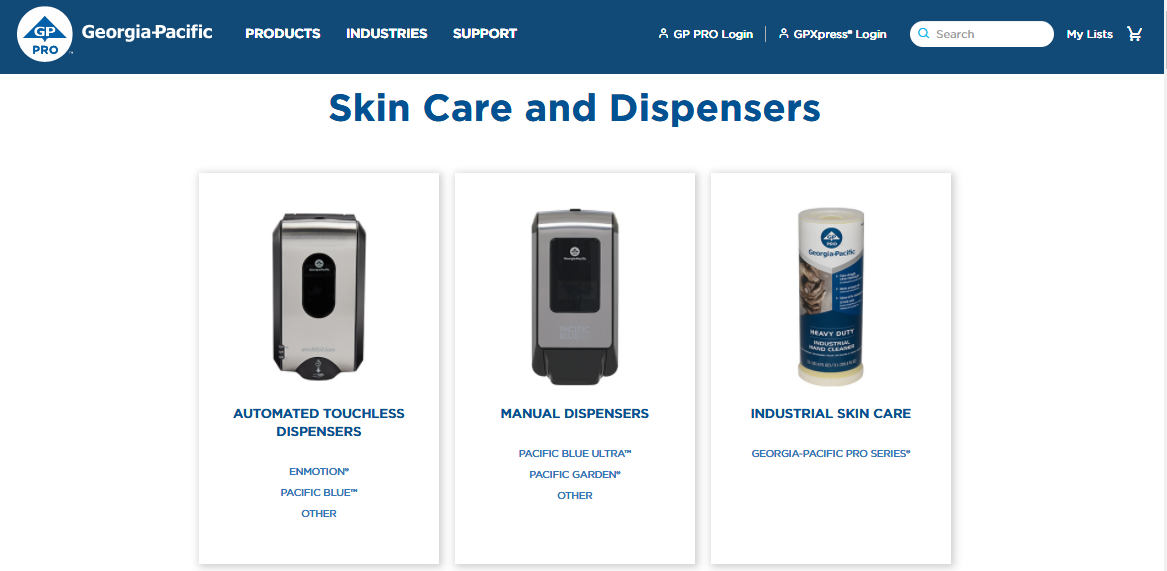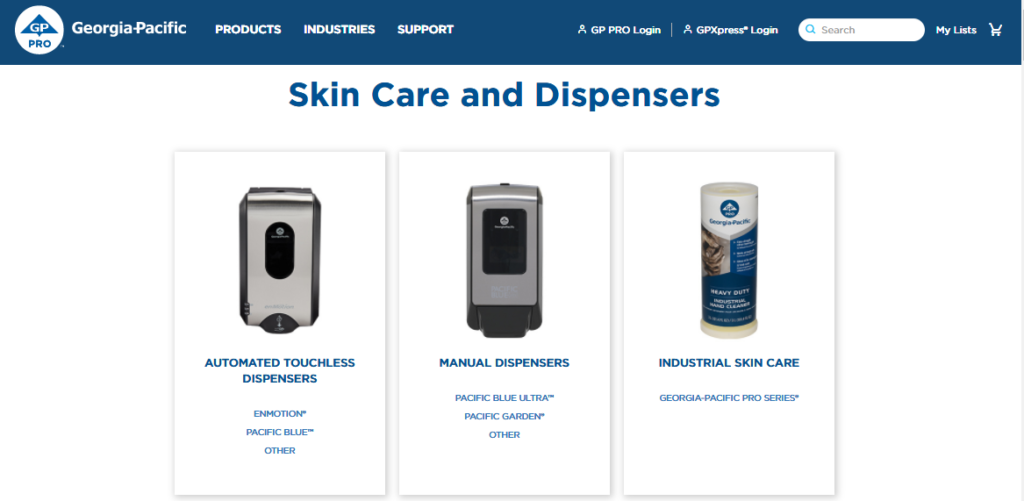 Leading healthcare improvement company, Premier, has awarded GP PRO, a division of Georgia-Pacific and a leading provider of hygienic healthcare solutions that help reduce the risk of cross-contamination and healthcare-associated infections (HAIs), a contracted position for its Soaps, Lotions and Waterless Hand Rinses category. Effective May 1, 2021, the new agreement allows Premier members to take advantage of pre-negotiated terms on select GP PRO items within the designated category.
"This agreement validates the years-long work and dedication GP PRO has put into developing a robust and effective skin care portfolio that is proven to help advance hand hygiene and help reduce the risk of HAIs," said Eric Jungslager, vice president of healthcare with GP PRO. "It's incredibly affirming that Premier recognizes the critical role our products and solutions play in helping to make patient care and the delivery of healthcare services safer."
The timing of the Premier award comes on the heels of GP PRO completing a number of new investments to meet growing market demand for quality soap and sanitizer systems. The award also buoys GP PRO's year-long hygiene readiness initiative, which aims to help facilities safely re-open amidst the ongoing coronavirus pandemic and reinforces widely held hygiene best practices, such as proper hand washing, staying six feet away from others, and increasing the frequency of cleaning and sanitizing.
Among the products included in GP PRO's new group purchasing agreement with Premier are its enMotion Gen2 Automated Touchless Soap & Sanitizer Dispensers and Pacific Blue Ultra Manual Dispensers as well as a broad line of gentle and effective refillable soaps, sanitizers, body washes, and skin lotions designed to promote good hygiene and a better patient experience. These products complement GP PRO's enMotion Towel and Compact Tissue products, which are also available through the company's new Premier contracted position.
Premier is a leading healthcare improvement company, uniting an alliance of more than 4,100 U.S. hospitals and 200,000 other providers to transform healthcare. With integrated data and analytics, collaboratives, supply chain solutions, and advisory and other services, Premier enables better care and outcomes at a lower cost.
Visit here to learn more about GP PRO's line of soaps, lotions and waterless hand rinses.