By Tim Kedzuch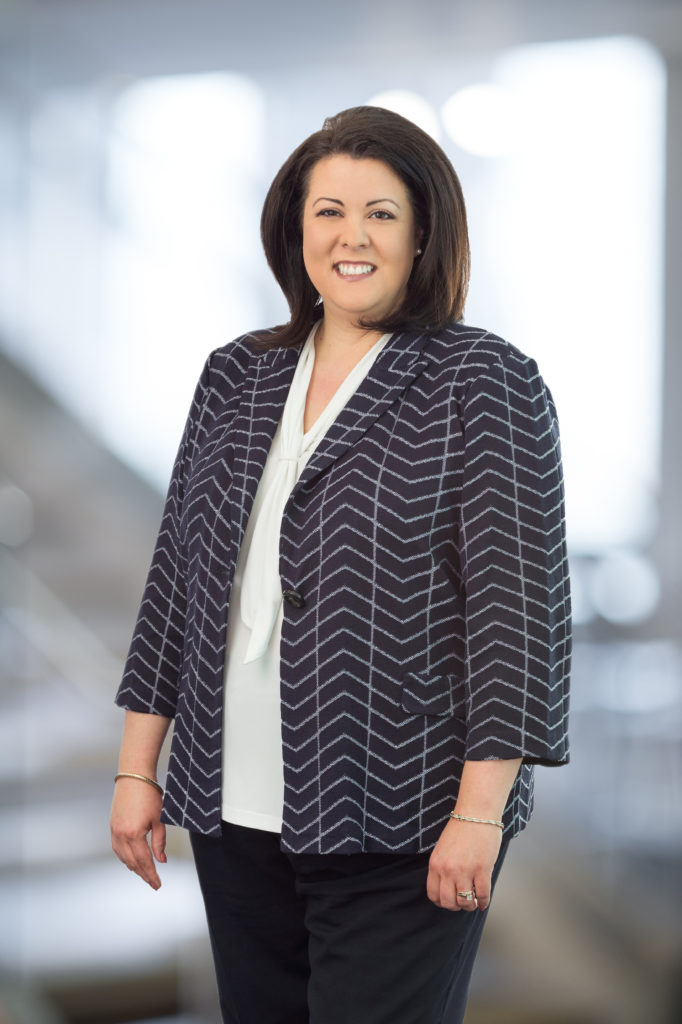 EYP Architecture & Engineering has promoted Roseann Pisklak, IIDA, CHID, AAHID, LEED AP, EDAC, to Interior Design national group leader in the firm's Houston office. In this position, Pisklak will develop ways to highlight and promote the interiors team, talent, services and coordination options to project teams across the firm's offices.
"The goal of this newly created position is to blaze a new path for interiors at EYP," said EYP CEO, Scott Butler. "We're all excited to see Pisklak thrive in this new role, as she extends EYP's design influence and market research to make interiors a leading part of our integrated design teams."
Pisklak is focused on developing a unified approach for interiors across EYP, while building an influential, high-performance design team capable of producing projects at exceptional levels for a variety of client types and locations. Pisklak's 21 years with EYP have instilled a need to inspire communication and shared purpose between stakeholders and project team members. She is working on business development and marketing plans to empower the design team and bring in the firm's own client and project leads.
"The synergy we create as a collaborative force going forward will amplify our capabilities, our reach, and the successes we've already achieved within our office teams," said Pisklak. "We've got amazingly talented designers – and we're only going to get stronger as we come together in the months ahead."
Pisklak aims to cultivate the individual success of each group member, which in turn, enables the interior design discipline to perform at optimal levels to support the success of the firm. Her experience in interior design across diverse clients has enabled her to offer expertise on a variety of projects. Past notable projects include Houston Methodist Hospital, Stamford Health System and CHRISTUS Trinity Mother Frances Health System. She's currently engaged in design projects with the University of Houston's Quadrangle Housing Replacement initiative and Hackensack University Medical Center's Pavilion on 2nd Street. Pisklak has represented the firm in various industry publications and continually contributes to office leadership and firmwide initiatives.
Pisklak joined EYP in 1998 after graduating with a bachelor's degree in interior design from Texas Tech University. She has held several positions since joining the firm, including senior interior designer, principal, lead interior designer and interiors group leader for the Houston office.