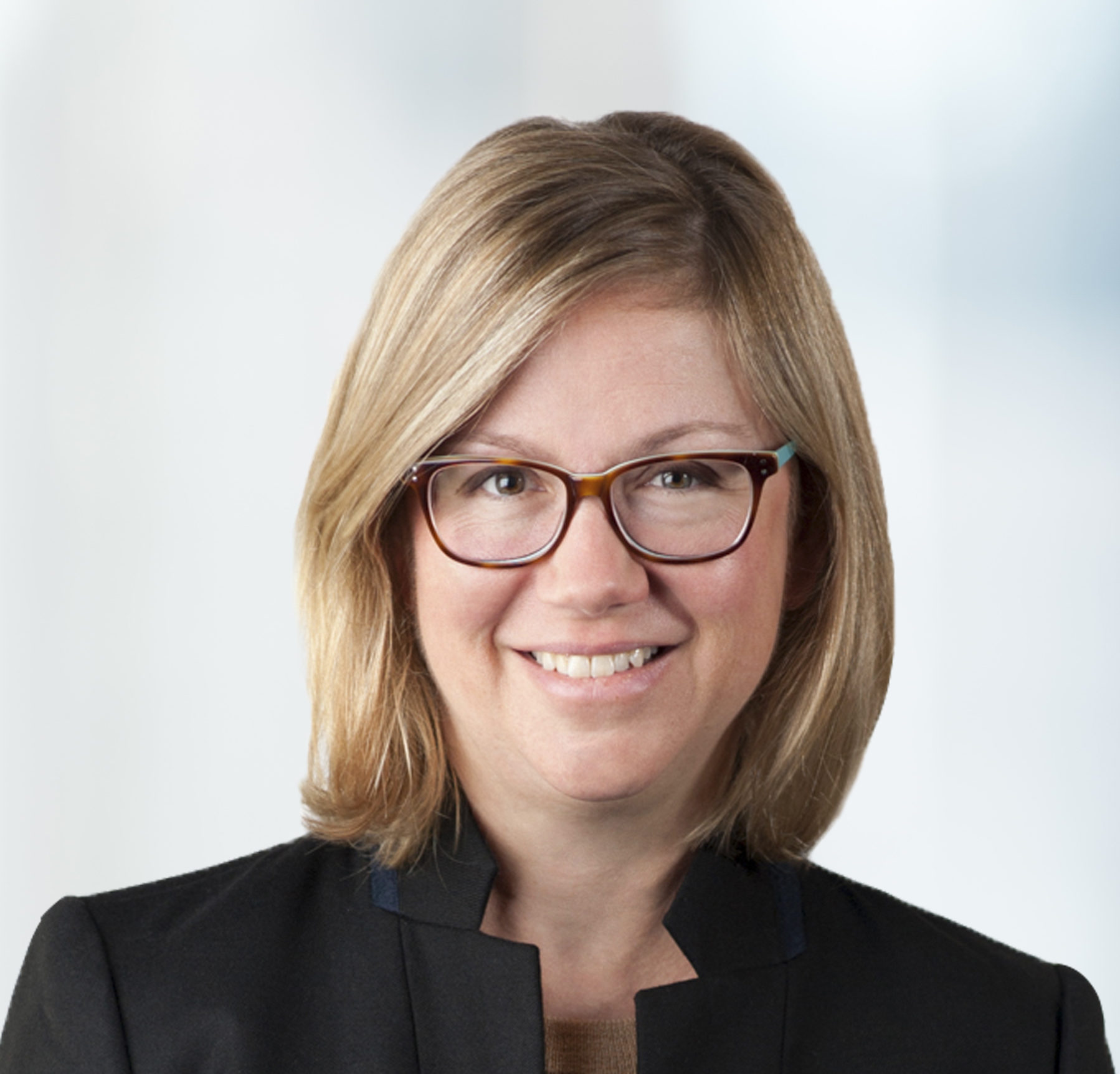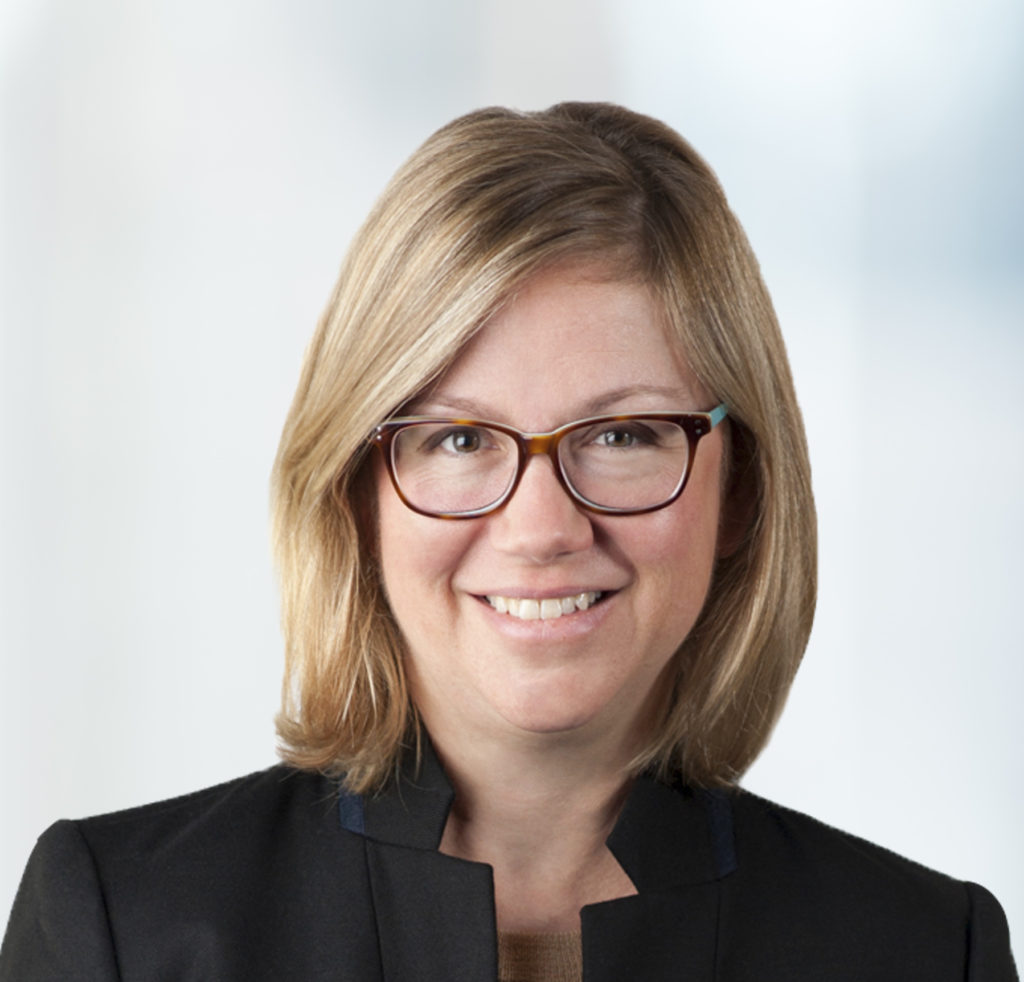 EYP Architecture & Engineering has promoted Leigh Stringer, LEED AP, workplace strategy expert and researcher, to managing principal of the firm's Washington, D.C. office. In addition to her workplace strategy responsibilities, Stringer will provide leadership for business development and office management. Stringer will also assist in bolstering advocacy externally, while supporting a culture that elevates EYP's presence in the region.
Stringer is an advocate for healthy workplaces and the integration of health, engagement, culture, productivity and the built environment. She writes and speaks extensively on the subject and applies this passion in the work she does with clients. Her work has recently been covered by major media outlets including the BBC, Fortune and the Wall Street Journal.
"Leigh is focused on developing a high performance workplace that utilizes healthy workplace paradigms to encourage innovative work from our teams," said CEO Scott Butler, PE, LEED AP. "Through her work, Leigh is providing groundbreaking solutions for workplace strategies that are highly flexible and productive, but also have a practical influence on the people that occupy them. She truly exemplifies our approach of Total Impact Design."
In addition to managing principal, Stringer is the author of two bestselling books, The Healthy Workplace and The Green Workplace, and sits on the board of directors for a non-profit, Global Women for Wellbeing. Stringer is collaborating with Harvard University's School of Public Health and the Center for Active Design in New York to create new tools and connect like minds across industries to improve our well-being at work. She recently acted as the national spokesperson for L.L.Bean's "Be An Outsider at Work Campaign," a research and marketing campaign to encourage more workers to get outside during work hours.
"At EYP, our clients are our partners. They play an active role in our research and design process, and we believe the end result is better that way," said Stringer. "I love being able to integrate new healthy design ideas into projects and then measuring their impact to our client's bottom line. What starts as a 'cool idea' or 'nice to have' becomes a business imperative. That's the moment when we realize the real impact of our work together."
Leigh has a Bachelor of Arts, a Master of Architecture and a Master of Business Administration from Washington University in St. Louis.