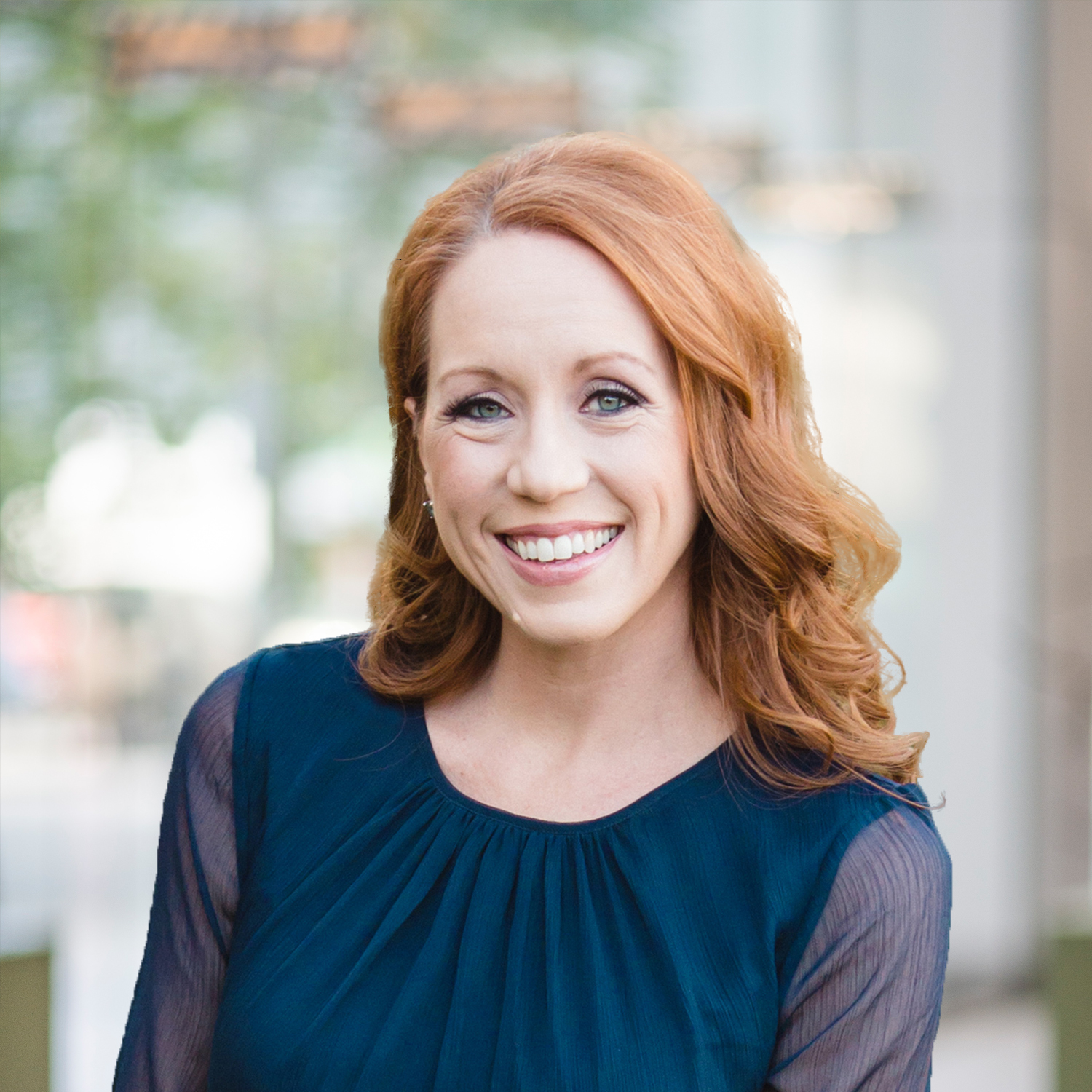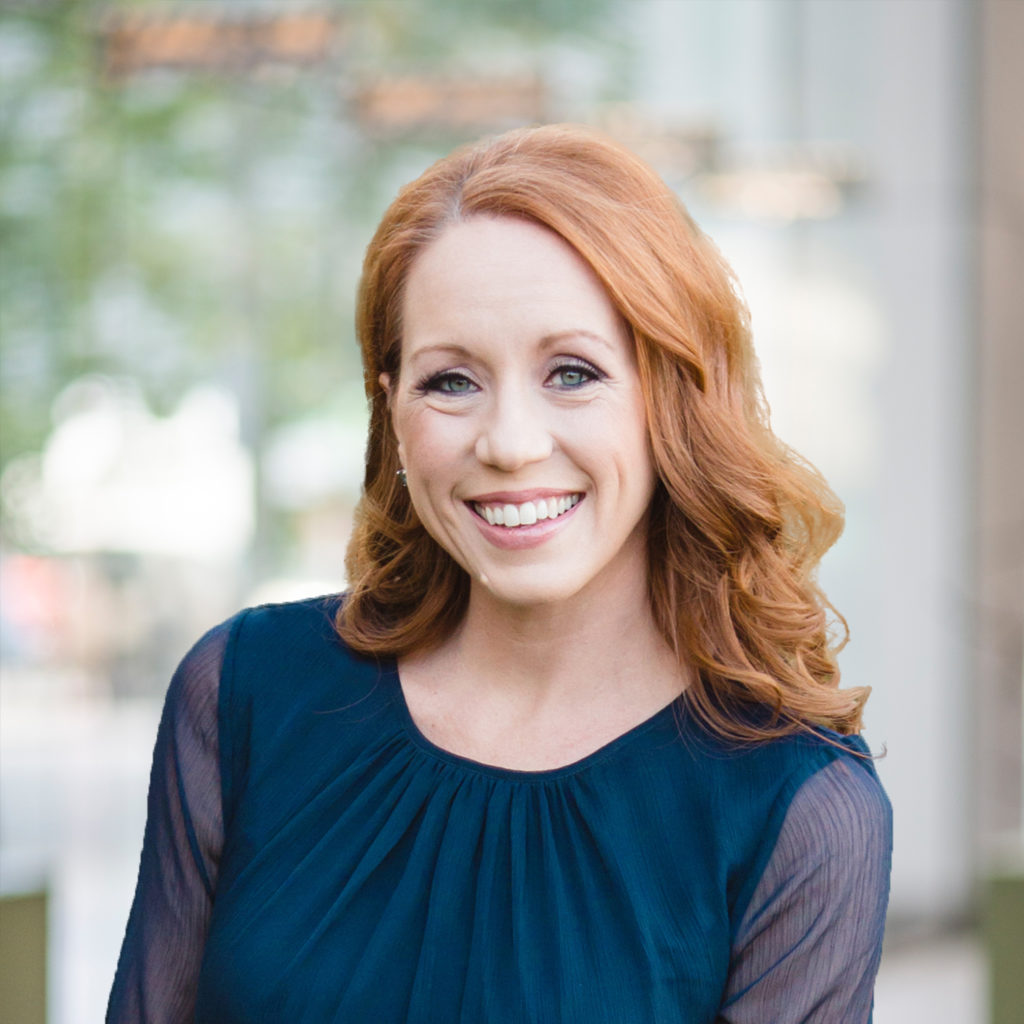 EYP announced in October the promotion of Laura Galbreath, AIA, LEED AP BD+C, to Chief Operating Officer. This strategic appointment will help guide and shape EYP's continued growth across all markets. 
In this key leadership role, she oversees resource management and project performance, monitors and improves firm-wide and sector-specific procedures and protocols, and guides and supports project management teams. Additionally, she ensures that processes, standards, and systems are capable of supporting dynamic and disciplined project delivery across all sectors. 
Galbreath has more than 20 years of experience in design, project management, and operations. She joined EYP in February 2018 as Sector Operations Lead for the Healthcare Sector and became Director of Operations for Healthcare in 2020. Galbreath has been instrumental in contributing to and leading the firm's One Way Forward initiatives that integrated legacy firm project processes, both firmwide and specifically in the healthcare sector.  
Commented EYP's Interim Chief Executive Officer Kefalari Mason, CPA, "Laura's more than two decades of experience and wealth of knowledge will be a true asset to EYP as she works with me and others to evolve the overall operations organization and lead strategy and execution. Her demonstrated leadership, experience in implementing operational efficiencies, and outstanding contributions to our firm will continue to set EYP for success."
EYP is a people-first, integrated design firm specializing in higher education, healthcare, government, and science & technology. EYP has interdisciplinary offices in 11 cities across the United States and projects in more than 100 countries.