Calise Gritters and Dani Kolker have been named the 2021-2022 recipients of EYP's Tradewell Fellowship. Now in its 24th year, the Tradewell Fellowship program offers a fast track for fellows to collaborate with healthcare clients and the firm's thought leaders, positioning tomorrow's medical planners and designers for rapid career advancement and leadership.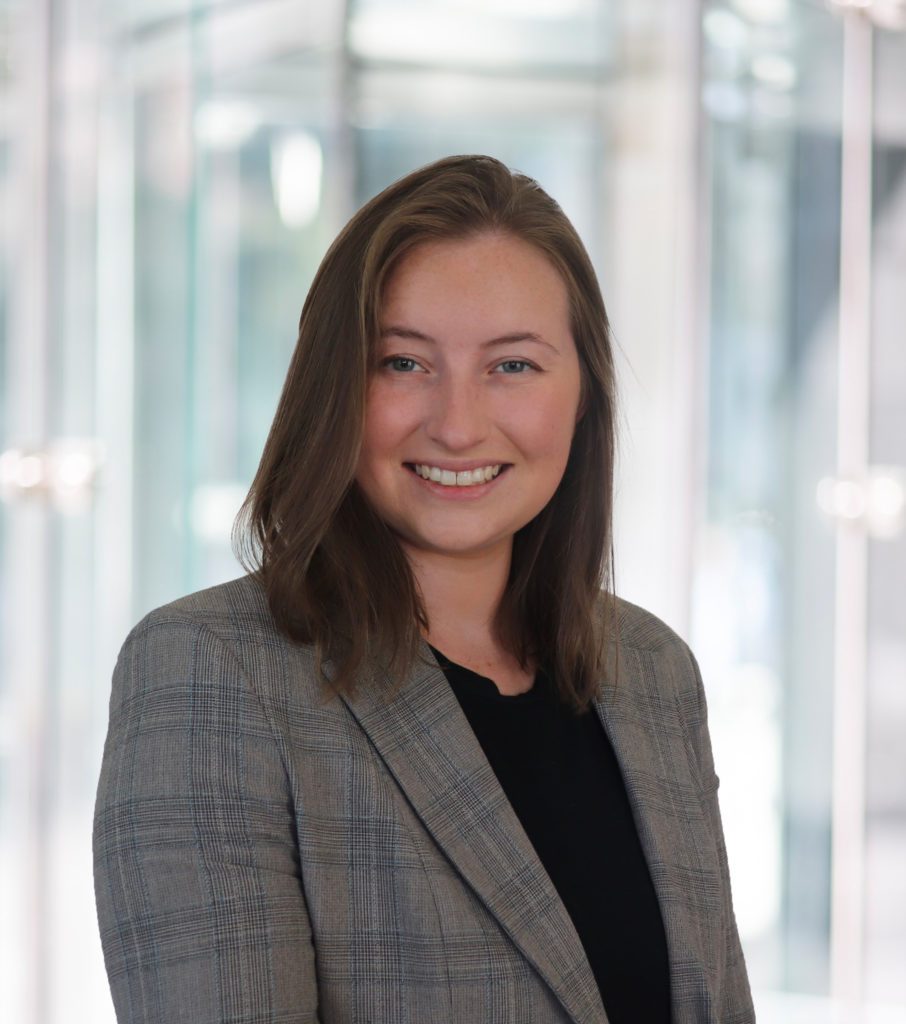 Gritters, who joins EYP's Denver office, has master's degrees in architecture and urban design from Iowa State University and an accreditation as a LEED Green Associate. She has a background in international studies and community development. 
Her pursuit of architecture began as a desire to impact communities, whose members' interactions with healthcare environments often come at vulnerable times. "Through this immersive experience, I look forward to engaging with today's leading challenges in healthcare and the built environment through collaboration, research, and design," she says.
"When I learned about the Tradewell Fellowship, I immediately knew I wanted to be a part of it," Gritters adds. "I am proud to join a diverse group of design professionals who stand behind the philosophy that an investment in health design and research is an investment in the wellbeing of our communities."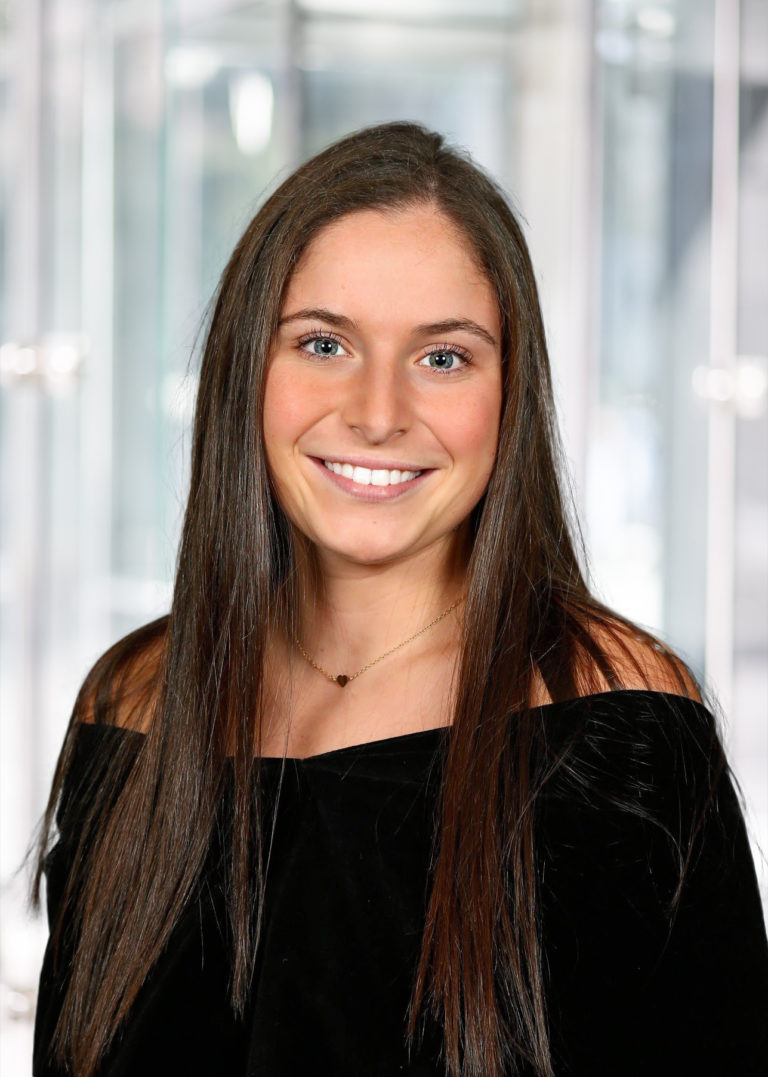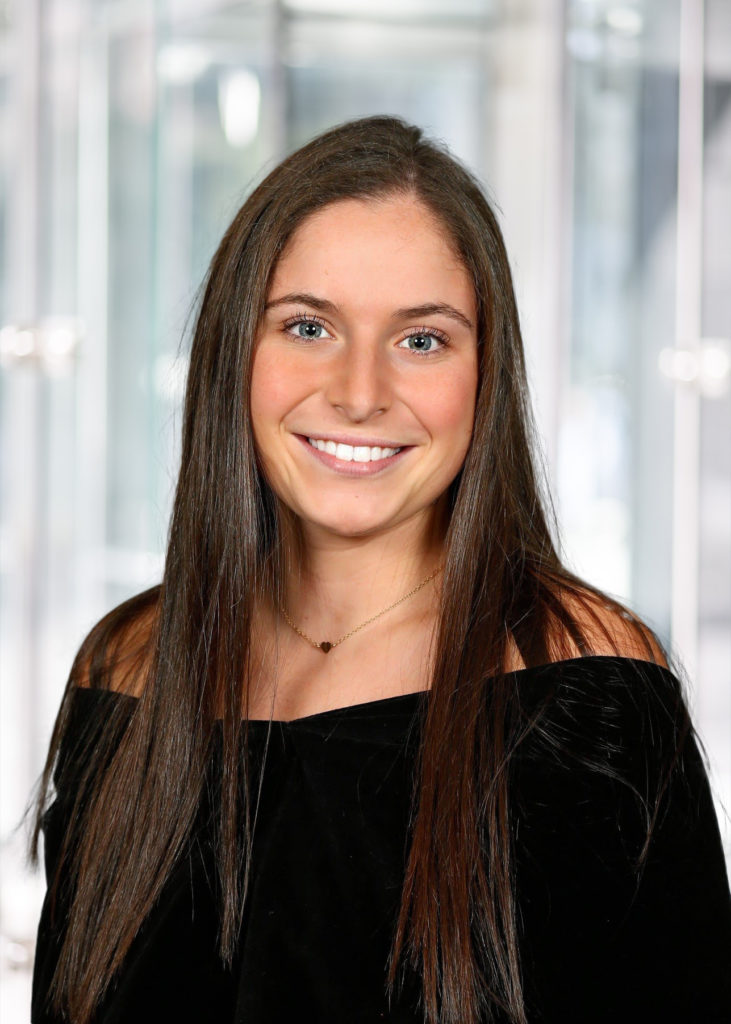 Kolker, who joins EYP's Dallas office, has a master's degree in architecture and a certificate in health and wellness design from the University of Kansas. Her interests include design for mental and behavioral health and pediatrics. She also has an evidence-based design accreditation and certification and a LEED AP building design and construction certification. 
"I was drawn to the Tradewell Fellowship for the opportunity it provides to engage in research and practice simultaneously," she says. "Given the incredible portfolio of work and volume of experience at EYP, I know that this fellowship will help me grow into a strong and versatile healthcare designer."
Her passion for healthcare design grew out of a desire to take on complex, multifaceted projects and the opportunities they provide to create positive outcomes for all users. "Each project comes with its own inherent set of challenges, offering unlimited learning and growth potential," she says. "When considering that the result is a space that has been designed to contribute to improved health and wellbeing, it is easy to stay passionate about what I do."
"Dani will make a great addition to EYP and the Dallas team, her interest in behavioral health will continue the firm's growth in that area of research and expertise," says Miranda Morgan, senior medical planner, EYP Dallas.
Named in honor of the late Gary Tradewell, a former vice president and medical planner, the fellowship began in 1997 and has 27 alumni and four retroactive fellows, many of whom still work at EYP. In addition to being guided by multiple firm mentors—including architects, senior medical planners, designers, and leaders in the field—Tradewell Fellows are included in healthcare projects from the initial planning stages, have direct contact with healthcare clients, and attend a national conference of their choice. They also complete a Tradewell project, taking a deep dive into a research topic.