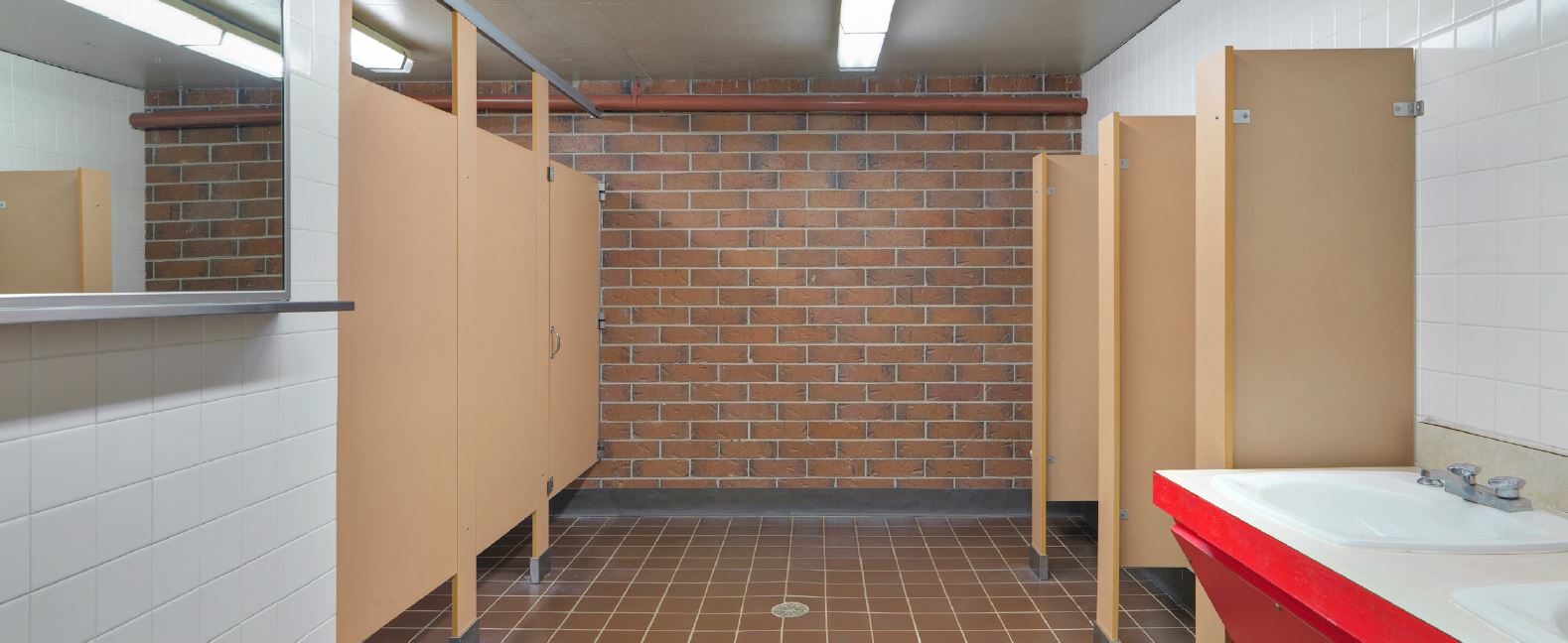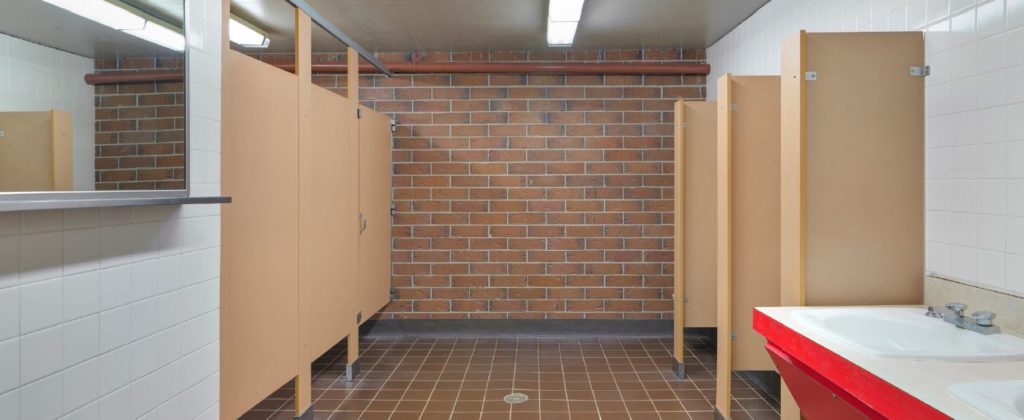 When selecting cubicles and toilet partitions for school restrooms, durability, maintainability and value are as important as ever. Meanwhile, privacy and gender-inclusivity are increasingly seen as necessities by school districts.
Bobrick has durable solutions to provide the privacy today's schools demand. For K-12 facilities, Bobrick Traditional SierraSeries® Partitions provide superior maintainability and cleanability with privacy options. In fact, at Strasburg High School, SierraSeries continues to provide outstanding damage resistance after more than 15 years. The school reports the installation is still holding up like new. For higher education settings, Bobrick's new Evolve Cubicles provide built-in privacy, resilience and value.
Learn how school restrooms are evolving and how you can respond at Bobrick.com.