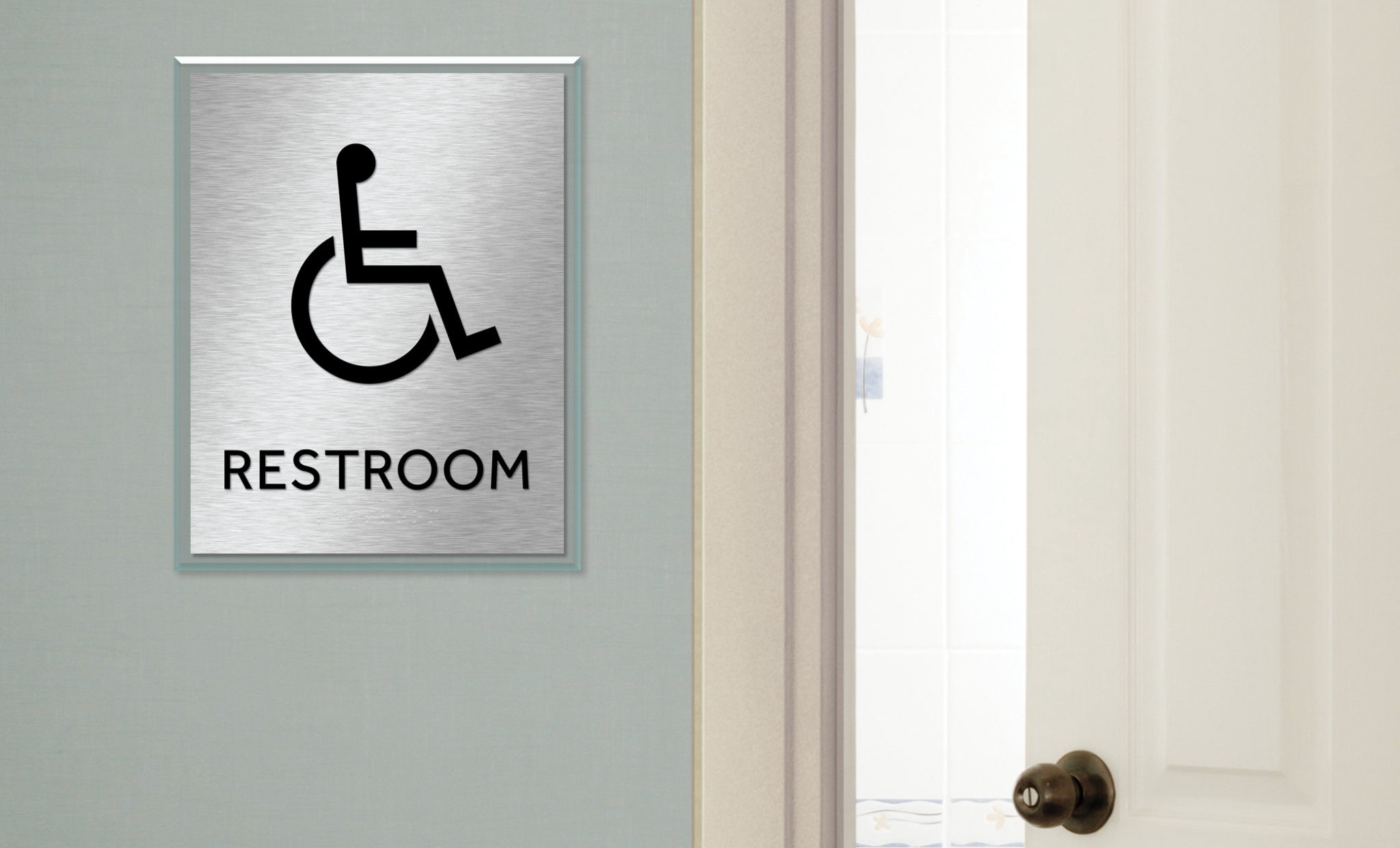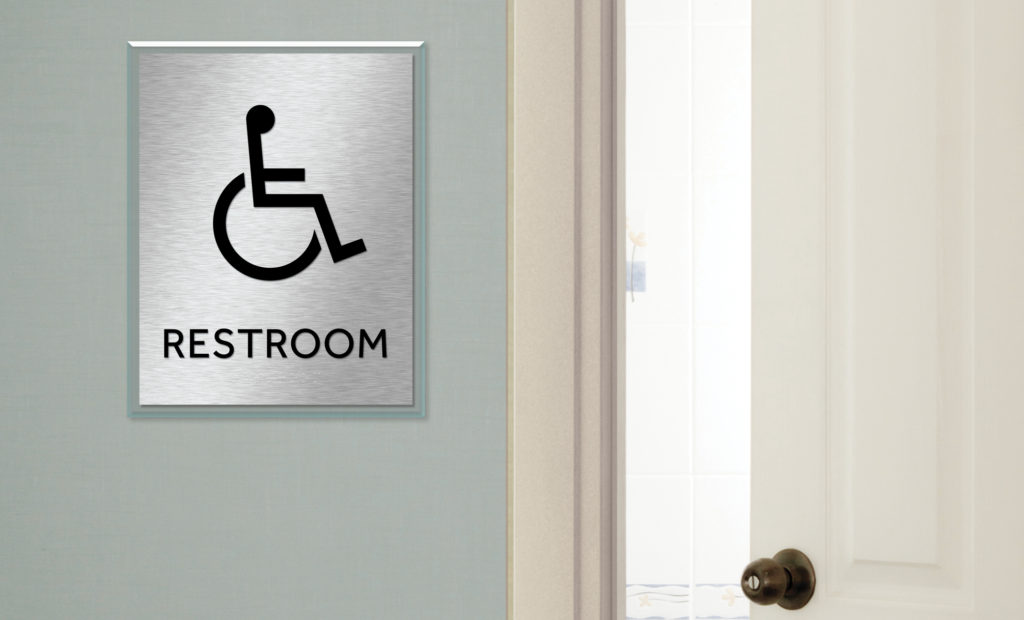 Within the United States, as it currently stands, each state or local government has the freedom to write gender-neutral restroom requirements if they so choose. This means that you can have a state that drafts a very generic law, while on the other hand, another state may draft one that's very detailed with a lot of nuances.
As you see, there is a lot of variation in place. ADA-compliant emergency signage provider EvacuationPlans.com's compliance team keeps on top of this issue by monitoring regulatory codes and laws and working with customers (and internal departments as needed) to ensure that each of its all-gender restroom signs is up-to-date. Yes, it requires a lot of time devoted to reading and scouring legal documents, but the company say the commitment is worth it to enable them to help customers in healthcare, education, government and commercial facilities locate the signage they require.
While the majority of restroom signage laws around the nation are not as clear as cities such as Portland, Oregon, and Washington, D,C., overall, the laws are more concerned with the designation of the physical restroom space rather than the words placed on a sign to describe the use of the space. Most laws merely require the change of single-occupancy restroom designations from male and female to "Restroom." The following is a survey of different single-user restroom laws around the country.
Portland, Oregon
Portland provides in unambiguous terms the exact language it wants to use in conveying single-occupancy restroom designations. Under the City of Portland Administrative Policies, ADM-13.03, All-User Restrooms, city-controlled restroom facilities must have an all-gender designation.
Additionally, Portland requires designatory signage to be identified with appropriate signage, as well as have a graphic representation (pictogram) of a toilet, a symbol of accessibility (if applicable), and the term "Restroom" or "All-User Restroom" in raised text and Braille.
Washington, D.C.
Similar to Portland, Washington, DC, district laws require that all single-occupancy restrooms must be open to any gender, with accompanying signage only using the word "Restroom." D.C. Municipal Regulations, § 25-C603.1
New York (State)
There is a lack of affirmative, substantive requirements surrounding signage, so building management officials have the freedom to use different signage descriptors as long as it is understood single-occupancy public bathroom facilities are to be gender-neutral (e.g., gender neutral, all gender, restroom). This is according to NY's recently implemented single-occupancy restroom law (NYS AB A5240A).
California
According to California state law, CA HSC § 118600(a), "All single-user toilet facilities…shall be identified as all-gender toilet facilities by signage that complies with Title 24 of the California Code of Regulations, and designated for use by no more than one occupant at a time or for family or assisted use." In other words, if you have single-occupant restrooms, those facilities cannot be designated as male or female.
Elsewhere around the U.S.
There are many adoptions of similar rules around the country. The list of state or local governments includes the following: Baltimore, Maryland; New York City; New York State; Illinois; California; Denver, Colorado; Washington, DC; Austin, Texas; Santa Fe, New Mexico; Philadelphia, Pennsylvania; Seattle, Washington; Portland, Oregon; and Vermont.
EvacuationPlans.com: A source for compliant signage
EvacuationPlans.com strives to be a definitive source for compliant signage. The company's state-specific signage page makes it easy to locate signs specific to your facility's locale: just select your state to find the information and signage you need, including all-gender restroom signs. If you need help or have questions about the correct restroom signs, reach out via email, phone, or live chat for assistance.