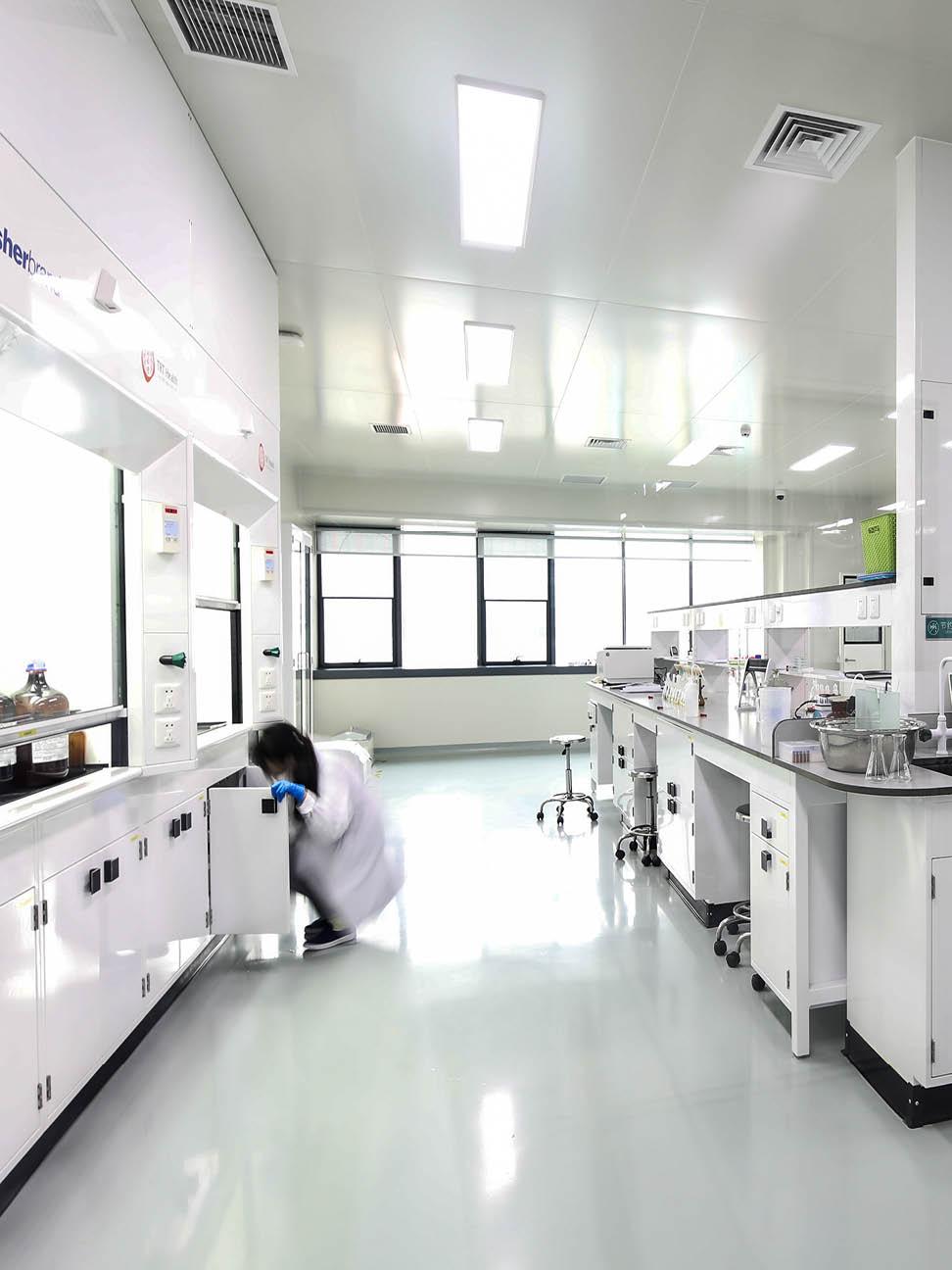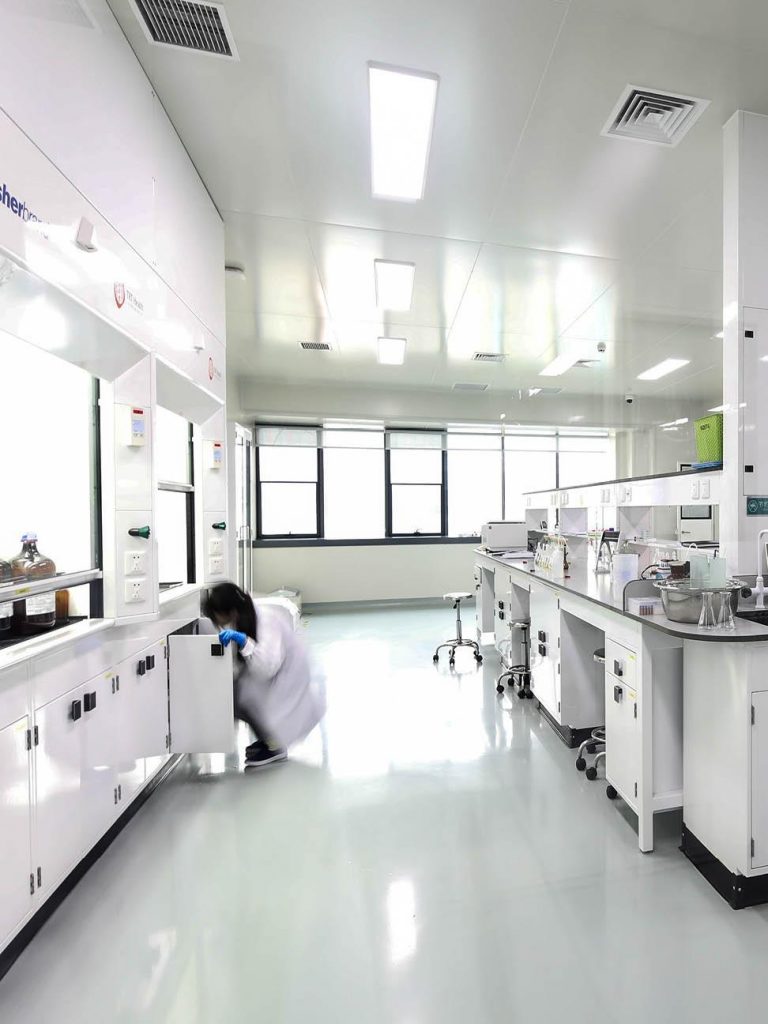 A sharp increase in construction of life sciences labs in the U.S. has included big gains in a premium category: conversions of office buildings to labs.
According to a report from CBRE, office-to-lab conversions in progress in the 12 largest U.S. life sciences markets at the end of 2021 amounted to 9.9 million sq. ft., up 49 percent from the beginning of the year. In comparison, ground-up lab construction increased 42 percent to nearly 18.8 million sq. ft. by the end of 2021.
To be sure, both measures increased greatly. But the jump in conversions underscores the challenges in building enough lab space to meet demand in recent years. Lab vacancy in many top markets sits at 4 percent or less.
The cost to fit out lab space with necessary plumbing, ventilation, clean rooms and other specialized considerations can be double to triple that of fitting out standard office space. Even so, the increase in conversion activity last year indicates developers and investors are willing to cover those costs to capture the potential rent growth of lab space in comparison to office.
Specifically, lab lease rates increased by an average of 11 percent last year in the 12 largest life sciences hubs. Meanwhile, office lease rates in those markets increased by 2 percent.
Converting an office building for life sciences use often can be done more quickly than building labs from the ground up. In addition, investors see advantages in lab rent growth and the scant vacancy rates for labs in comparison to offices. Still, many lab uses have extensive and significant requirements of facilities, so not every office building is a candidate for conversion.

Matt Gardner, CBRE Americas Life Sciences Leader


Learn more about the full report.
Article Rising construction tide lifts office-to-lab Conversions.