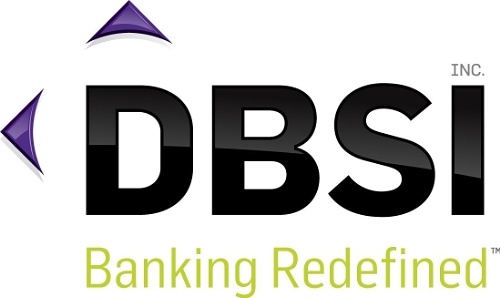 DBSI has been ranked as one of the top design firms by the Engineering News-Record (ENR) in their annual list—joining a distinguished group of best architectural and design firms across the United States. Offering a comprehensive range of services to the financial industry including consulting, retail strategies, branch optimization, branch design, construction, digital signage, and banking technology, DBSI has gained a huge amount of momentum in the last year.  This outstanding business growth includes more than 3,000 major design projects completed in 44 states over the past two years—continuing to demonstrate DBSI as leaders in banking transformation.
"Nothing in design is more important than capturing what makes a financial institution unique and expressing that in a physical branch," stated John W. Smith, CEO of DBSI. "Unlike most design firms, we don't just ask how many offices and how many square feet do you want.  We help banks and credit unions discover the right strategy, technology, key elements, experience and of course a budget to ensure exceptional results are achieved. Our continued growth and success proves our comprehensive approach to banking transformation is what the market needs and wants."
ENR performs annual surveys of the largest contractors and design firms in the U.S. and ranks them based on annual revenue.