Facilities maintenance managers increasingly depend on battery-powered equipment partly due to their extensive reliance on compact tools and devices, vehicles for personal transportation and utility, and golf cars. Further, the use of batteries is spreading to other types of equipment, thanks largely to environmental mandates and cost-saving initiatives. Facilities professionals need to keep up with new battery technology and energy-storage solutions.
Trojan Battery Company's Matt Herr discusses how Trojan established its reputation, grew into a leading supplier of deep-cycle batteries, and continues to launch new energy storage solutions in his discussion with Eileen McMorrow, Editor-in-Chief of The McMorrow Reports.
Herr, MBA, and a senior product manager with nine years of experience working with facilities and cleaning professionals, was instrumental in the launch of Trojan's new AES Battery, an evolution of valve-regulated lead acid (VRLA) technology that delivers more than three times the cycle life of standard absorbent glass mat (AGM). Having earned an MBA from the University of St. Thomas, Herr is dedicated to understanding buyers' needs and helping Trojan meet them with pioneering products and services.
Q: Trojan Battery Company has existed for almost a century, shaping deep-cycle battery technology. It's been a major supplier of golf, personal transportation (PTVs) and utility vehicle batteries for decades. What is the key focus of the brand?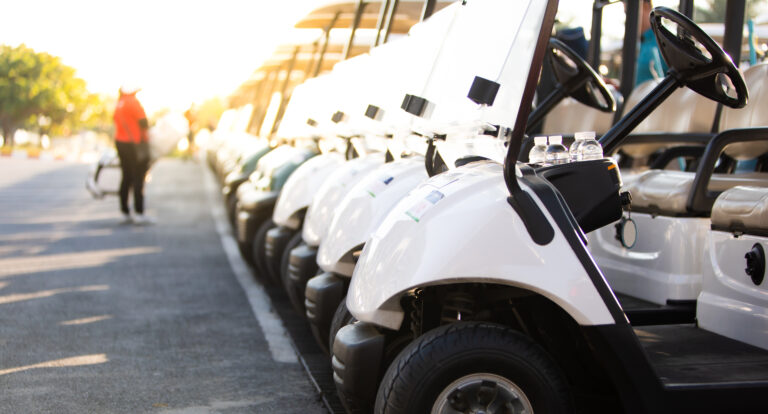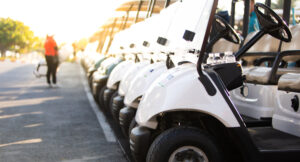 Herr: I'd say innovation, problem-solving and improving performance in the field. We seek and monitor customer feedback and consider their needs with every battery we manufacture. We add value to our products by operating an international Customer Support Line and a network of Trojan Authorized Dealers and Master Distributors.
Q: How does that corporate focus manifest itself in the new Trojan AES Battery?
Herr: We understood the limits of standard AGM batteries and some customers' concerns about the pricing of lithium-ion technology. Trojan's AES battery addresses those issues and offers an in-between option.
Although standard AGM batteries are maintenance-free, they still have their shortcomings. They should not be operated at a depth of discharge below 60% in most applications, and they experience damage and possibly early failure when used in a partial state of charge (PSoC).
In addition, standard AGM batteries are not designed for opportunity charging. If the batteries are not fully charged after each use, they experience corrosion, sulfation, and early failure. That often happens in the heat of busy workdays. As a result, standard AGM batteries may deliver shorter-than-expected life because of the harm that occurs in day-to-day operations.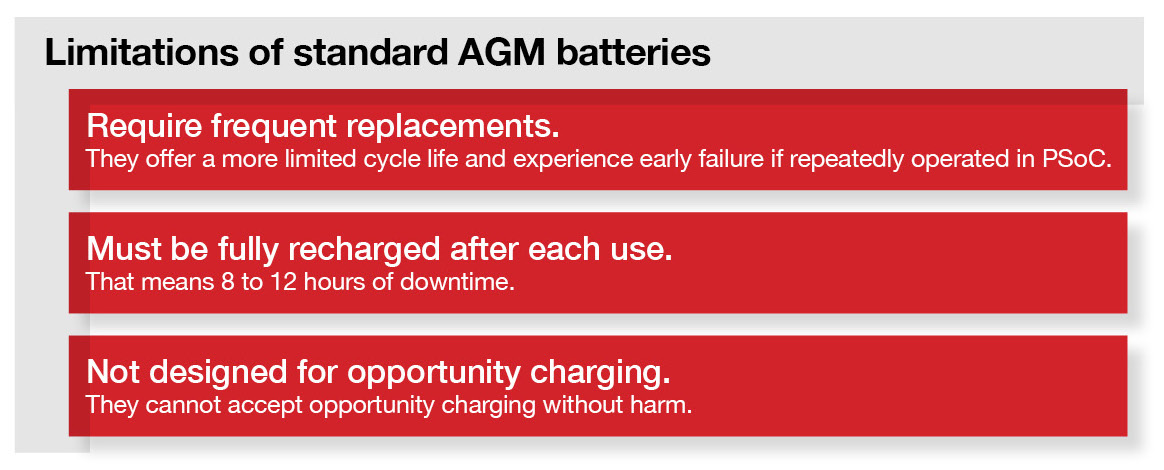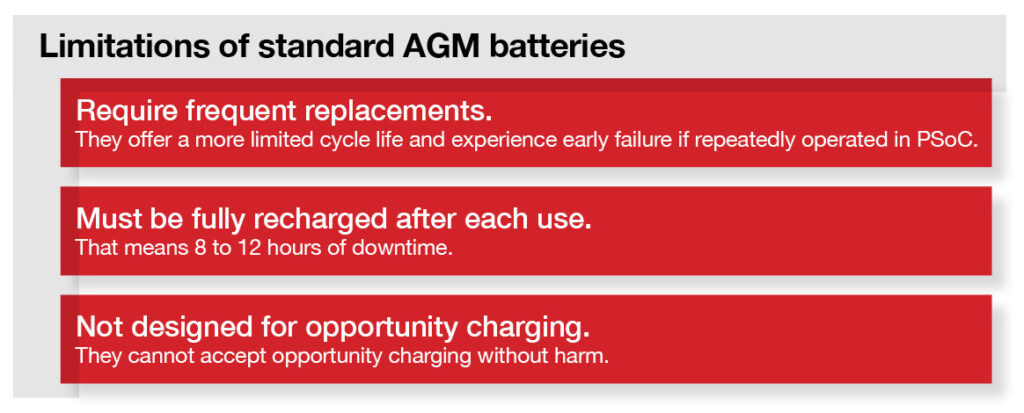 Q: What technological upgrades did Trojan make to the AES battery?
Herr: We enhanced our AES battery with a combination of technologies including a proprietary carbon additive. The battery delivers all the benefits of standard AGM technology, but it also overcomes real-world scenarios that cause problems in AGM batteries. For example, our AES Battery can safely handle discharges of about 80%, withstand PSoC operation, and be charged during the workday when opportunities arise.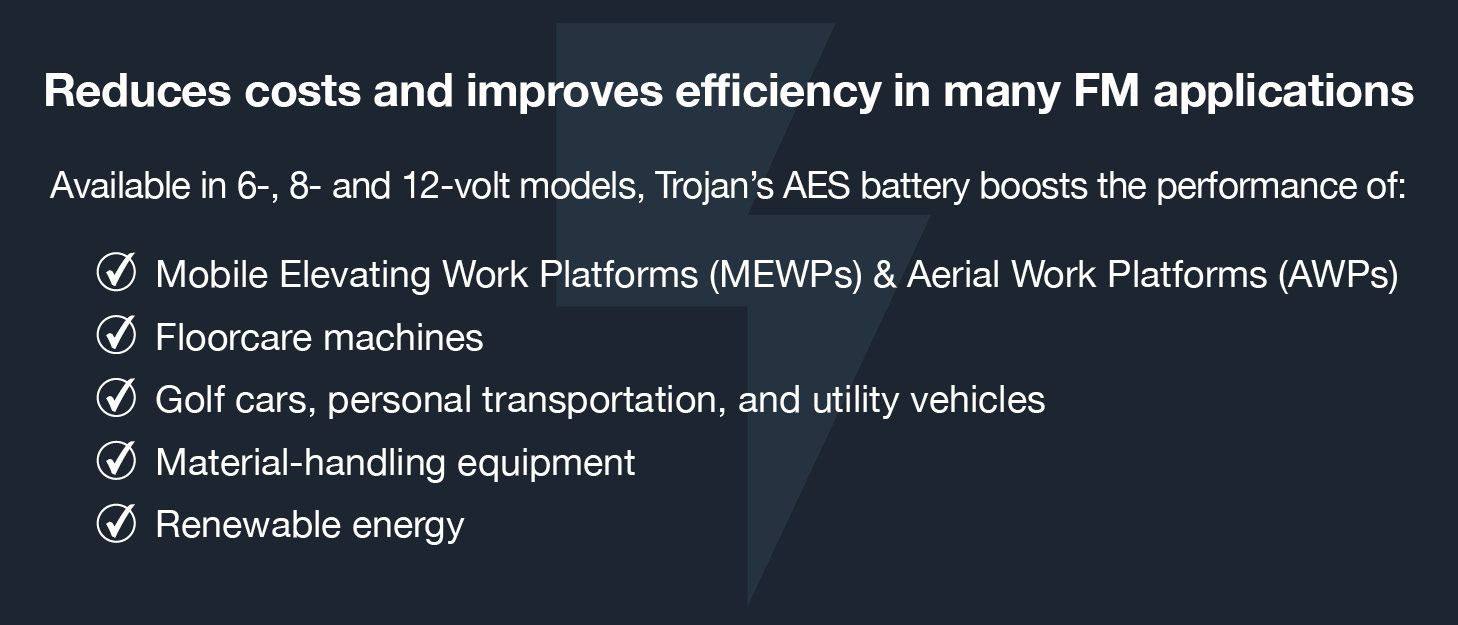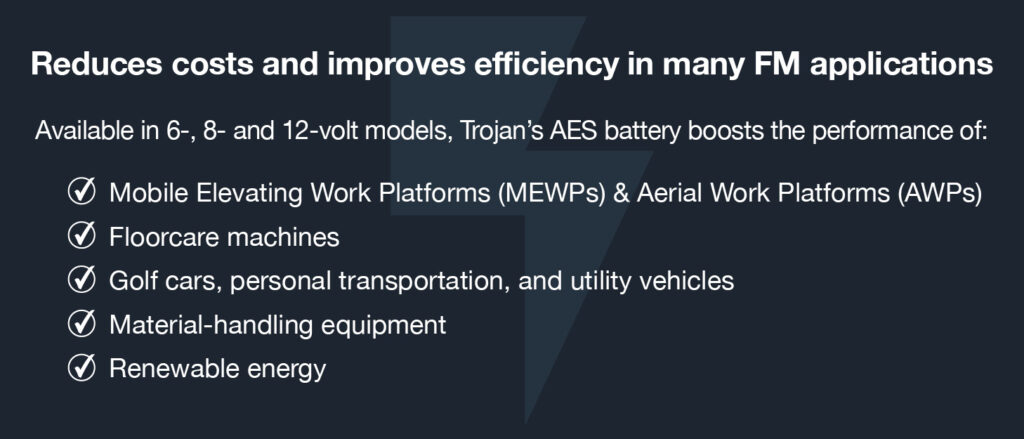 Q: Are other companies making similar products? If so, how does the Trojan model differ?
Herr: Yes, a few companies are making batteries with carbon additives that prevent sulfation and preserve the negative active material, but Trojan takes that a step further. Our AES battery also features Deep Cycle Series (DCS) technology and optimized active material to prevent the degradation of the positive material. It delivers longer cycle life, operates in severely hot and cold climates, and has been more extensively tested to withstand partial charging than other models.


The maintenance-free battery also has plug-and-play compatibility with standard AGM chargers and algorithms and is 99% recyclable.
Q: What problems can the Trojan AES Battery help facilities professionals overcome?
Herr: Damage control is one of the main problems facilities maintenance managers face with battery-operated equipment. Operator abuse, lack of employee training, poor maintenance and charging errors can require wasteful battery downtime and troubleshooting. These are particularly troubling given today's labor shortages and soaring wages.
Further, neither flooded nor standard AGM batteries can safely handle PSoC or opportunity charging, which opens the door to possible abuse. Flooded batteries also need costly maintenance and training.
Since Trojan's AES battery is designed to work in PSoC, it is more resistant to user abuse. It also eliminates maintenance and employee training and safely accepts opportunity charges, extending run time.
Q: Trojan Batteries are best known for use in golf, utility and PTVs. Is that changing, and why?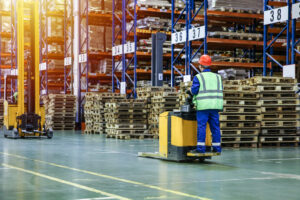 Herr: Yes, Trojan invented the first golf car battery in 1952 and helped revolutionize deep-cycle battery technology. We have served that industry for almost 50 years, understand its problems and offer practical solutions. Our maroon-colored batteries are world-renowned for their superior performance and longevity.
In 2018, we joined forces with stationary battery manufacturer C&D Technologies to become one of the world's largest energy-storage solution providers. By leveraging our collective experience, knowledge and infrastructure, we are launching new products and carrying the Trojan legacy into additional markets.
To learn more, see the Trojan AES Battery in action or visit Trojan Battery Company.