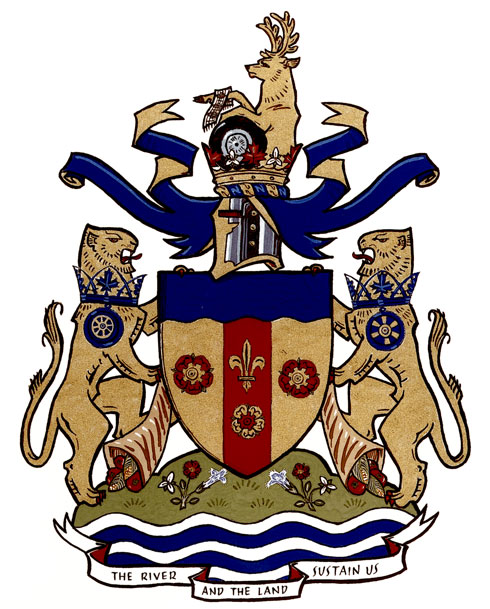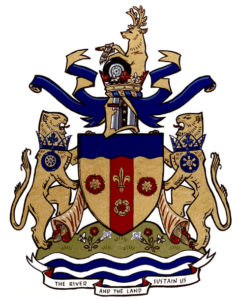 The Ontario Chapter of the Municipal Information Systems Association (MISA) of Canada has awarded the City of Windsor its Excellence in Municipal Systems Award in recognition of an energy management system initiative.
A total of five awards were granted by the MISA Ontario Chapter  in June. Winners were selected based on review of municipal applications by a MISA selection committee made up of senior managers and directors from various Ontario municipalities. Winners for 2016 were:
City of Windsor (Energy Management System Initiative),
City of Kingston (Police Information Check),
York Region (Self-Serve Data Depot Initiative),
Town of Newmarket (Digital Pen Initiative), and
Municipality of Chatham-Kent (Call Center Automization & Virtualization Initiative).
The winning energy management award was granted in recognition of a collaborative effort between the Windsor Energy Initiatives Unit of the Asset Planning Department and the City's Information Technology – Business Process Center of Excellence division. Together, the two teams coordinated implementation of EnergyCAP energy management software for the collection and management of all utility data represented by the City of Windsor's 200+ properties and a budget of $18 million in annual utility expenses.
According to Melissa Osborne, Senior Manager of Asset Planning for the City of Windsor, the implementation has enabled convenient compliance with the Ontario Regulation 397/11 Green Energy Act 2009, and has facilitated an unprecedented level of automation in utility billing and auditing. Data from primary utility vendors is now imported electronically into the City's energy management database, and time formerly spent on data collection and transfer is now being spent on analysis.
A business process assessment review performed by the City prior to the initiative revealed that approximately three-quarters of labor costs associated with utility bill management involved manual downloading, copying, assembling, and distributing utility bill information. The City of Windsor software implementation was facilitated by EnergyCAP Canada.