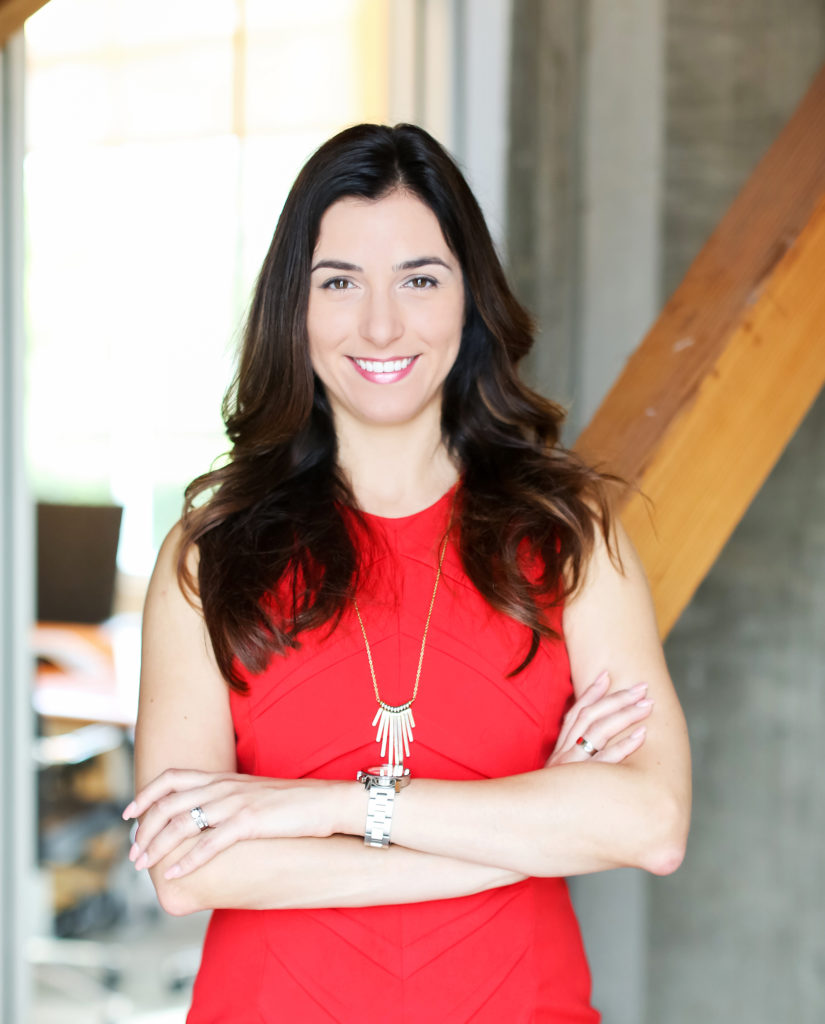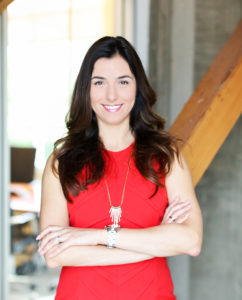 Ware Malcomb, an award-winning international design firm, announced in October that Christina Kolkas has joined the firm as Director, Interior Architecture & Design in the Toronto office. In this position, Kolkas is responsible for the growth and management of the Interior Architecture & Design Studio, business development and oversees all interiors projects for the Toronto office.
"Christina is a confident leader with a passion for design and the momentum for growth," said Frank Di Roma, Principal of Ware Malcomb's Toronto office. "Her in depth design knowledge, client-centric mindset and business development skills are an asset to our firm and our clients alike, and we look forward to her contributions in the years ahead."
Kolkas brings over 12 years of experience in interior architecture and design to the Ware Malcomb team. She has designed and managed numerous projects from the schematic design phase through completion, and is well versed in all processes of design, permit and contract administration. Kolkas has extensive experience in the commercial and corporate sectors, along with government, retail and residential design.
Kolkas holds a Bachelor of Arts degree in Architectural Design from the University of Toronto. She is a LEED accredited professional, a member of the Project Management Institute (PMI), has acquired the Project Management Professional (PMP) designation, and holds a Building Code Identification Number (BCIN) Designer designation.