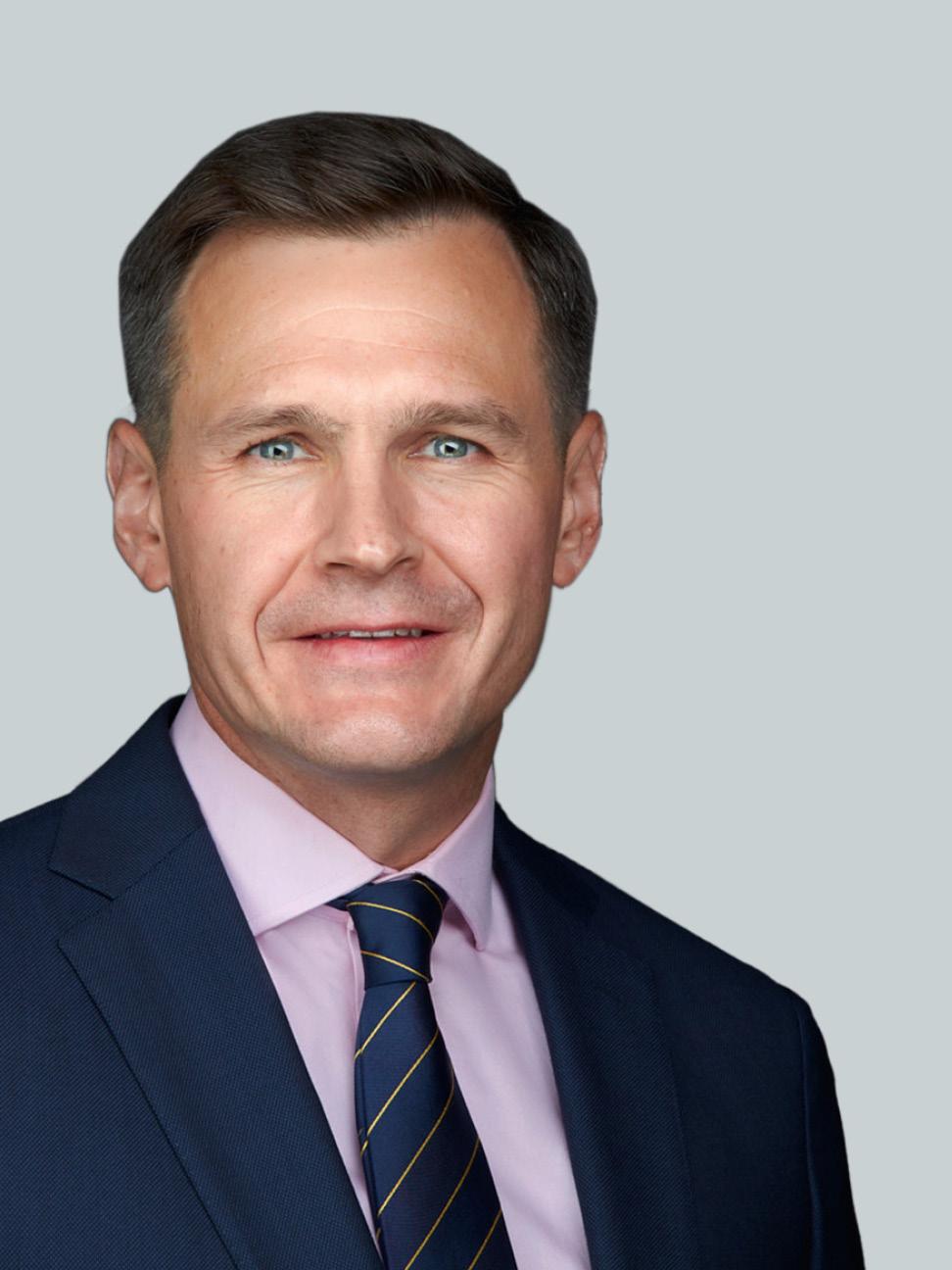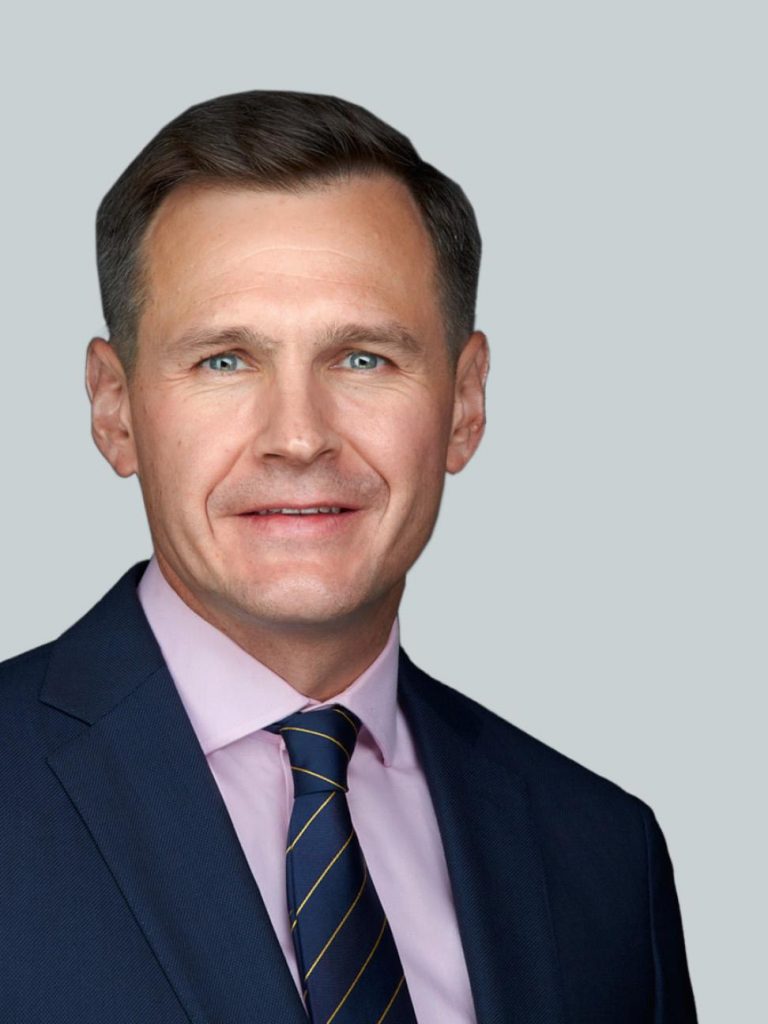 CBRE announces the appointment of Darren Blue to lead the team focused on delivering U.S. Federal Government services within its Global Workplace Solutions (GWS) business.
Based in Washington, D.C., Blue will guide the delivery of programmatic real estate solutions for U.S. federal government clients, using key capabilities across the company's real estate strategy, program, project, facility and transaction management offerings. The team is focused on delivering solutions that meet cross-government imperatives to enhance portfolio resiliency, efficiency, equity and decarbonization.
Blue joins CBRE from his second tenure as Regional Commissioner of the Public Buildings Service (PBS) for the General Service Administration (GSA) National Capital Region. In this role, he oversaw a quarter of the U.S. federal portfolio and steered many of its highest profile real estate developments and transactions in the greater Washington, D.C. area. Blue was also Associate Executive Director for Real Property within the U.S. Department of Veteran's Affairs. In addition to his work in real estate, he has an accomplished military background, serving the U.S. Army in a variety of Infantry, Special Operations and Intelligence assignments; and continuing his service in the U.S. Army Reserve today.