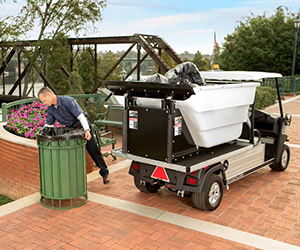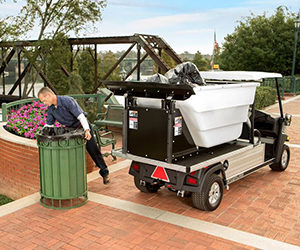 Utility vehicles chosen and configured for your applications, environment and safety concerns streamline productivity, cut costs and eliminate waste.
Club Car's new Commercial Configurator helps you choose the utility and transport vehicle platform that best fits your needs. You can also add features and accessories to increase efficiency for various applications on your site, whether you're in construction, manufacturing, mining, hospitality or other industries.
The Configurator uses sophisticated analytics to help you make the best choices for your unique needs. Use it any time, anywhere, to:
Build and price the vehicles you need
Right-size and accessorize each vehicle
Build your Carryall UTV today.
Get a hands-on demonstration of the Configurator and learn about our new Fit-to-Task Series at booth #2309 at the NFMT Show in Baltimore, Md., on March  20-22.