Constructing a new healthcare facility is exciting and challenging. Aligning with the right partner makes it easier.
Hill-Rom Construction Solutions helps you build a smarter future by supporting your team to deliver on clinical, design and financial objectives throughout the planning and construction process in order to make the most of the resources being invested.
Our insights and expertise help you finish on time and on budget. By engaging early, we can align on the initiatives that save time and money so you're equipped for day one and prepared for the future.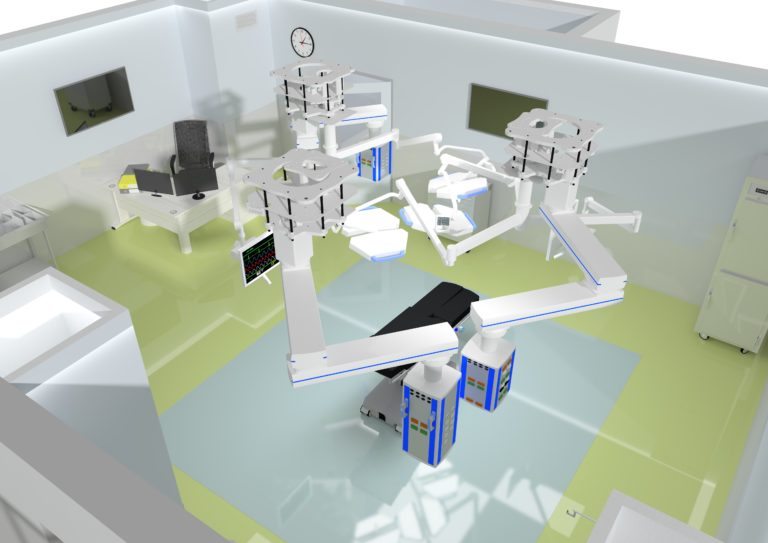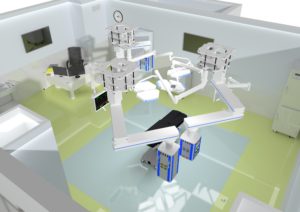 Our tools, resources and support help you implement and execute evidence-based recommendations for equipment plans, data and workflows to achieve outcomes that matter and help decrease the total cost of care.
We do this by bringing your vision to life using Revit software, CAD files, cut sheets, bid specs, virtual reality, and more! These tools allow us to develop site-specific designs that are brought to life in mock room set-ups on-site or in our Customer Experience Centers, ultimately to gain stakeholder approval so the job is done right.
And we stand by our work by remaining engaged with programs, data analytics, support and training to continue addressing ever-changing clinical needs.
If the need for smarter construction is part of your future, contact Hill-Rom to get Construction Solutions.
Visit us at the ASHE PDC Conference
Booth # 1101 | March 18-19 | Phoenix, AZ