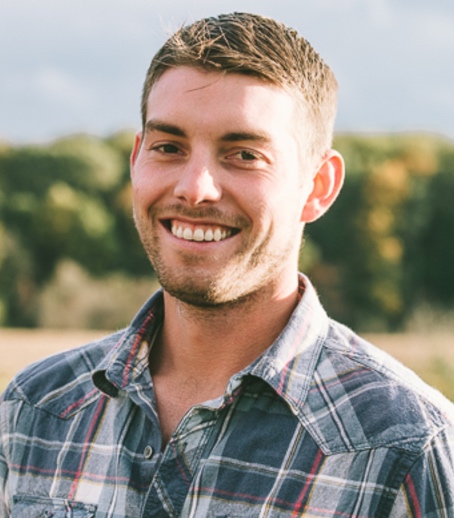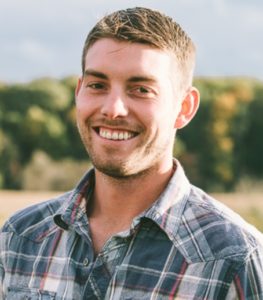 KI announced Bryan Ballegeer's promotion to Vice President Sales and Marketing – Education.
Ballegeer joined KI in September 2017 as the Regional Education Leader for the East Coast. Prior to joining KI, he held an administrative position at the Success Academy Charter Schools in New York.
"In this role, I aspire to broaden the level of discussion between private industry and those on the frontlines of educating. Being able to coach schools through their own exploration is incredibly impactful for every part of the community. I aspire to not only do it myself but by training others to do the same," Ballegeer said.
Ballegeer earned his undergraduate degree from Indiana University and is pursuing a master's degree from Rutgers University.