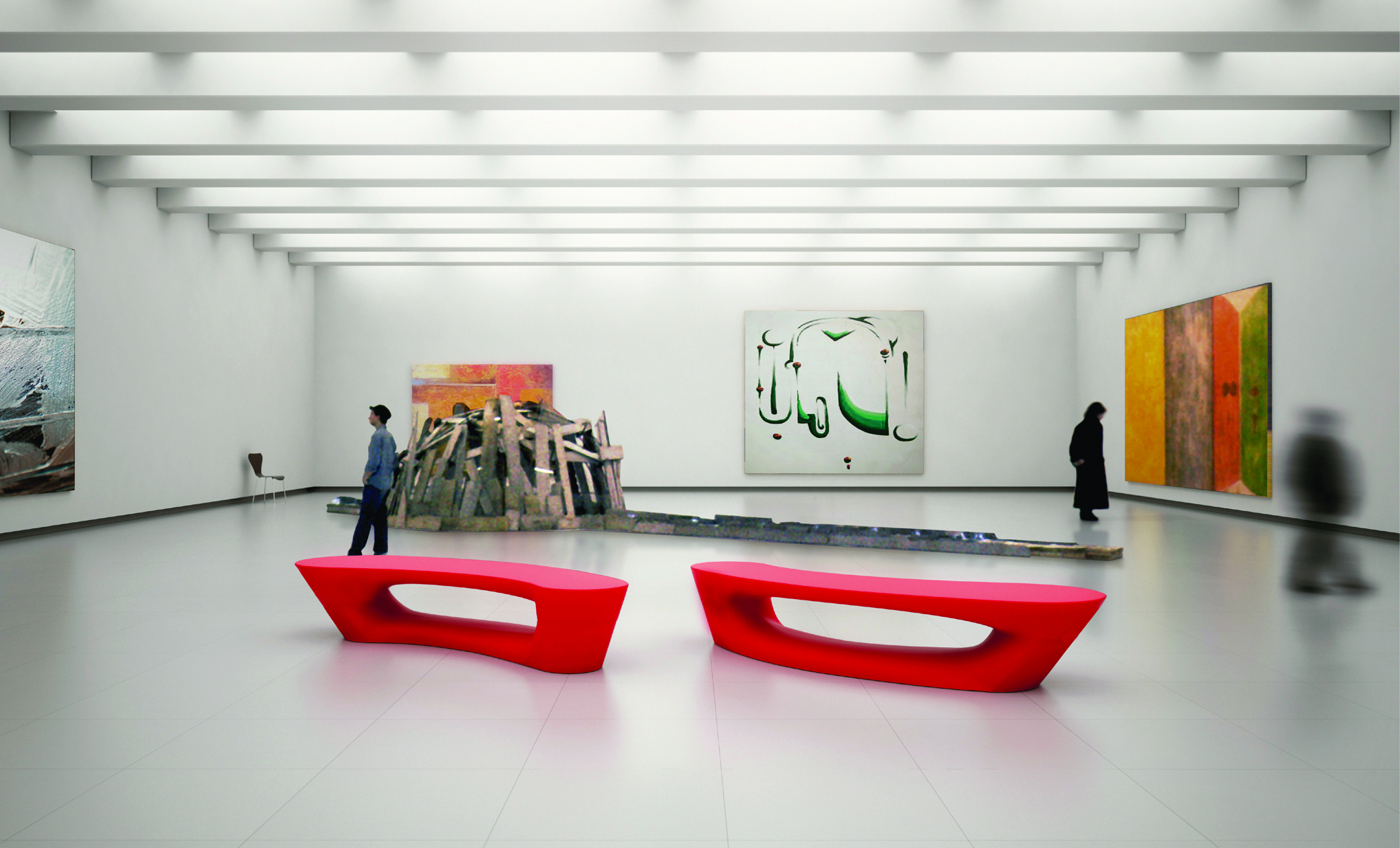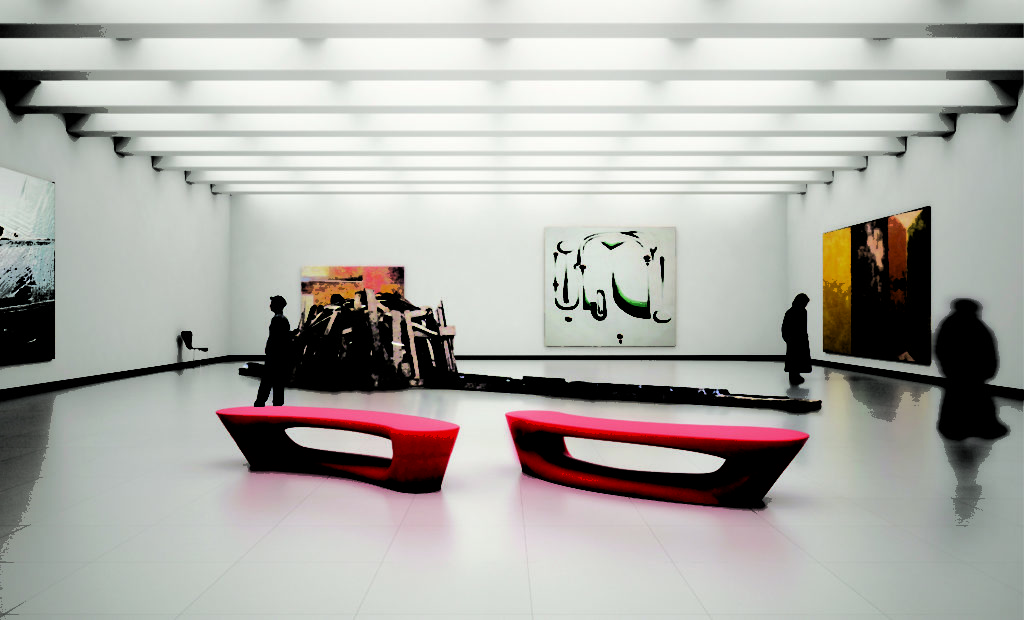 Designed by Vicente Soto, Boomerang is ideally suited for interior and exterior applications in museum, hospitality, corporate, education, healthcare and residential environments. The open, sweeping arc design embraces a lighter scale feeling in a larger format sculptural seating element. Roto-molded in polyethylene with UV protection in red, grey and white finishes.
Size: 95.28"w x 33"d x 17.75"h
Boomerang is just one of the many new Vilagrasa products introduced by Peter Pepper to the North American marketplace. The Vilagrasa Collection is known for high added value in design, innovation and technology, that interrelates architecture with people to enliven the workplace. International focus is the result of a product strategy based on a collaboration of renowned designers like Vicente Soto, Jordi Blasi, Josep Llusca, Mario Ruiz and more.
Peter Pepper, providing new opportunities with inspiring product lines, identifying needs, real solutions and never compromising the integrity of the design.