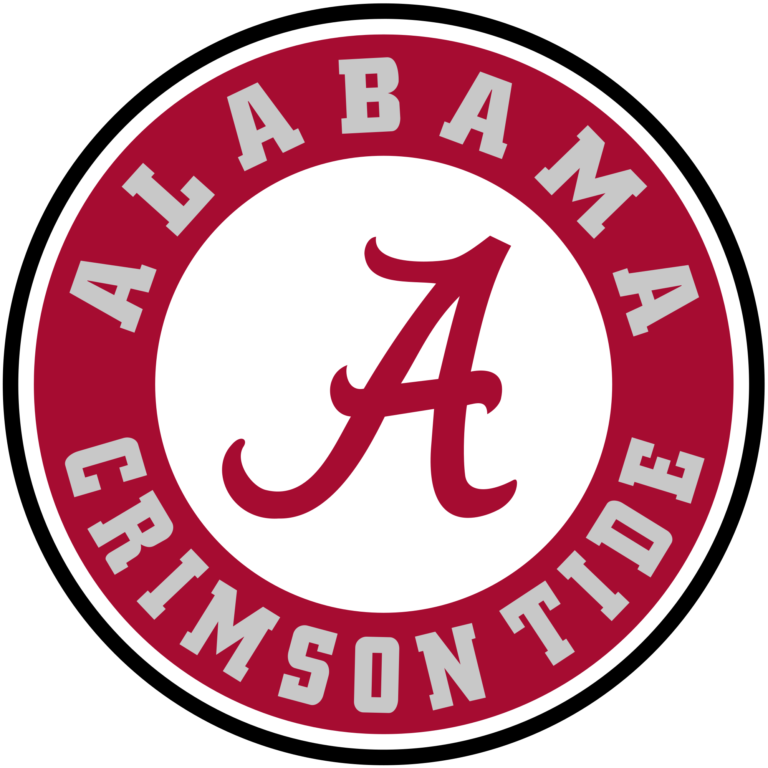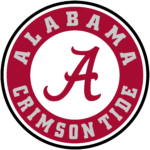 Blackboard is enhancing the student ID card experience with the ability to add a student ID to Wallet on iPhone and Apple Watch. With Blackboard Mobile Credentials, student credentials in Apple Wallet offer secure access to facilities, residence halls and more, as well as payments for dining, laundry, vending and retail, creating a seamless experience while navigating campus.
Blackboard is the first campus credential solution provider to offer NFC-enabled contactless mobile IDs for iPhone and Apple Watch. This capability benefits today's college students–who overwhelmingly use Apple devices–by eliminating the need to carry and manage multiple credentials when trying to navigate the campus environment. Using contactless credentials, students will simply present their iPhone with iOS 12 or Apple Watch with watchOS 5 to enabled readers on campus, allowing for a transaction that is both convenient and highly secure. In addition, institutions will be able to issue (and manage) mobile credentials quickly and remotely to their students' mobile devices.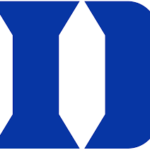 The ability to add student IDs to Wallet will launch with Duke University, the University of Alabama, and the University of Oklahoma this fall. Johns Hopkins University, Santa Clara University and Temple University will bring the capability by end of year and it will expand to additional campuses in the future. These schools will leverage Blackboard's NFC-compatible equipment on their campuses to facilitate a variety of transactions, including secure access to facilities such as residence halls, the dining hall, gym, library or campus events and for making payments at the bookstore, for laundry or off campus where student IDs are accepted.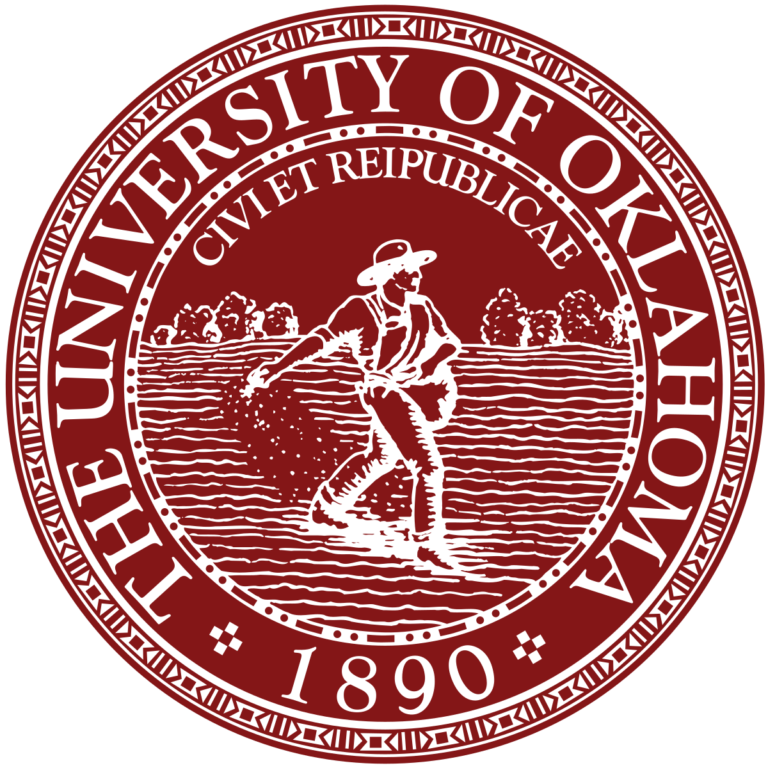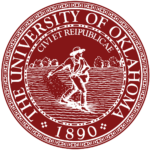 "We're proud to be working with Apple to offer this next-generation credential for institutions nationwide," said David Marr, President, Blackboard Transact. "Students use their iPhones and Apple Watches in all aspects of their lives, and that includes their on- and off-campus educational experience. We look forward to providing schools and students with the next generation of campus IDs which offer unparalleled security, convenience and flexibility."