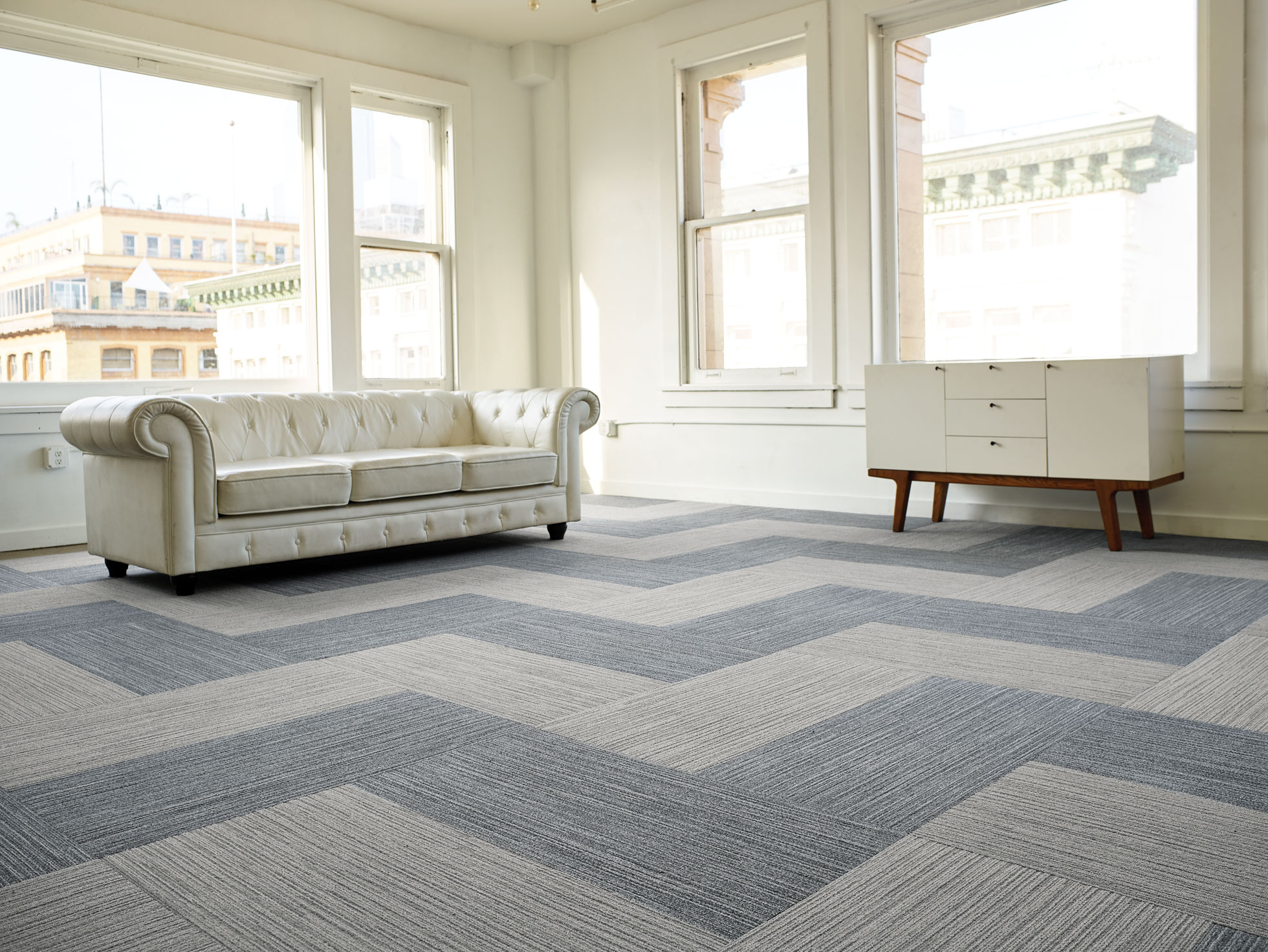 Shapeshifter from Bentley, California's largest commercial carpet manufacturer isn't magic carpet, but it does promise to transform corporate spaces while fulfilling desires for ultimate design flexibility. Envision the future of workplace landscapes with Shapeshifter's unique, random pattern of dual color, or a glimmering tone-on-tone rendering.
 Built to coordinate with Bentley's portfolio of solution-dyed styles, the new product also stands ready to take shape on its own. Shapeshifter creates endless project possibilities with its pattern flexibility, bringing workstations, hubs, partitions and fabrics together with the floor.
Shapeshifter is available in broadloom and two tile sizes, utilizing Antron® Lumena™ Type 6,6 Nylon in 14 neutral colors from sprightly ashen to opaque dusk. Shapeshifter is also part of Bentley's Fast Track Quick Ship program, which offers expedited delivery of up to 1,500 yards and is ready to ship within just 10 business days of order.
Shapeshifter is Cradle to Cradle Certified™, NSF® 140 certified and CRI Green Label Plus certified, and produced in a LEED®-EBOM Gold-certified manufacturing facility.