The American Society of Interior Designers (ASID)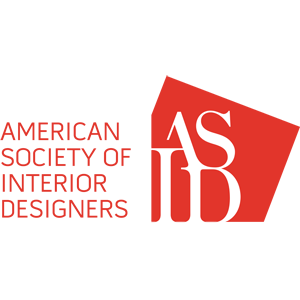 has announced its 2016-2017 National Board of Directors. The 11-member volunteer board is comprised of three officers (chair, chair-elect, and past-chair), seven at-large directors, and one industry partner representative. The term for the 2017 Board of Directors begins on Oct. 1, 2016.
The ASID National Board of Directors serves as the governing authority for the Society and is responsible for advising and assisting ASID leadership, setting policy, and acting as representatives of the Society's 26,000+ membership.
2016-2017 NATIONAL BOARD OF DIRECTORS
Chair — Charrisse Johnston, ASID, LEED AP BD+C, Associate AIA
Chair-Elect — Tim Schelfe, ASID
Past-Chair — Sandy Gordon, FASID, LEED AP
DIRECTORS AT LARGE
Sarah W. Colandro, ASID, LEED AP ID+C
Steve Hart, ASID, LEED AP
Jennifer Kolstad, ASID, Assoc. AIA
Denise Rush, ASID
Teresa Sowell, FASID
Lynn Vogeltanz, ASID
Khoi Vo, Allied ASID                                                                                                                                            
INDUSTRY PARTNER REPRESENTATIVE
Eddy Schmitt