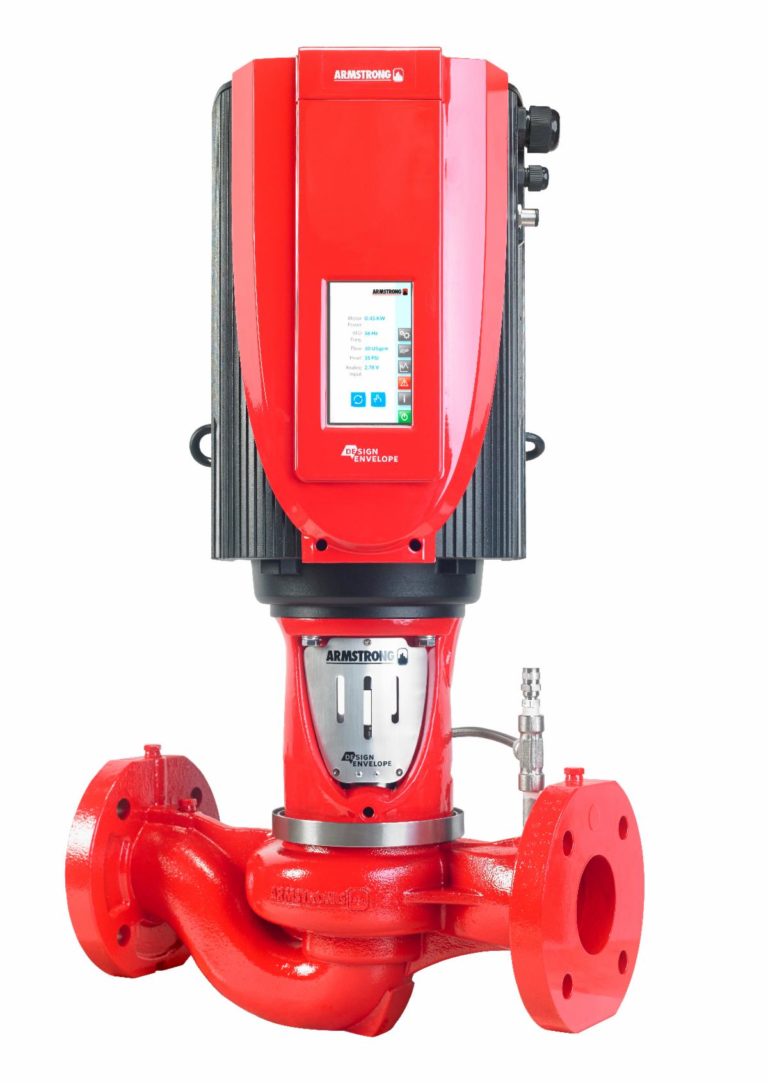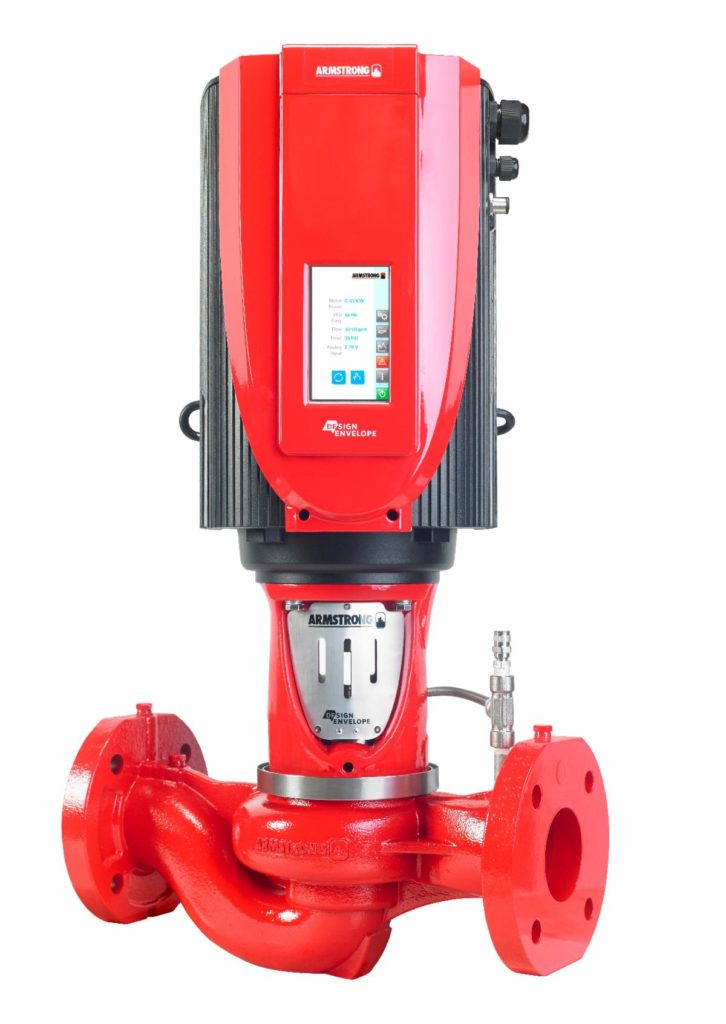 Armstrong Fluid Technology's Pump Manager, a cloud-based subscription service that enables Active Performance Management, has been selected as a Finalist in the 2020 AHR Expo Innovation Awards Competition.
Proper asset management is an important responsibility for Facility Managers. Pump Manager functions as a complete asset management solution, with real-time insights into fluid flow and performance dashboard data to confirm savings.
A panel of industry professionals chose Pump Manager as a finalist in the highly competitive Software Category. Earlier this month, Armstrong announced that Pump Manager captured the Gold Award in CSE Product of the Year in the Pumps & Motors category. The Product of the Year award winners are selected from among a large field of new product finalists and voted on by qualified engineers and building professionals.