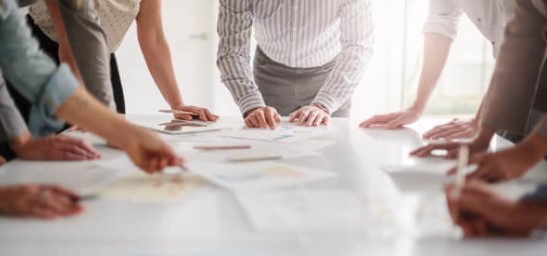 To help infection preventionists (IPs) and epidemiologists operationalize prevention efforts for emerging infectious disease threats, the Association for Professionals in Infection Control and Epidemiology (APIC) is launching a series of "playbooks" that can be downloaded and customized for use in individual healthcare facilities.
Created by APIC's Emerging Infectious Diseases Task Force, each playbook serves as a fundamental roadmap to swiftly guide infection prevention and control (IPC) personnel through preparation for, and management of, potential infectious disease outbreaks. The pathogen-specific playbooks outline recommended practices for outbreak response starting with pathogen identification, prevention of transmission, safe work practices, considerations for providing patient care, patient discharge, occupational health, and outreach to healthcare stakeholders. Links to clinical guidance and references are included throughout.
We tapped our top infectious disease experts to develop these consolidated playbooks so that IPs and epidemiologists would have an advantage for future threats. We do not want to repeat the experience of COVID-19, where IPs lacked a set of standard instructions and had to search through numerous websites on a daily basis to find guidance. It's critical that we use what we learned during COVID-19 to improve infectious disease outbreak response to protect the patients and staff in our nation's healthcare facilities.

APIC 2023 President Patricia Jackson, RN, BSN, MA, CIC, FAPIC
Through use of the playbooks, APIC is hopeful that facilities will be able to mobilize more quickly when faced with a novel, unidentified threat. Playbooks for invasive group A strep (iGAS) and polio are now available on APIC's Emerging Infectious Diseases webpage. All materials are open-access and available to the public.
Similar documents are being created for measles, Candida auris, highly pathogenic avian influenza, Marburg and Ebola virus disease, diphtheria, norovirus, RSV, and COVID-19 surges. APIC's EID Task Force can quickly create new playbooks when faced with a new infectious disease threat.  In addition, best practice guidance will be created to help IPs and epidemiologists manage patient surges and prioritize the role of infection prevention in emergency management.