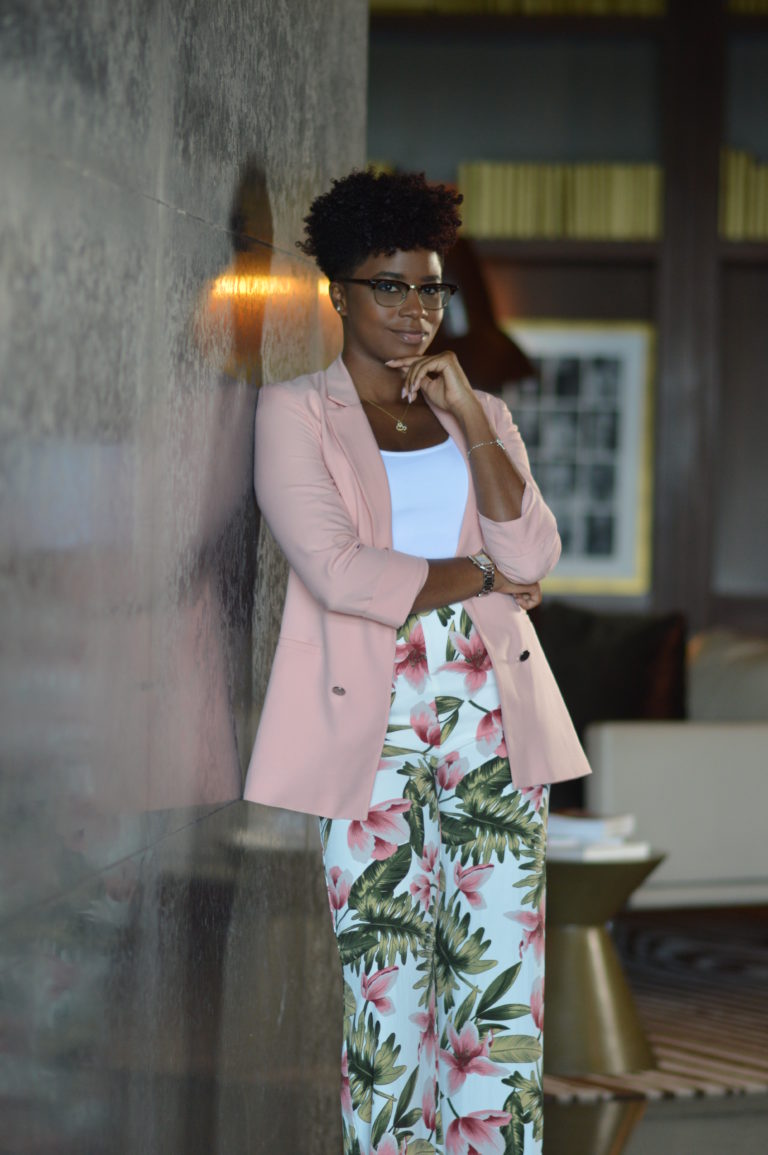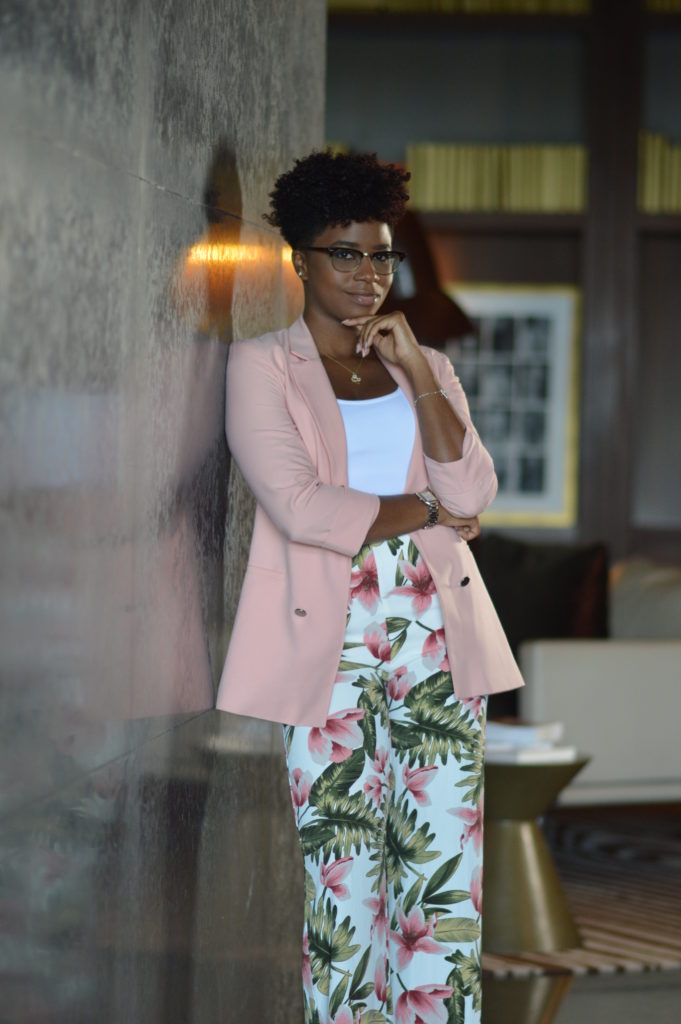 After a year in which facility professionals and the facilities management (FM) profession as a whole took the forefront, Latin America's burgeoning FM industry shone even brighter. The Asociación Panameña de Facility Management (APAFAM) spearheaded efforts during the Covid-19 shutdowns to not only raise awareness of FM in Latin America, but also unify their efforts with those happening worldwide, primarily in partnership with the ISO Technical Committee 267, which oversees the creation of global facilities management standards.
The rise of facility management in Latin America is really the culmination of numerous forces that make up the perfect equation for a growing industry, according to Tanishka McQueen, executive director at APAFAM.
"Facility management in Latin America has developed in a very similar way to other regions in the world such as the United States and Europe," McQueen said. "We had the means of a globalized market and we also had the arrival of multinational companies in our region and in Panama, which brought a lot of regional expansion and forced an evolution in our market from general administrators to facility management."
As this evolution continued, two things became clear: Latin America needed to create FM roles and build up FM companies, and professionals needed to be developed to work with these companies and in these roles.
"This created the space for associations to be born and gather support from the companies, professionals and institutions closest to FM so that we could start to do the work of promoting the discipline and educating professionals," McQueen said. "Once we managed to create this equation, we understood that it was time to develop competencies and promote and gather these best practices."
Unifying the FM industry worldwide with FACMAN LATAM 2020
In their efforts to grow Latin America's FM industry, APAFAM was selected to host the in-person ISO TC 267 Virtual Plenary Meeting in October of 2020 but was forced to pivot after the onset of the COVID-19 pandemic. McQueen and her team refused to give up on the opportunity to share Latin America's FM efforts with the world and instead shifted to holding a virtual conference event, which is how the idea for FACMAN LATAM 2020 was born.
Originally held November 16-20, 2020, the FACMAN LATAM 2020 Virtual Conference brought FM professionals, businesses, service providers, industry experts and students from more than 50 countries together to learn, network and expand the influence of FM in the region.
In just a little more than 100 days, McQueen and her team of FM professionals, developers and partners planned and launched a five-day event that included three separate tracks of experience: Professional Development, the FACMAN Summit and FM Workshops.
"We wanted FACMAN to be a place where we understood the needs of the market and the requirements from almost everyone involved in the facility management industry," McQueen said. "We understood that companies and businesses needed a place to promote their products and services, professionals needed education and updates about the discipline, and associations needed to be seen and known throughout the entire region. That's why we created three sets of programming, all of which helped to show how FM adds value to any industry."
To help develop the content and structure for the three tracks, APAFAM partnered with the Professional Facility Management Institute (ProFMI) and organized the tracks around the 24 topics included in the ProFM Body of Knowledge. This allowed conference attendees to learn in sessions covering all aspects of FM from Human Capital and Planning to Real Estate. Among the most popular sessions were "Importance of FM to Latin America" headed by Stan Mitchell, chair of the ISO TC 267 committee, "Communication" by Andrey Kharitonov of EY and "Strategic Planning" by Stormy Friday of The Friday Group.
What's Next for APAFAM?
McQueen and her team are already looking toward FACMAN LATAM 2021, which she says will likely be virtual again and around the same late October or November timeframe. In the meantime, APAFAM is staying busy by reinforcing and expanding relationships with colleges and universities throughout Panama to create and offer education programs for students and raise awareness of facility management as a career option. Additionally, they continue to contribute to elevating the discipline through their work as a strategic platform that integrates professionals and companies in the FM market with training and professional development programs.
To learn more about APAFAM and stay up-to-date on the latest news surrounding FACMAN LATAM 2021, visit the APAFAM website.