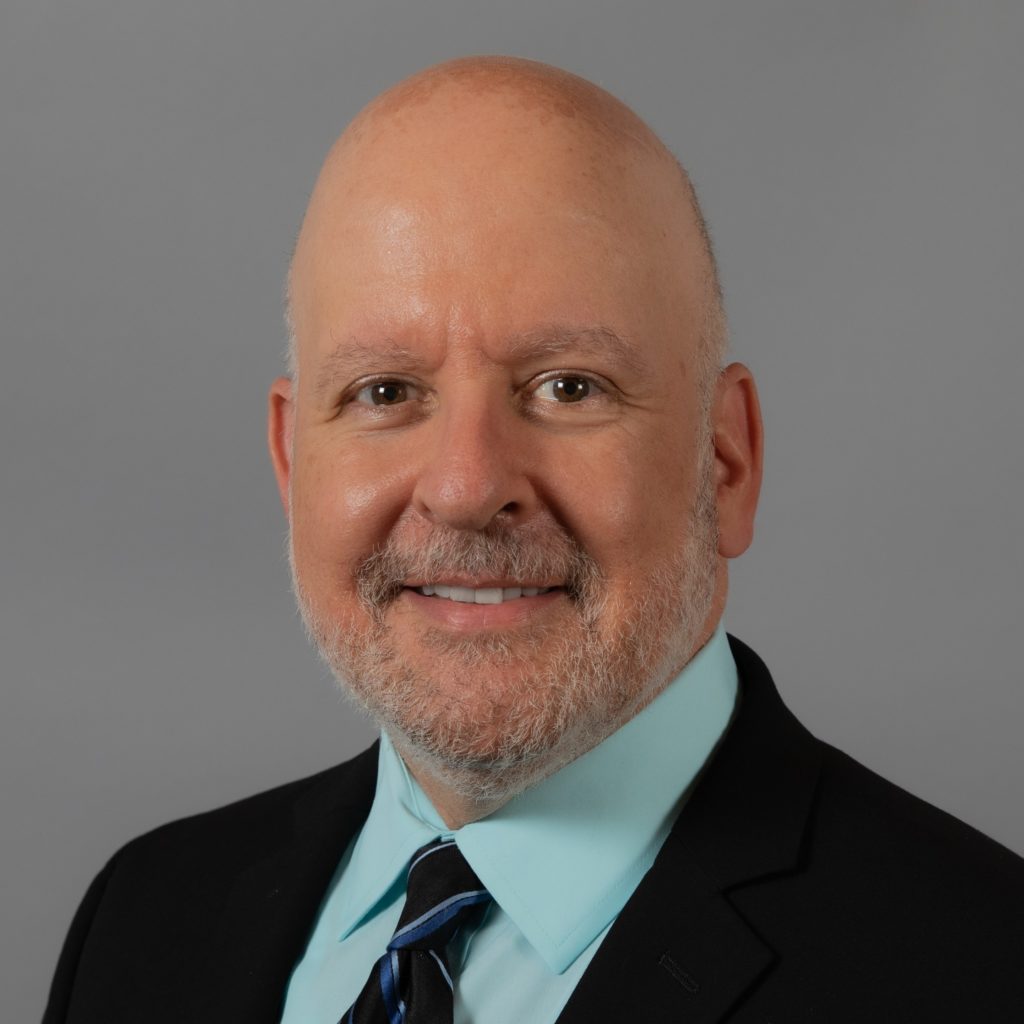 The Association of Medical Facility Professionals continues to grow even in the midst of COVID-19 disruptions with the addition of its New York City chapter. Formation of the chapter was formally approved in early September 2020. More than 125 New York City-area healthcare built-environment professionals have already joined.
"AMFP NYC has launched with a bang, and we're excited to carry this momentum forward," says chapter president Andrew Weinberg, Director of Business Development, LF Driscoll Healthcare.
The board of directors is comprised of industry leaders and executives from leading healthcare providers, including from NYU Langone Health, Mount Sinai Health System, Northwell Health, and NewYork-Presbyterian. The full AMFP NYC board includes:
President – Andrew Weinberg, Director of Business Development, LF Driscoll Healthcare.
Vice President – Diana Henkel, Assistant Director, Infrastructure, NYU Langone Health.
Vice President – Loida Ramos, Vice President, Planning, Design and Construction, Mount Sinai Health System.
Vice President – Jonathan Cogswell, Assistant Vice President, Facilities Services & Engineering, Northwell Health | Manhattan Region.
Secretary – Deborah Rosenberg, Marketing Director, Yu & Associates.
Treasurer – Frank Rudilosso, Director Facilities Regulatory Readiness, NewYork-Presbyterian Hospital.
Director of Membership – Fran Burrage, Regional VP, Strategic Accounts – Healthcare & Senior Living, Mohawk Group.
Director of Communications – Maxinne Leighton, Director of Marketing and Business Development, JB&B.
Director of Public Relations – Liz Archer, Business Development / Client Relations Manager, FCA – Francis Cauffman Architects.
Director of Programs – Paola Tocci, President, The Tocci Group.
Director of Strategic Alliances – Richard Drouin, Consultant, Lotus Safety Solutions.
Director of Sponsorship – Maria Wilpon, Principal, DLR Group.
"We are actively organizing events to satisfy the need for connection among local healthcare professionals in these unique and challenging times" notes Weinberg. "The new chapter will be strongly engaged in supporting the national organization's mission to enhance the knowledge and professional development of our members."

To learn more about the new chapter, or to get involved, visit www.amfp.info/nyc.