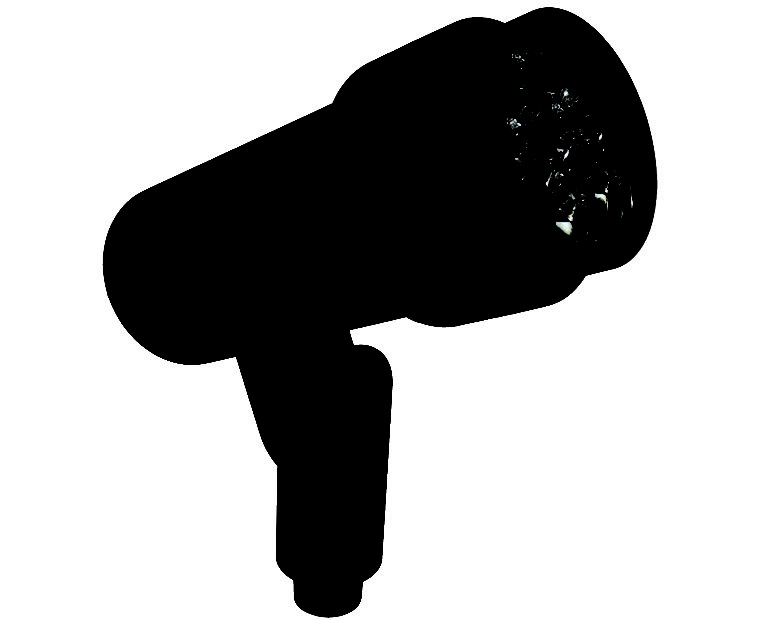 Amerlux
unveils the redesigned Acion, a refreshed exterior accent that is perfect for lighting landscapes, including small signs and architectural features. Using the latest in LED technology, Amerlux can now deliver the right amount of light in lower wattages to eliminate wasted lumens and energy.  Acion makes your select targets shine with pinpoint precision and output.
"Acion is a landscape architect's ultimate design tool," explained Chuck Campagna, CEO and president of Amerlux. "The accent luminaire employs solid state technology and precision engineering to provide small scale LED solutions in landscape and architecture layouts."
Acion is offered in a choice of beam spreads, finishes, and color temperatures, while a glare shield is also available. All components are encapsulated inside a single attractive enclosure designed for superior performance in weather resistant applications. Three styles include a small accent light, large accent light, and wall-mounted fixture.
Offered in 10 and 17 wattages,
Acion
luminaires deliver up to 1,500 lumens and operates on universal 120-277 volt systems with auto sensing. With beam spreads ranging from 10 to 60 degrees and a secondary shaping lens, the luminaires are available in four color temperatures: 2700K, 3000K, 3500K and 4000K.
The fixtures are IP67-rated and sealed optically with a two-screw integral driver, which provides easy access without disturbing the optical chamber seal. A flush lens prevents water deposits in upward facing applications and the fixture design allows a ½-inch National Pipe Straight Mechanical (NPSM) wire entry. The fixtures feature vertical aiming, tamper-resistant tooled locking after final aiming.