American Masters — Eero Saarinen: The Architect Who Saw the Future explores the life and visionary work of Finnish-American modernist architectural giant Eero Saarinen (1910-1961) in the series' Season 30 finale, premiering nationwide Tuesday, Dec. 27 at 8 p.m. on PBS. (Check local listings.)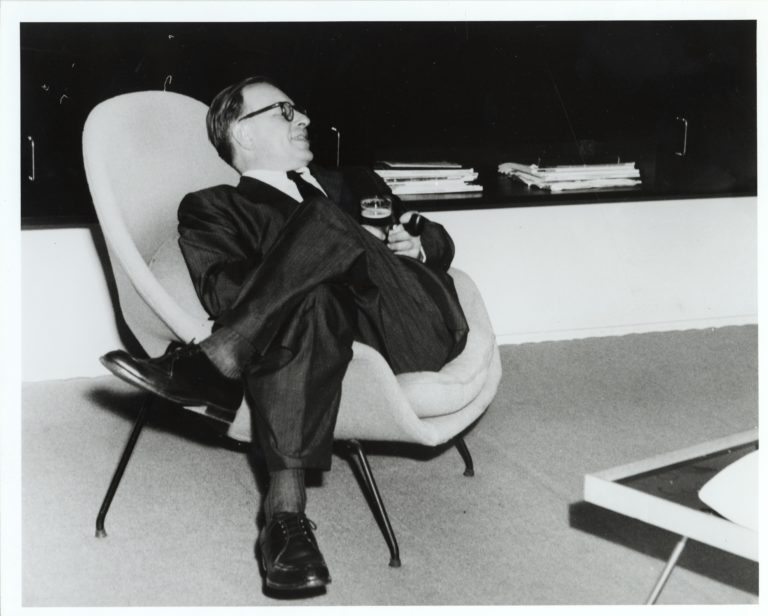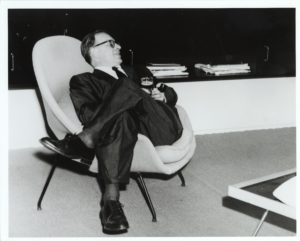 Saarinen is best known for designing St. Louis' iconic Gateway Arch, a National Historic Landmark, New York's TWA Flight Center at John F. Kennedy International Airport, Virginia's Dulles Airport, and modernist pedestal furniture like the Tulip chair.
This film is a father-son story across generations, showing how Eero's father Eliel influenced Eero, and the cathartic journey of Eero's son, Eric Saarinen, ASC, as he visits the sites of Eero's and Eliel's works.
The documentary also features rare archival interviews with Eero and his second wife, The New York Times art critic Aline Saarinen, as well as letters and quotations from Aline's memoirs voiced respectively by Peter Franzén and Blythe Danner.