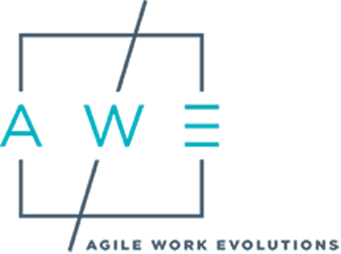 Agile Work Evolutions Inc. (AWE), a North American workplace transformation firm, was named Best New Business at the prestigious 2020 Best Ottawa Business Awards Gala (The BOBs) during a live broadcast. The award shines the spotlight on a startup driving economic growth through product and service innovation, strong leadership skills, profitable and sustainable growth initiatives and a solid financial track record.
Co-Founder Dr. Lisa Chillingworth Watson said, "It has been an extraordinary year-and-a-half for us! Not only did we experience 900% growth in our first six months this year, but demand for our proprietary software and workforce transformation solutions have catapulted since the COVID-19 epidemic went global. We couldn't be more excited to be recognized with a Best New Business achievement."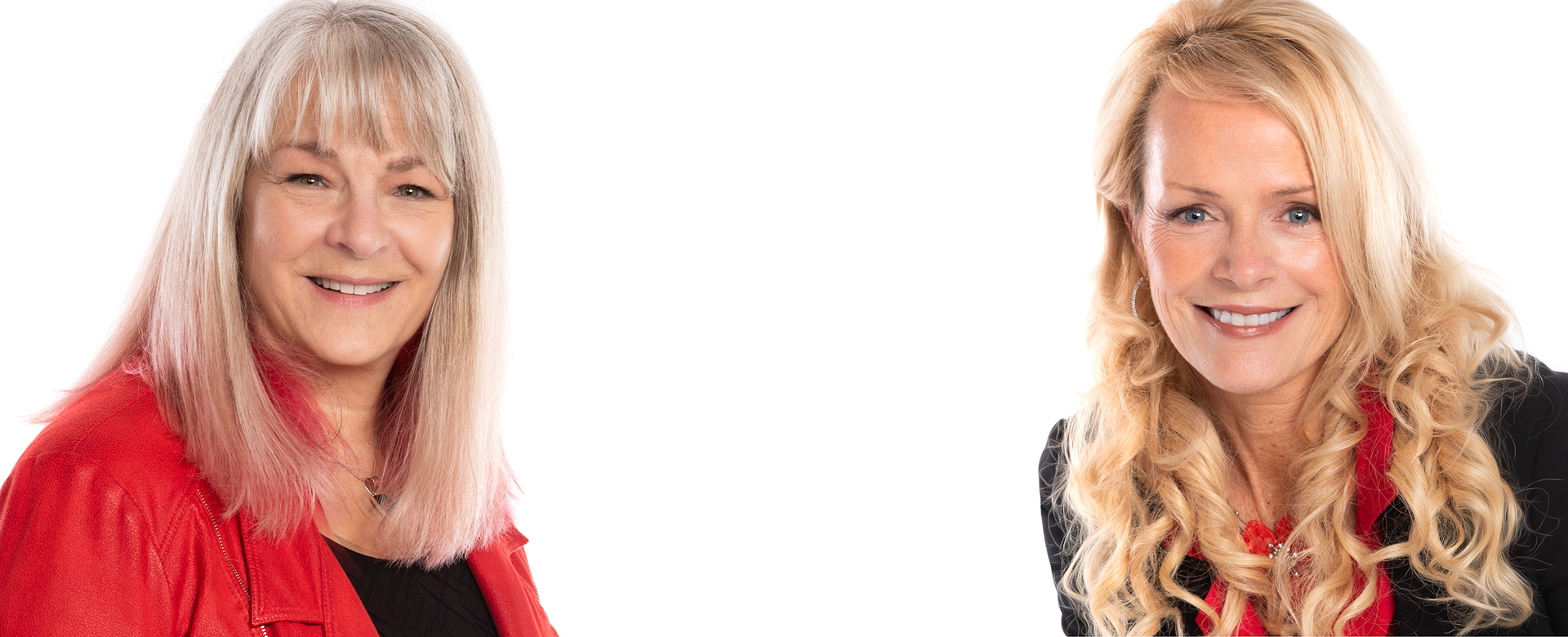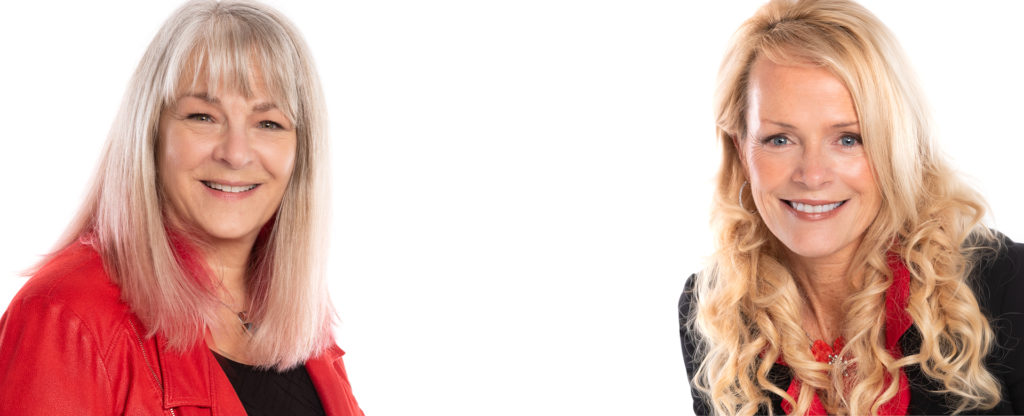 In 2019, within six weeks, AWE developed and launched North America's first Workforce Analytics Services-enabled Software (SeS), engineered to quickly understand the remote working needs and preferences of employees. The SeS also measures the potential impacts to employers via triple bottom line metrics displayed on user-friendly dashboards. AWE leverages its SeS in the provision of best practice workplace strategy design and implementation through its proprietary methodologies and a suite of tools to help organizations adopt, and adapt to, more flexible working models.
Co-Founder Meredith Thatcher said, "We're grateful that The BOBs Gala celebrates a balance of success, innovation and social consciousness. AWE thrives by empowering others to succeed. During the pandemic, we donated $50,000 of AWE's tools and resources to help organizations pivot swiftly. We're also thrilled to be one of only five companies selected by the City of Ottawa's Innovative Pilot Program to support economic recovery and workforce reintegration efforts."
Chillingworth Watson and Thatcher are not new to award-winning business leadership and workplace transformation. Before co-founding AWE in mid-2019, they had each led successful businesses earlier in their careers, collaborated regularly to future-proof organizations, and have won national and international distinctions.