by Eileen McMorrow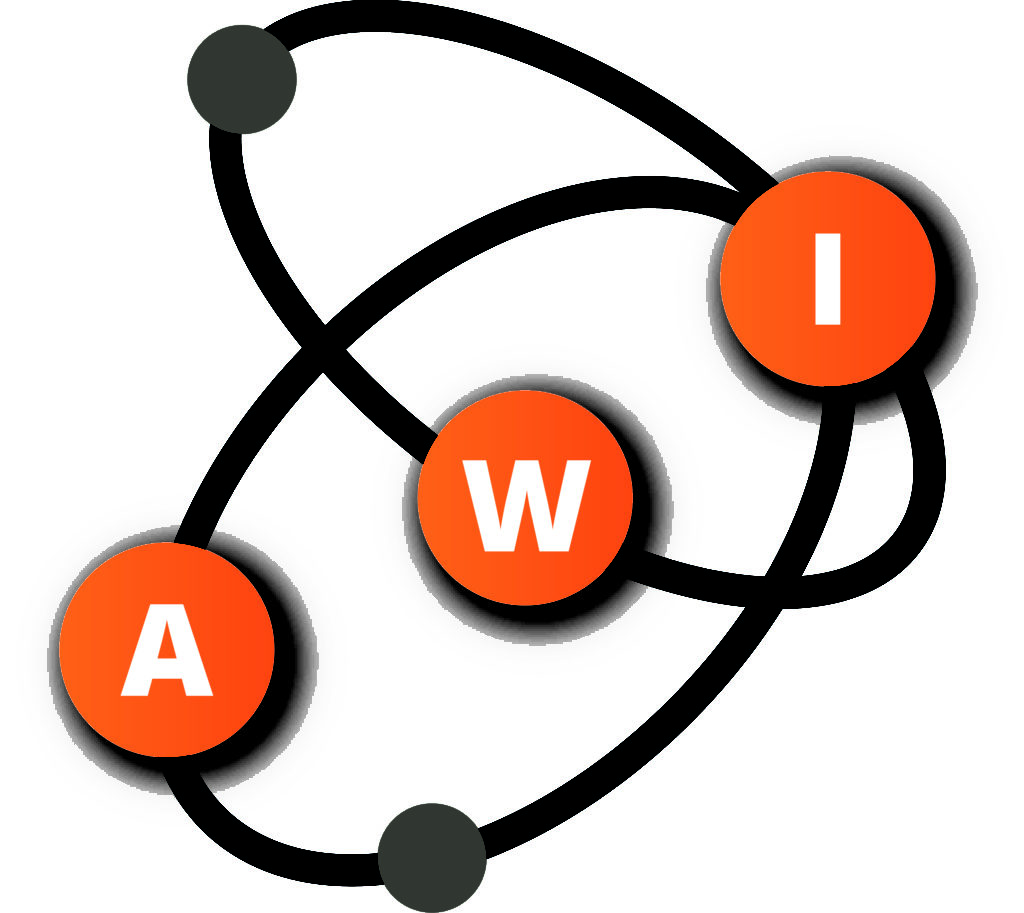 Dedicated to supporting inspirational leaders from all areas of business including facilities management, operations, corporate real estate, HR and IT, the Advanced Workplace Institute (AWI) will help professionals as they journey to a future model of Workplace Management—a new discipline that aligns work and workplace arrangements with organizational drivers to enable superior performance.
AWI is a sister organization to AWA, Advanced Workplace Associates, a science-based global workplace transformation consultancy that helps organizations develop and retain the knowledge to embark on the new world of work. AWA is based in the UK and AWI will operate in the UK and US. Transition Group Workshops are among its key offerings where real estate, FM, workplace, HR and IT leaders (occupiers only) are provided an advanced approach to the creation and management of the modern workplace. Membership in the AWI is open to "occupier" companies only – i.e. those people responsible for delivering the workplace within their own organisation, not those supplying services or consultancy to other organisations – such as architects, consultants, interior designers, etc.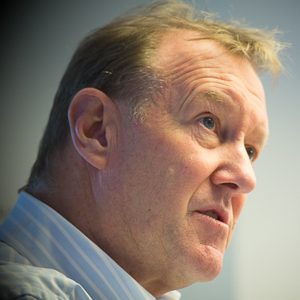 AWI offers a three-day session that provides participants a framework for building a change program. A frequent speaker at facilities management conferences in the United States, Andrew Mawson, founder, explains that AWI provides participants knowledge gained from AWA on how to build a change program and gain a framework for implementation.
"Our aim is to build a community of people who are eager to understand how the workplace can effectively be changed resulting in opportunities to reach the CEO and detail how to achieve savings in workplace management," says Mawson.
AWI recognizes that we are collectively moving to a time when organizations are increasingly dependent on the ingenuity, knowledge, intellect and productivity of their knowledge-based workforces for their business success. A time where the 'workplace experience' means the difference between recruiting key staff or losing them to competitors; a time when the workplace is no longer exclusively a physical space – it is both virtual and connected and provides the social platform to achieve business success.
Helping the U.S. real estate and architecture professionals to implement changes in organizations that are both behavioral and political requires getting into the minds and changing the neurons that are accustomed to certain patterns, according to AWA research. "People get locked into working in a certain (and wrong) way" says Mawson. "The purpose of AWI is to build a community and give them more tools and experiences."
Further, AWI offers the 2030 Visions Program, Leader Forums, Research and 2030 Knowledge Sharing.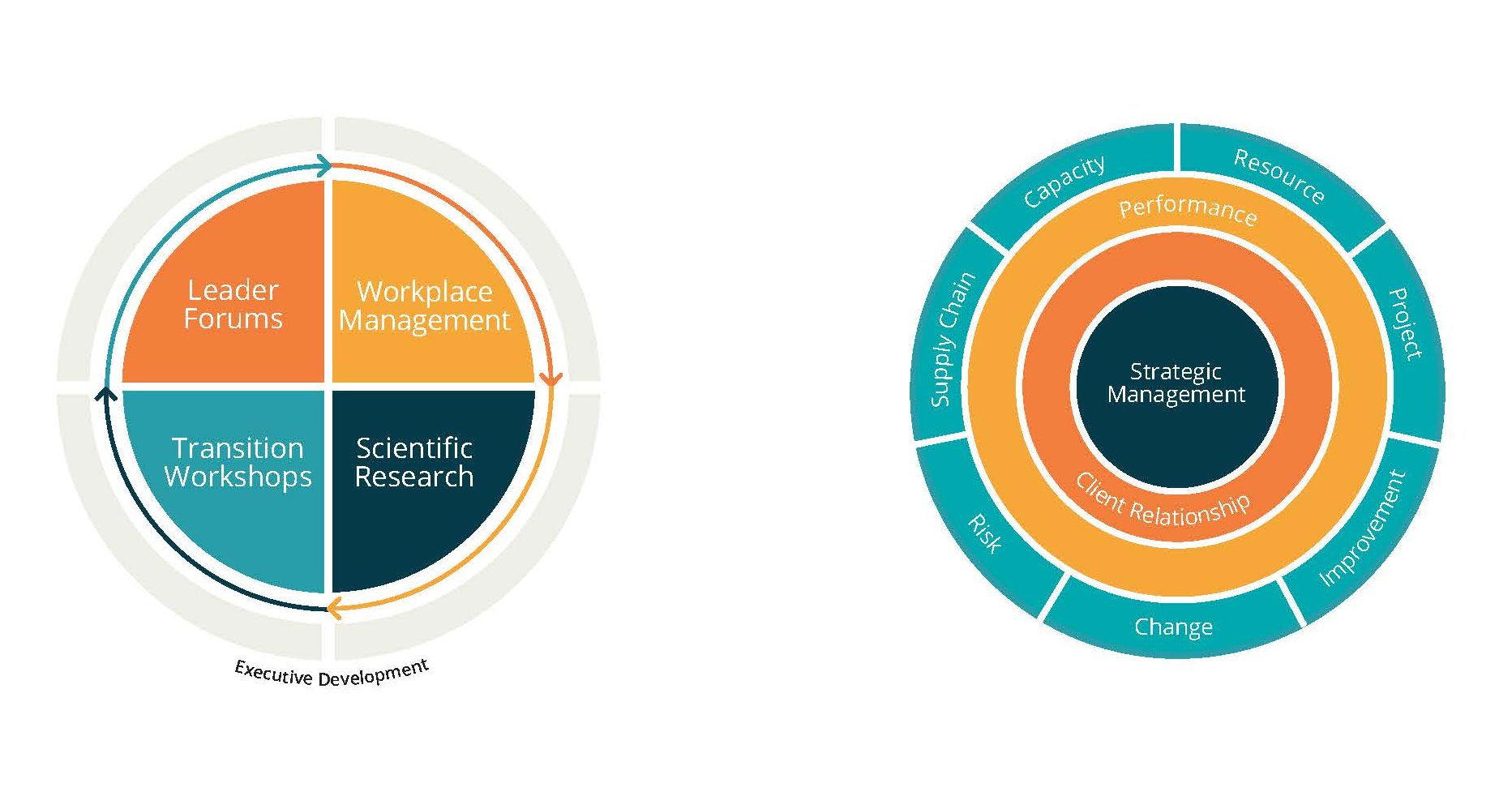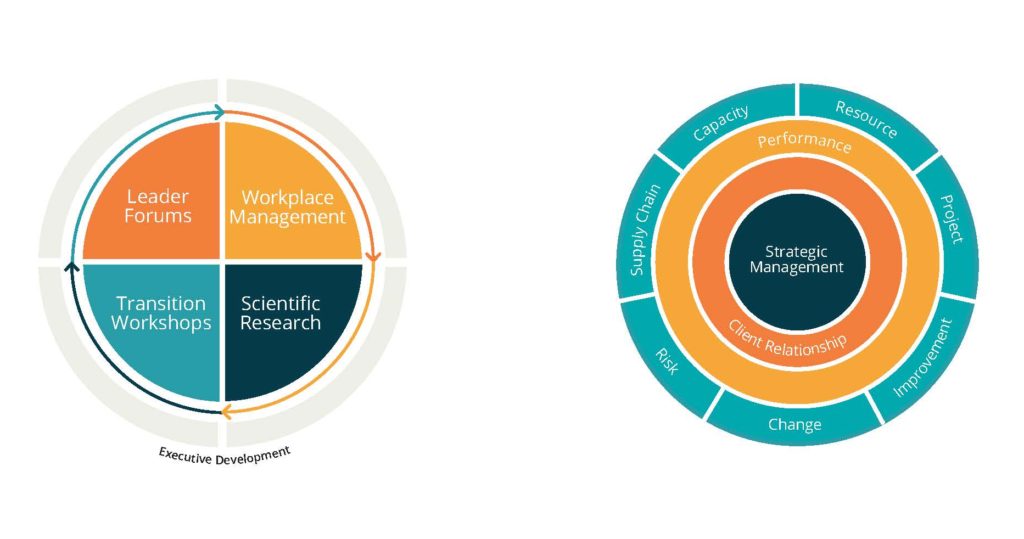 The 2030 Visions program is two-year inquiry into life, business, work and place in 2030. It's designed to equip senior leaders, representing multiple disciplines, with responsibility for their organization's work and workplace strategies with the insights to enhance their decision making and strategic contribution to their organizations.
Twelve Leader Forums will be hosted in London and New York in 2020 and 2021 designed to put the spotlight on different facets of the world in 2030. Leading experts from the worlds of economics, business, technology, AI, workforce trends, sustainability, education, work, place and workplace management will give their considered views and predictions for the world in 2030.
Each session will be delivered as part of a dinner or social event in which attendees will have the opportunity to discuss and debate the topics in a confidential open forum guided by Chatham House rules. AWI will be asking, 'What does this mean for life, work and place?'
Two of the Leader Forums will be run as transatlantic events with attendees and speakers in London and New York debating the future.
AWI will be undertaking workplace consumer research to determine the attitudes, ideas and needs of knowledge workers in 2030, which will provide further data for its Leader Forums.
2030 Knowledge Sharing
AWI will record its speaker's sessions and write up a series of "Guides to 2030," which they will make available to members for use within their organizations along with tools and processes for developing their future work and workplace strategies.
The goals and objectives of AWI include:
Knowledge: To equip leaders and their teams with the skills, knowledge and confidence needed as they transition to a new discipline of 'Workplace Management.'
Sharing: To provide an open environment for collaboration and sharing best practices to initiate meaningful change.
Research: To encourage the use of scientific research and evidence-based practice to enhance the professionalism of the ever-evolving Workplace Management discipline.
Seeking to bring like-minded professionals together through highly structured and engaging expert-led workshops, executive development offerings and access to the latest scientific research, AWI will:
Identify how business strategy, culture, design, technology, real estate and facilities management collectively deliver a multi-sensory, multi-faceted employee experience.
Provide a valuable support network for all professionals of any discipline responsible for driving change in the workplace.
Equip members with the latest tools, knowledge and know-how to influence the future and support their organization's journey to a holistic approach to Workplace Management.
Together, AWI and its members will share knowledge and develop best practices to transform workplace management and empower organizations and their people wherever they operate.
Corporate Memberships are available allowing multiple employees to participate in AWI opportunities and be able to receive access to a host of benefits and services designed to support their workplace transformation strategy through:
Workplace Management.
Scientific Research.
Transition Workshops,
Leader Forums and Executive Development, details of which can be accessed here.
For more information, download the brochure here about the Advanced Workplace Institute.
To learn more about the online workshops, Leader Forums, workshops such as "The Neuroscience of Knowledge Work—Managing the Workplace Beyond Buildings" (March 25) and the full program of learning opportunities, please visit the Events Program.
Kicking-off the program in 2020 is an AWI interactive online workshop, Designing Workplace Experiences, Monday, Jan. 27, from 11 a.m. to 12 p.m. EST with participation between New York and London.
Workplace professionals are invited to join the complimentary call to experience some of the benefits and interactions that AWI members enjoy. Membership is open to "occupier" companies only – i.e. those people responsible for delivering the workplace within their own organisation, not those supplying services or consultancy to other organisations – such as architects, consultants, interior designers, etc.
To potentially participate in the workshop, email your name, title, company or organization, and your contact information to: Lewis Crompton.