NEW YORK, Sept. 30, 2021 — ABM Industries announced the closing of its previously announced acquisition of Able Services, a leading facilities services company headquartered in San Francisco.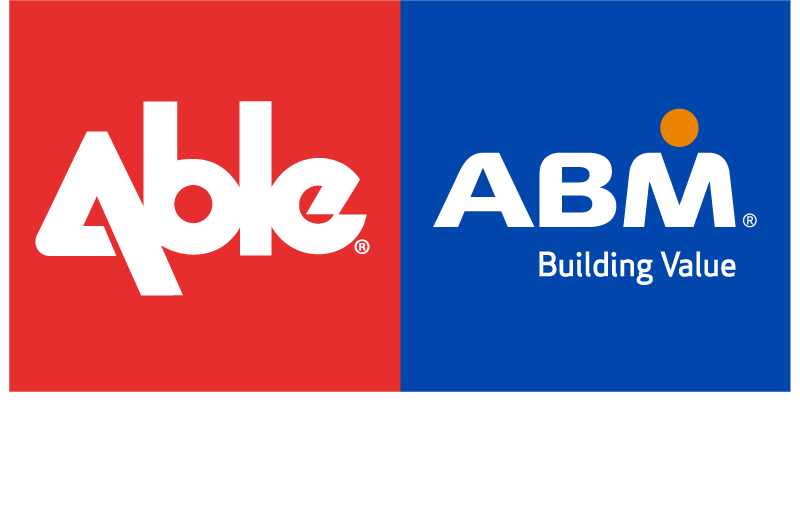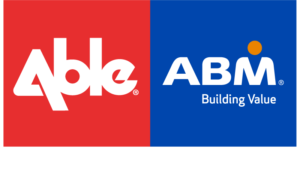 The transaction adds scale to ABM's core businesses and key geographies and bolsters ABM's engineering and technical services, which are expected to generate almost $2 billion of combined annualized revenue. In addition, Able Services further expands ABM's sustainability and energy efficiency offerings amid growing demand for environmentally responsible solutions.

Scott Salmirs, President and CEO of ABM Industries commented, "We are pleased to announce the completion of this strategic acquisition and we welcome Able's talented team to ABM. Together, ABM and Able can more fully address our clients' needs for innovative and cost-effective solutions, supported by our national footprint, comprehensive facility services expertise and dedicated team of more than 100,000 employees."
ABM is a leading provider of facility solutions with revenues of approximately $6.0 billion and more than 100,000 employees in 350+ offices throughout the United States and various international locations. ABM's comprehensive capabilities include janitorial, electrical and lighting, energy solutions, facilities engineering, HVAC and mechanical, landscape and turf, mission critical solutions and parking, provided through stand-alone or integrated solutions. ABM provides custom facility solutions in urban, suburban and rural areas to properties of all sizes – from schools and commercial buildings to hospitals, data centers, manufacturing plants and airports. ABM Industries Incorporated, which operates through its subsidiaries, was founded in 1909.