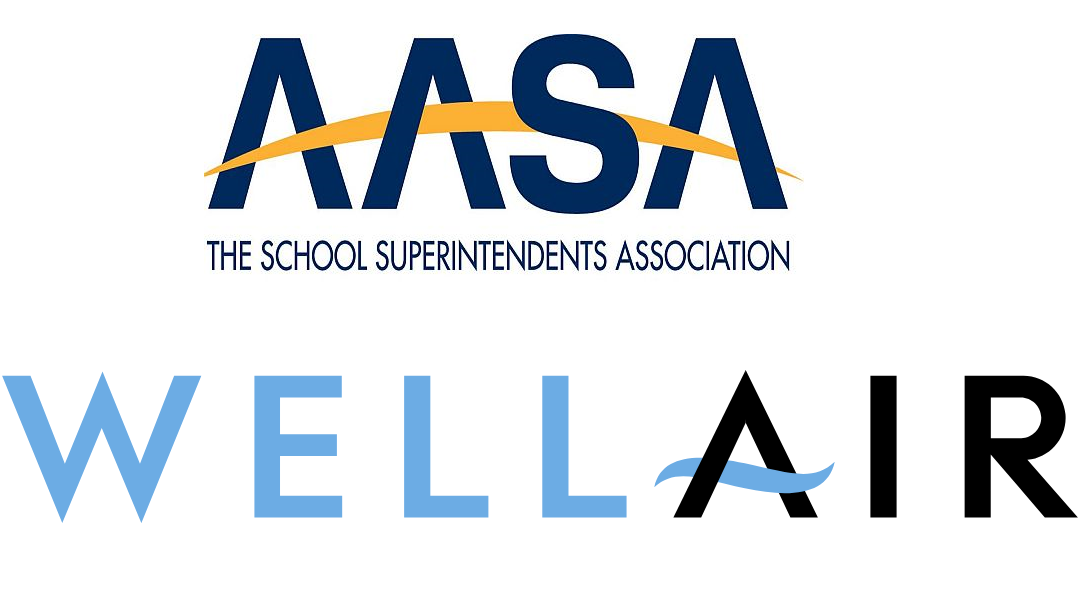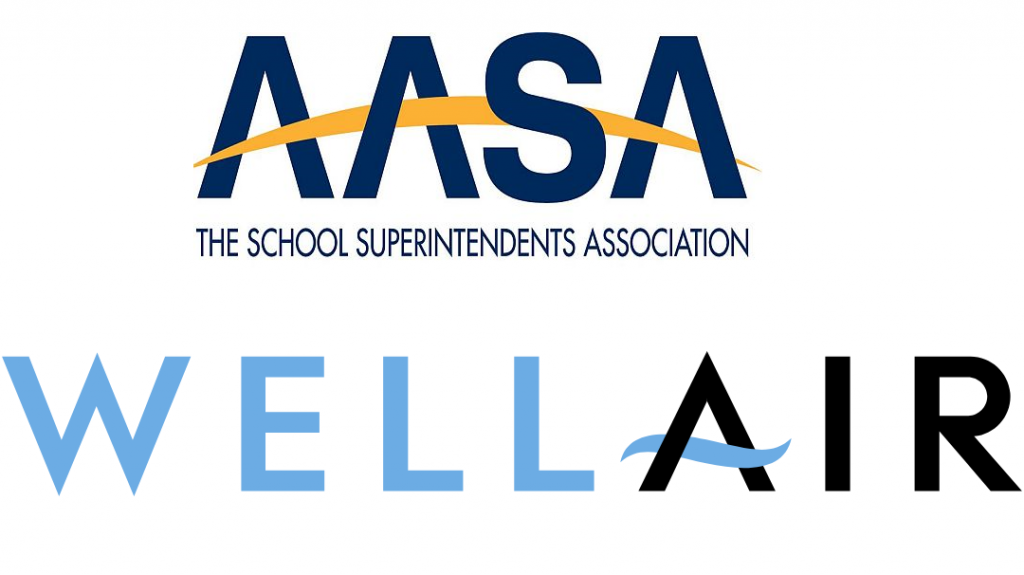 WellAir, a provider of indoor air disinfection and purification solutions, recently announced that the company has joined AASA, The School Superintendents Association, as a School Solutions Partner in an effort to improve school facilities and provide healthy and safe indoor environments for all students and staff.
For more than a decade, WellAir has been providing medical-grade infection control solutions that address a global problem — unhealthy indoor air. Indoor air is the culprit for many virus-based illnesses, bacterial infections, asthma, allergies and a host of long-term health issues, notes the company.
The mission of AASA is to develop and support our school system leaders, and we recognize the importance and urgency to address health awareness and the safety of their facilities. AASA's School Solutions Center has served as a long-standing resource to help districts improve classrooms and school buildings, which is why we are pleased to work with WellAir in our efforts to improve indoor air quality and create safer educational settings.

Chuck Woodruff, AASA chief operating officer
After the challenges of the last couple of years through the pandemic, schools are still determining how to improve their facilities. With the U.S. Department of Education distribution of all American Rescue Plan Elementary and Secondary School Emergency Relief (ARP ESSER) funds to all 50 states by late January this year, K-12 schools are focused on how to use these funds to reach the goal of full-time, safe and in-person learning. ESSER funds can be used to improve indoor air quality (IAQ) for schools in many ways, including, but not limited to, the inspection, testing and maintenance of current ventilation systems; improving heating, ventilation and air-conditioning (HVAC) systems; or purchasing portable air purification units.
A Harvard report (PDF file) estimates that 46% of U.S. public schools (about 60,000 school buildings) face air-quality challenges. Poor indoor air quality has been found to increase absenteeism among staff and students, and hinder academic performance, points out WellAir. Poor heating and cooling or ventilation also decreases energy efficiency and raises expenses for school building. Part of the new Biden-Harris Action Plan for Building Better School Infrastructure includes a request for information (RFI) for a $500 million grant program for K-12 public school energy upgrades. This grant would enable public school facilities to apply for upgrades that result in a direct reduction in school energy costs, including improvements to the air-conditioning and heating, or ventilation systems, or any aspect of a school that leads to improved teacher and student health.
WellAir is proud to join the AASA School Solutions Center and help bring safe, effective and low maintenance indoor air quality solutions to our nations K-12 schools. Our solutions have been deployed in schools throughout the United States with great success, and we are excited to help more schools address their indoor air quality challenges.

Mark Schmidt, executive vice president, WellAir
For more information on WellAir's solutions for educational settings, visit the company's website.