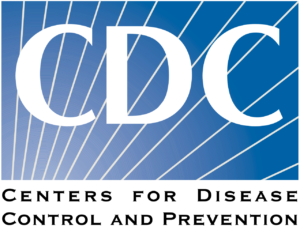 Flu season is underway with 36 states reporting widespread flu activity during the week ending Dec. 23, according to the 
Centers for Disease Control.
". . . An additional 13 states and Puerto Rico recorded regional activity: Alaska, Hawaii, Iowa, Maine, Michigan, New Hampshire, New Jersey, Nevada, North Carolina, Rhode Island, Tennessee, Utah and Vermont.

"In particular, the 

New York Department of Health 

reported a 96% increase in flu cases in the week ending December 23 from the previous week.

"Whether the geographic spread is widespread or regional, though, a case of the flu may become severe no matter where it happens."
The CDC reports that workers infected with the flu "may be able to infect others from 1 day before getting sick to about 5-7 days after getting sick. This can be longer in some people, especially children and people with weakened immune systems. This means that you may be able to pass on the flu to someone else before you know you are sick, as well as while you are sick."
Wondering if you have the flu or a cold? The CDC offers these
symptoms and ways to prevent spreading the flu
.