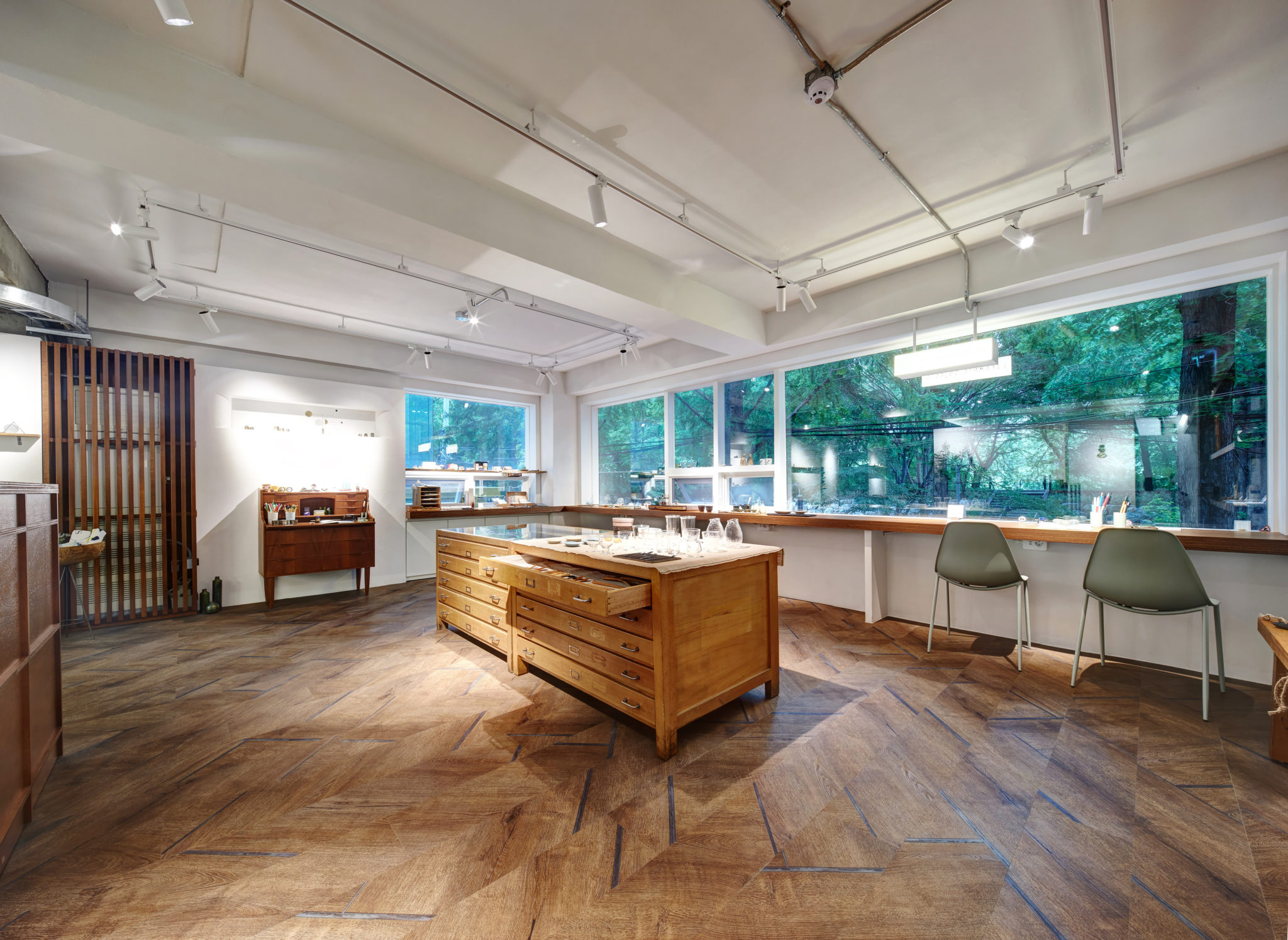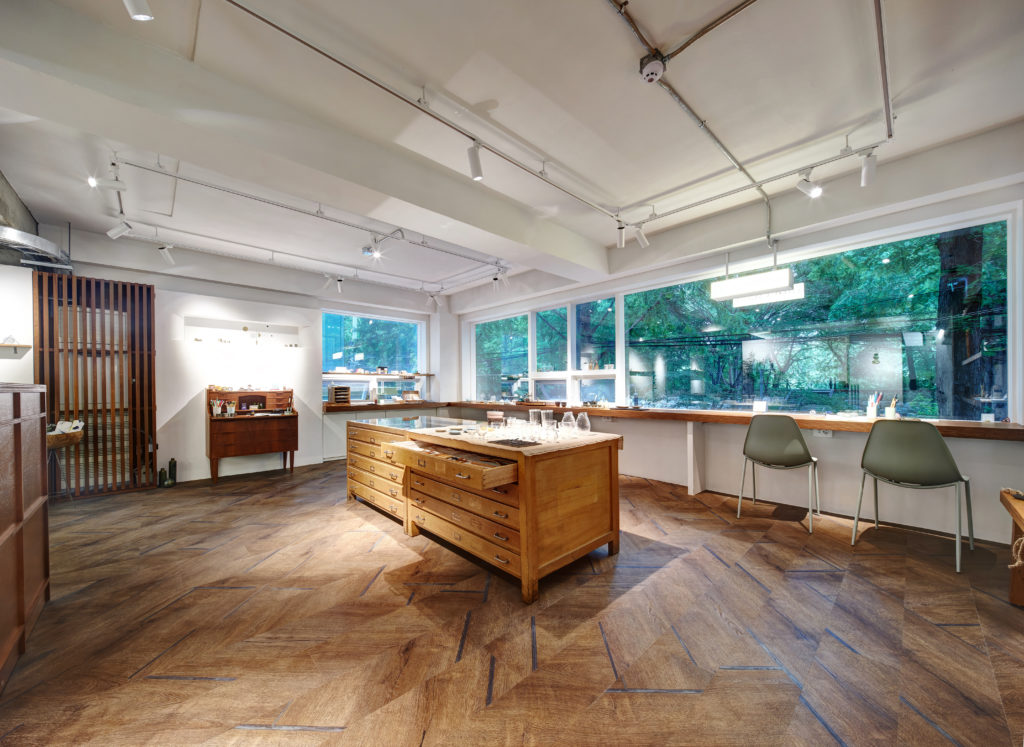 LG Hausys America has established its LG Hausys Flooring Division to serve the North American market. Leveraging its globally recognized brand synonymous with quality and innovation, LG Hausys America's Flooring Division is launching with a robust lineup of resilient products spanning luxury vinyl tile (LVT), SPC, sports flooring and commercial sheet. The products will serve commercial and residential end-use applications. 
The division currently offers five LVT collections and two sheet vinyl collections. Highly durable, scratch-resistant and available in 76 different visuals, the products are ideal for healthcare, education, hospitality and multifamily end-use. Customers can choose from natural wood, stone and concrete looks to solid, woven and other modern designs. Multiple sizes in tile and plank formats, along with thickness and mil wear layer options, are available to meet customer needs. The company recently introduced its new PrestG Collection, an extremely durable 20 mil SPC featuring LG Hausys's patent-pending C-EIR (Continued Embossed-in-Register) surface technology.
"LG Hausys has been making vinyl flooring products for more than 60 years, so we are no newcomer to this category," said LG Hausys America Inc., President KJ Kim. "We plan to leverage our decades-long experience, advanced design and manufacturing capabilities and the distinct power of the LG Hausys brand for our customers. The time is now and we're excited to usher in a new era of resilient floor covering solutions to the North American market."
LG Hausys Flooring Marketing Communication Manager Carol Lee said, "Our position as a global provider of residential and commercial products, ranging from luxury kitchen counter tops to next-generation electronics, gives us a distinct advantage when it comes to floor coverings. We are able to identify emerging trends and quickly utilize the full resources of the LG organization to bring fresh, innovative solutions to the marketplace with speed and precision." 
Lee said LG Hausys' Flooring Division brings additional competitive advantages. These include a global design team of more than 100 professionals, an advanced testing and research center and technological product innovations, including its SPC 5G locking system, its Stone Shield enhanced coating and its Easy Clean UV maintenance solution. The company is planning to introduce new proprietary innovations for digital printing and high-strength coating and a new non-PVC product solution.
LG Hausys flooring products are designed, tested and manufactured at LG Hausys's state-of-the-art manufacturing facilities in South Korea. The company operates a distribution warehouse for its North American customers in Atlanta, which also serves as a backup inventory facility for its distributor partners. The division is going to market through a single-distribution partnership program.
Adhering to LG Hausys's vision for creating human-friendly and eco-conscious living spaces, LG Hausys flooring products are 100 percent FloorScore® and DIBt certified for low VOCs. They are phthalate and heavy metal free.
The LG brand is one of the most widely known and respected brands in the world. LG is comprised of 63 companies organized by three main categories: electronics, chemicals and telecom services. It employs more than 230,000 people worldwide.