BOOM. Everything's Different. BOMA is offering the best spot-on phrase and come-on we have seen to attend a conference live in-person. Here's the plan for Oct. 6-9 in Boston.
Due to indoor capacity restrictions in Boston being extended to August, it will be impossible for BOMA to provide the fun and engaging conference experience they had planned for July. Recognizing that the commercial real estate industry is looking forward to reconnecting in person after a long period of separation, BOMA has rescheduled its educational and networking event for October 6 – 9 .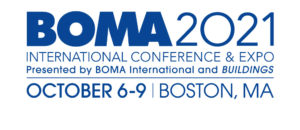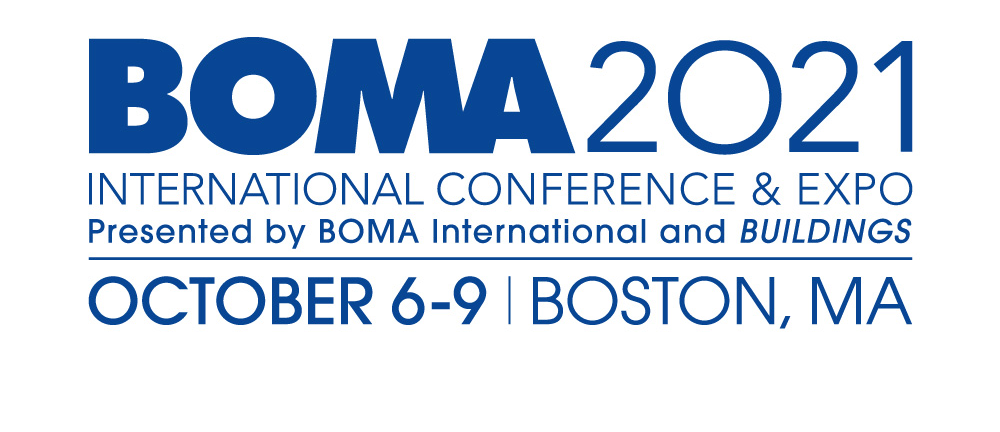 The Building Owners and Managers (BOMA) International intends to lay the foundation for what comes next by focusing on the health and safety of its tenants, develop new strategies that protect owners' properties and portfolios, and consider bold actions that will enrich relationships with stakeholders. More information.
Facilities managers, real estate execs, and building owners will find these education sessions and Solutions Showcases compelling reasons to attend:
The Reimagined Future of Work and Place: Flexibility at the Forefront
Healthy and Safe Buildings: The New Competitive Advantage in CRE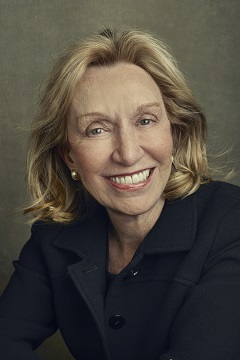 SOLUTIONS SHOWCASE: Getting Tenants Back with Access Control and Visitor Management
SOLUTIONS SHOWCASE: Lean Cleaning: How to Elevate Commercial Properties Post-Pandemic
Improve Indoor Air Quality while Reducing Energy & Maintenance Costs
Sustainability Strategies for a Tenant Controlled or Net Lease World
SOLUTIONS SHOWCASE: The Convergence of Physical Security, Building Systems and Health Protocols for Smarter and Safer Workplaces
Inflection Point: Actionable Insights from BOMA's COVID-19 Impact Study
Getting Tenants Back: Real World Indoor Environmental Strategies to Build Tenant Confidence and Improve Worker Productivity
Happiness in the Workplace: Why You Need to Care and How to Achieve It through Design
Further, BOMA has secured the remarkable Doris Kearns Goodwin, a world-renowned presidential historian, public speaker and Pulitzer Prize-winning author, as its Monday morning keynote speaker. She is the author of seven critically acclaimed New York Times best-selling books, including her most recent, Leadership in Turbulent Times, which incorporates her five decades of scholarship studying Presidents Abraham Lincoln, Theodore Roosevelt, Franklin Roosevelt and Lyndon Baines Johnson. The book provides an accessible and essential road map for aspiring and established leaders in every field, and for all of us in our everyday lives.
Goodwin will reflect on more than 150 years of U.S. history to put into context today's turbulent times and share her deep understanding of the ambition, resolution and resilience of some of our nation's most revered presidents. She'll explain how past setbacks and triumphs shed light on the cultural, economic and political transformations that define today's challenging times, with a goal of educating and entertaining.
Click here for more BOMA 2021 information and registration options.