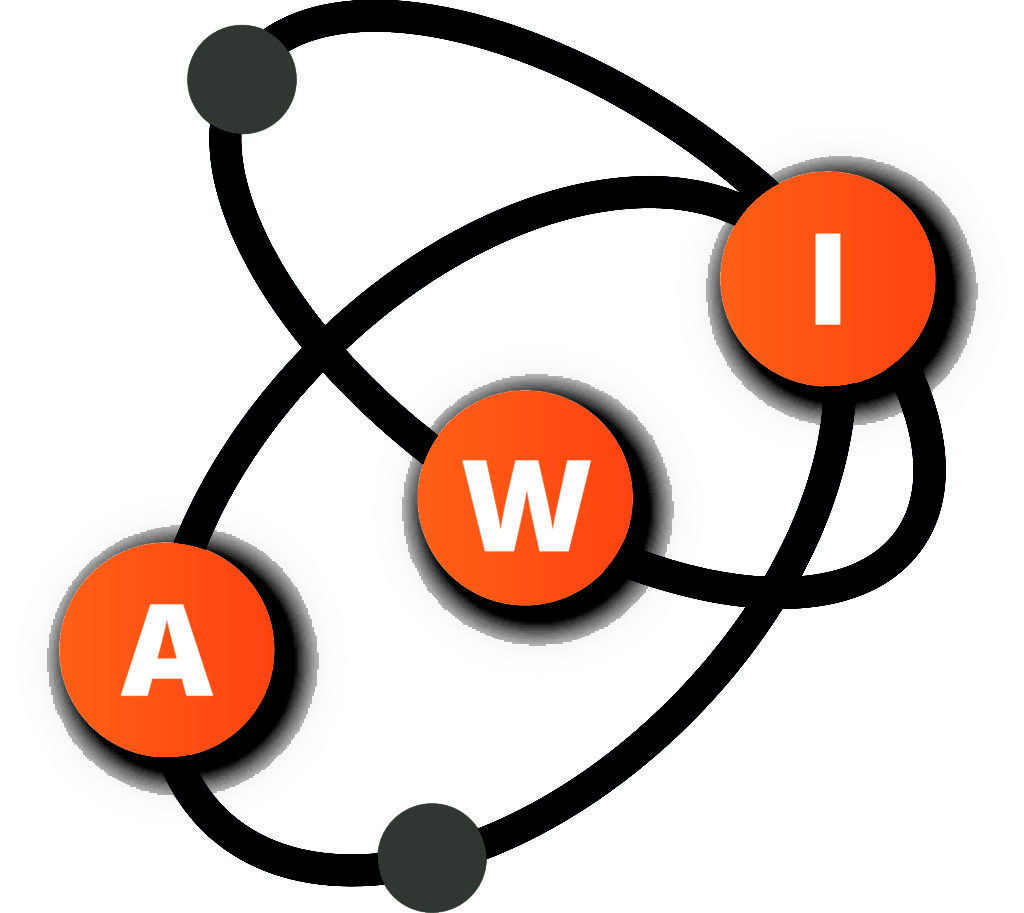 Advanced Workplace Institute UK/US presents Designing Workplace Experiences, an interactive online workshop, Monday, Jan. 27, from 11 a.m. to 12 p.m. EST with participation between New York and London.
The Advanced Workplace Institute (AWI) helps professionals as they journey to a future model of Workplace Management—a new discipline that aligns work and workplace arrangements with organizational drivers to enable superior performance. Membership in the AWI is open to "occupier" companies only – i.e. those people responsible for delivering the workplace within their own organisation, not those supplying services or consultancy to other organisations – such as architects, consultants, interior designers, etc. Qualified professionals are invited to join the complimentary call to experience some of the benefits and interactions that AWI members enjoy.
Designing a workplace experience requires a very different approach to the disintegrated traditional process we see today. Organizations depend more and more on their 'knowledge workers' for commercial success. The experience they have at work is being recognized as an increasingly valuable tool in the battle to recruit, retain and motivate. The workplace requires a holistic, multi-disciplinary design team and process that explores how every second and every sense can be used to deliver value. This session will reveal how.
To determine if you qualify to participate in the online workshop, please email your name, title, company or organization, and contact information to: Lewis Crompton.